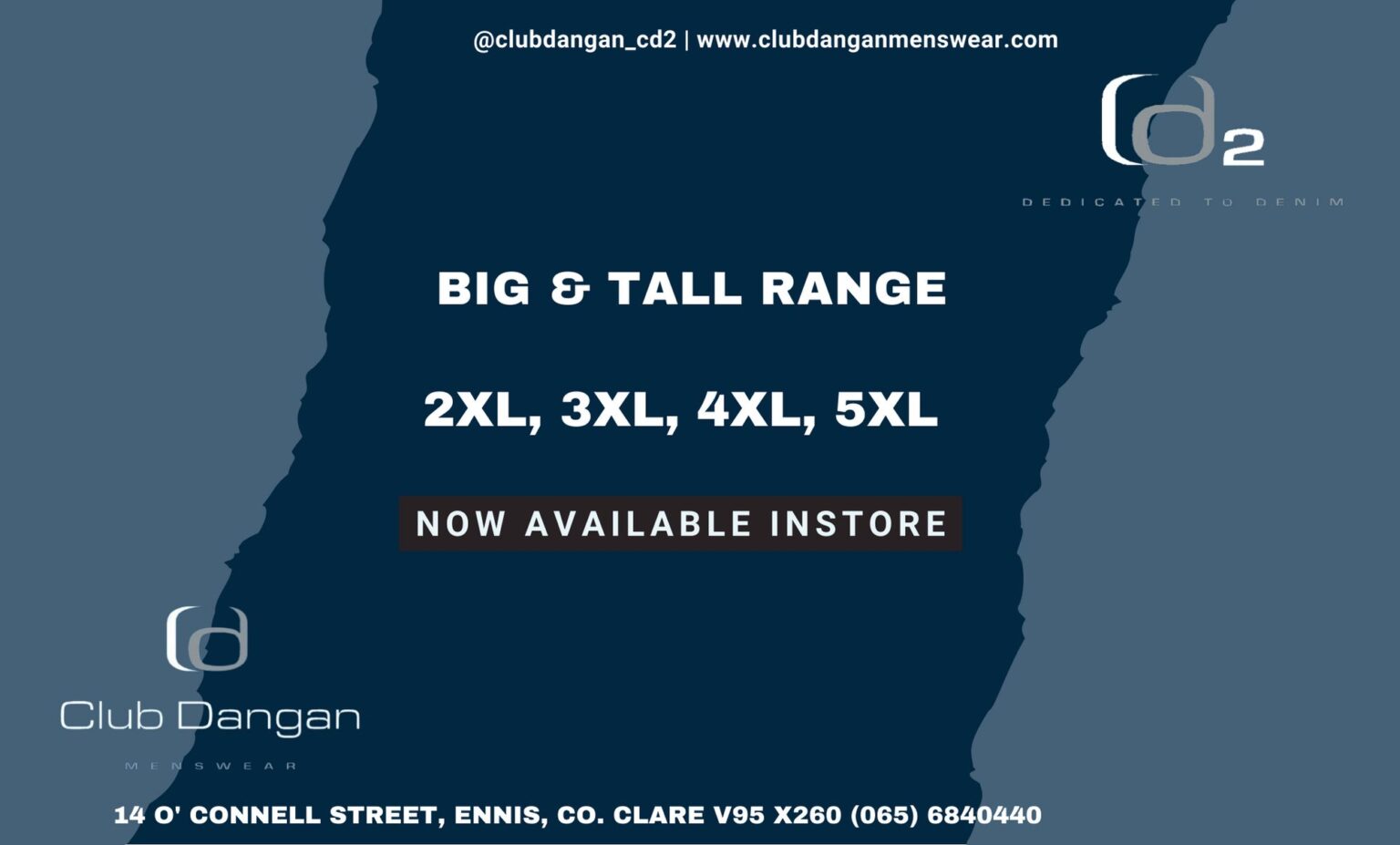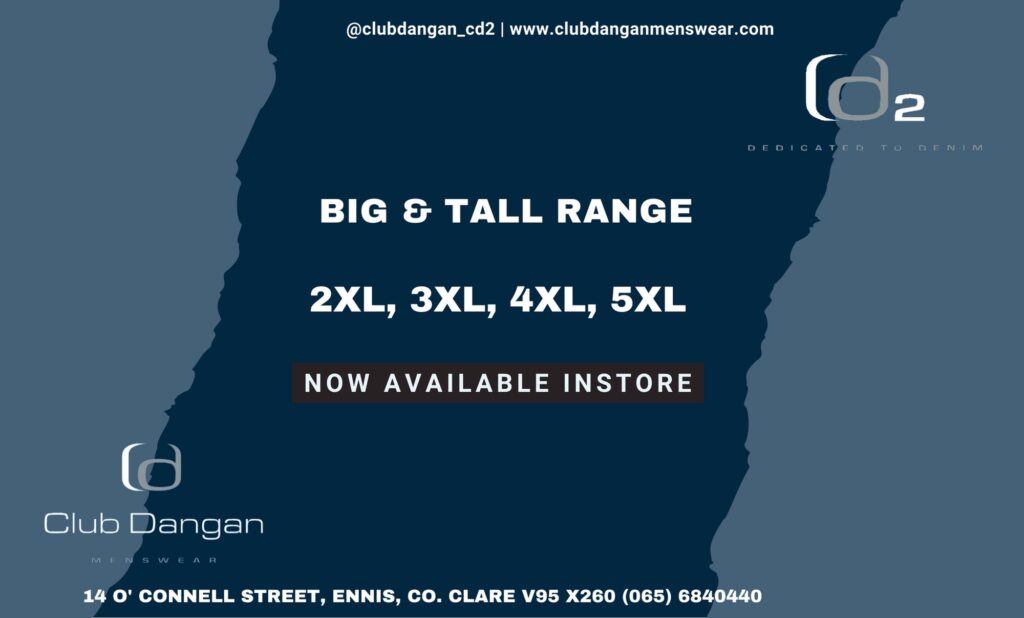 WE KNEW we were on to a winner when we welcomed our beauty columnist Caroline Bourke on board as she has just been named the RSVP Business Woman of the week.
It's the second accolade she has received from the magazine in recent weeks, as she was recently awarded the RSVP Best Wedding Makeup in Ireland.
"I am so happy that I chose makeup artistry as a career. It gives you the opportunity to transform anyone into anything with the right techniques and products.
"It's my love for makeup that has driven me to be the best I possibly can within this industry. I just adore showing people how stunning they really are," Caroline said.
With over 20 years' experience in the industry, Caroline is well known for her fashion styling and makeup masterpieces both nationally and internationally.
Her column with the Galway Independent was very popular and she built up a loyal base of weekly followers.
Caroline also offers masterclasses and courses for budding makeup artists. Caroline is hosting a new six week makeup course here in Ennis, starting on October 31.
Check out her Instagram page for more details. We can't wait to see what beauty tips Caroline has lined up for us!