WE KNEW the youngsters of Clare were a talented bunch, but we had no idea how many wonderful artists were in our midst.
The last couple of months have been tough on us all, but it has brought out your creative side in spades. The future of Clare arts and culture is most definitely safe.
Our expert judge, professional artist Tomás O'Maoldomhnaigh, commented that he was delighted to be involved in the competition and said he loved the "uninhibited imagination" of these bright young people.
"It was interesting to note that most of the paintings had something to do with being outside and or being involved with sports of all types. There were few and far between any indoor or still life subjects," he added.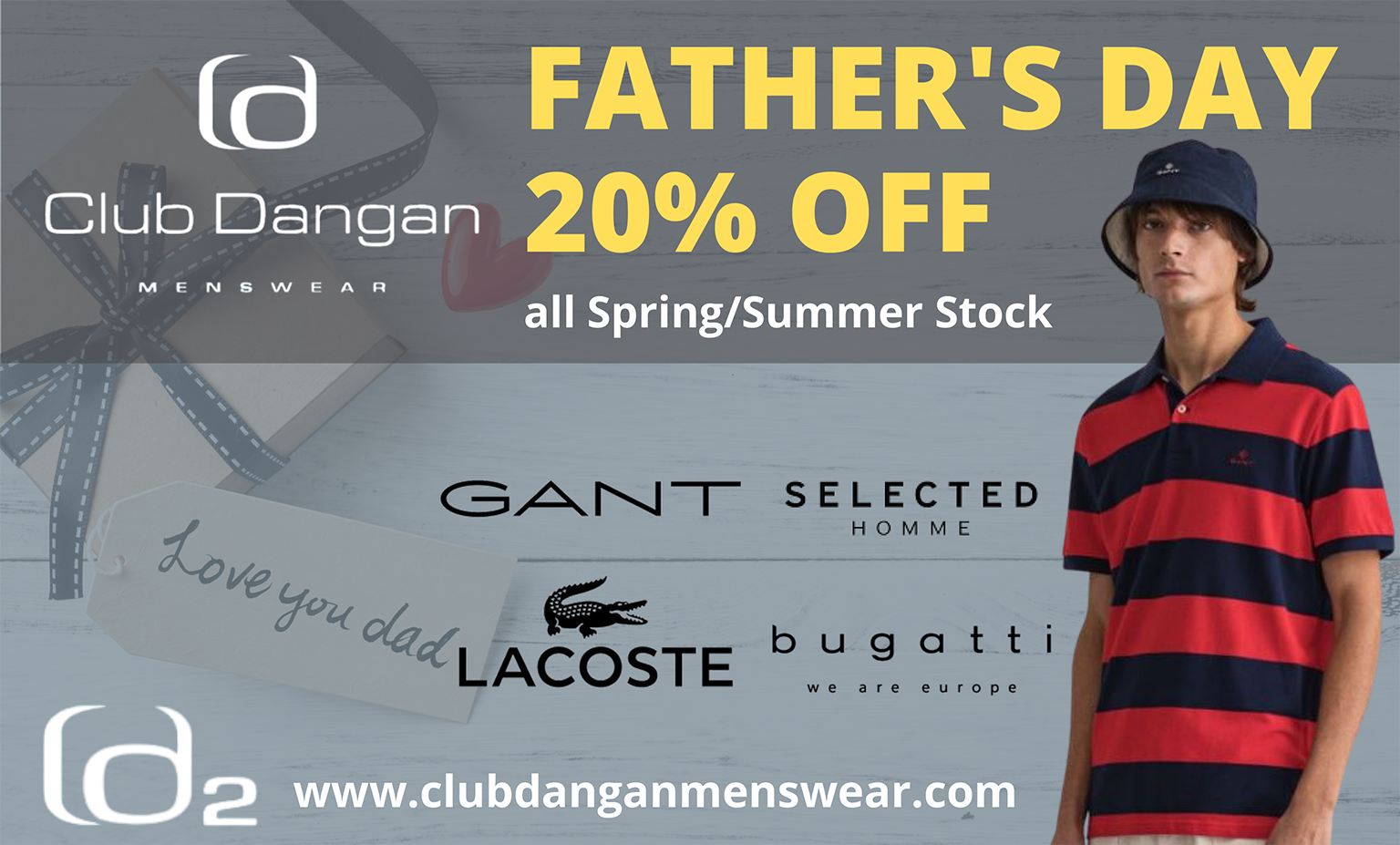 As we have said before, judging any kind of competition is a very difficult task and just because your work is not chosen as the winner doesn't mean you are not talented. As long as it makes you happy, keep creating. Do it for the love of art, rather than the hope of winning a prize.
"The quality was so good, it made it extremely hard to come up with a winner because I thought all the paintings were wonderful, however I was asked to pick two," Tomás said.
This competition would not have been possible without Toymaster Ennis and Wonder Photo Shop Ennis Fujifilm, who have provided amazing prizes for two lucky winners.
The winner of the primary school category is seven year old Eden Considine from Ennis with her drawing of the Clare Community Games.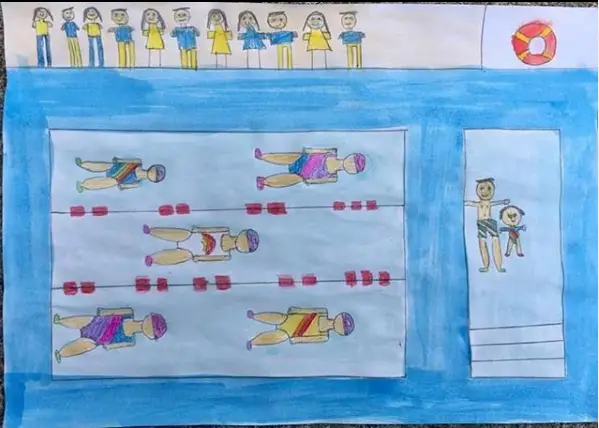 "I loved the imagination of being at a swimming gala , with all the excitement, colour and noise. I thought the drawing was excellent and loved the touch where all the onlookers were in Clare colours," Tomás commented.
Eden wins a €75 voucher for Toymaster Ennis. Well done Eden!
The winner of the secondary school category is 13 year old Kadi Farrell from Inagh, who painted a picture of three dogs who also happen to be GAA fans.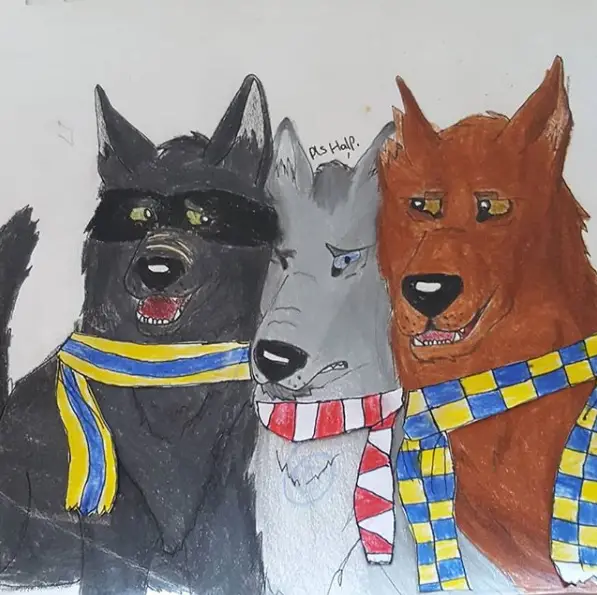 "This painting is a type of allegory where there are three dogs, the two Clare dogs are crowding in ominously on the third in what I assume are Cork colours. I love the eyes and the expression on all their faces. This painting brought a smile to my face. Well done," Tomás said.
Wonder Photo Shop Ennis Fujifilm will print Kadi's artwork on a canvas to hang on her wall at home, an unbelievable prize also worth €75.
Winners can contact us directly to arrange collection of their prizes.
And there we have it! Well done to everyone who entered and be sure to keep your eyes peeled as we will have more competitions coming up very soon.