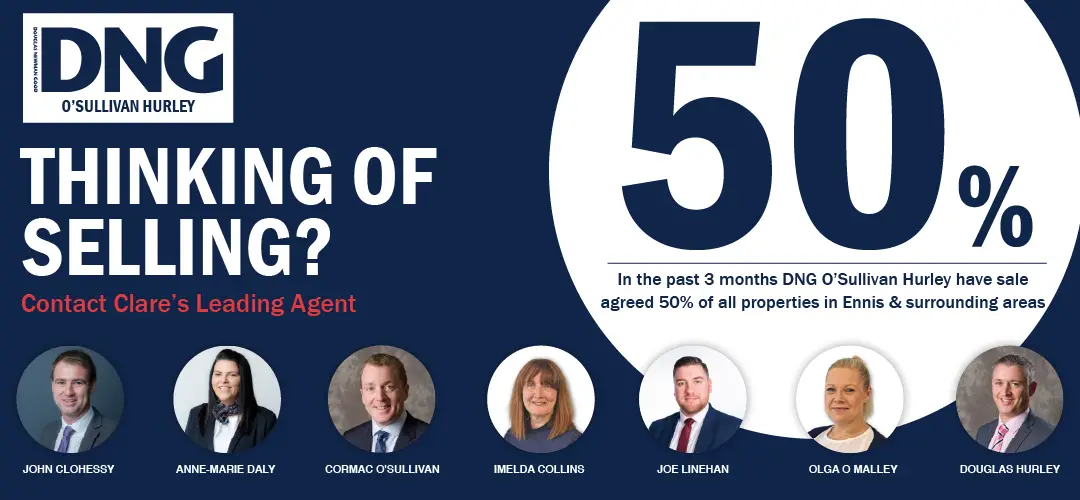 Áine Donegan and Aideen Walsh have been included in the Irish high performance squads for 2023.
Last week Golf Ireland confirmed that twenty one players will form the 2023 men's and women's High Performance squads.
The twelve men and nine women will form the backbone of Ireland's international squads for next year.
Aideen Walsh and Aine Donegan who are members of Woodstock and Lahinch golf clubs, have been part of the Lahinch ladies senior cup winning sides in recent years.