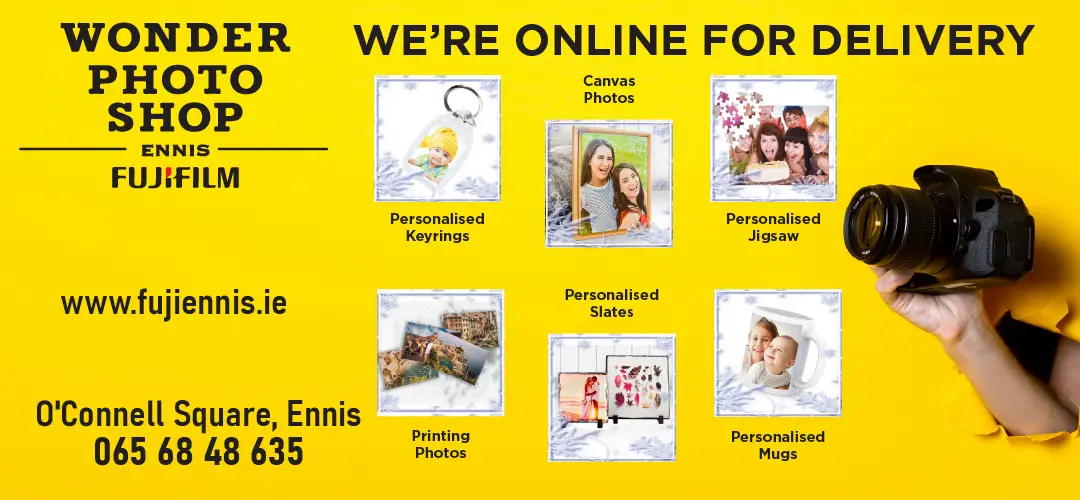 *Conall Ó hÁiniféin tries to get away from Kerry's Diarmuid O'Connor. Photograph: Martin Connolly
Clare's senior footballers have been drawn to play Leitrim away in their first qualifier outing of the year.
Leitrim's two point win over Wicklow at the weekend was only their fourth ever qualifier win and having been promoted from Division 4 of the Allianz National Football League, Terry Hyland's side will be aiming to utilise home advantage when they meet Clare on the weekend of June 22/23 at Páirc Seán Mac Diarmada .
To date in this year's championship, Clare recorded a one point win over Waterford and lost by six to Kerry in the Munster semi-final.
Corner back Kevin Harnett will miss the qualifier clash, the Meelick man sustained a broken bone in his cheek and concussion in the loss to Kerry.
Speaking at the weekend, Hyland was hopeful the extra games would improve Leitrim as the summer progresses. "I'm a realist. These lads need a lot more work in them to compete against the Roscommons of the world, from both a physical point of view and a football point of view.  That's something that we're going to work on and these games will give us more time to work as a unit. And they will get better on that back of that.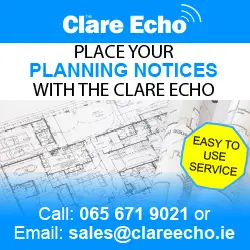 "Qualifiers mean more games, it'll bring lads on, and it gets them against better opposition, it gets to think faster. It's summertime football which is something these lads haven't experienced in the last number of years. As long as it goes on, they will become better footballers."