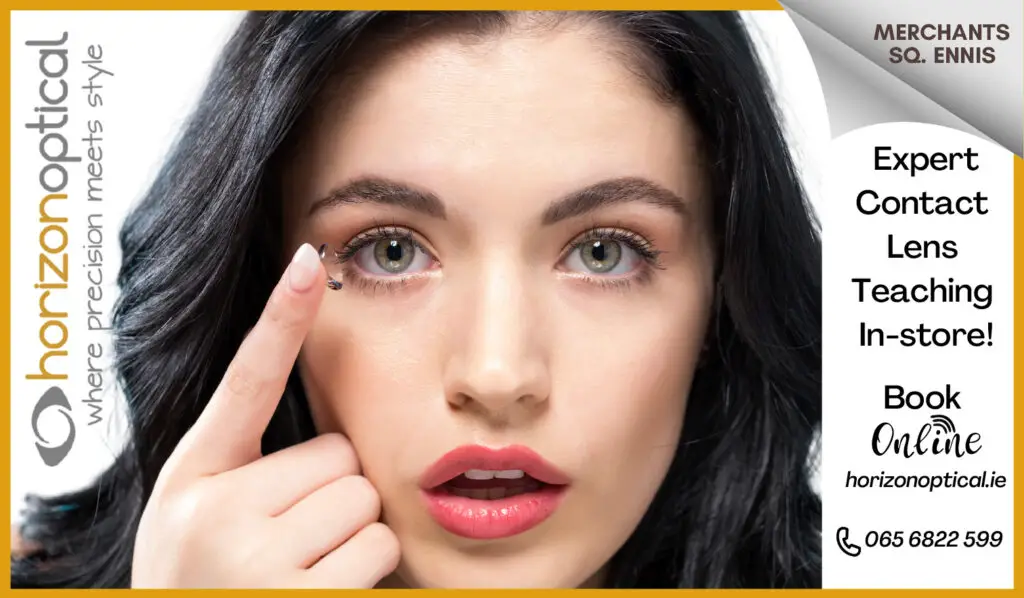 Shay O'Neill, Noel Hogan, Edel O'Grady, Eavan Brennan, & Michael Kelly
SCARIFF HOSTS the 74th Clare Drama Festival with the curtains to be raised this Friday (March 24th) in the Community College Hall.
A feast of entertainment over nine nights is promised by Clare Drama Festival Chairperson, Eamon Moroney. The festival will be officially opened by Mr. Coman Keaveny, Chairman of the Amateur Drama Council of Ireland. The adjudicator Mr. Tom Byrne ADA is no stranger to Scariff audiences in a different capacity, having directed Bradán Players for many years.
The first performance will be Brideview Drama Group from Waterford with 'The Father' by Florian Zeller. Saturday sees Kilmeen Drama Group from West Cork with 'Blithe Spirit' by Noel Coward. Clare Drama festival audiences have fond memories of Scariff's 1993 All Ireland winning performance of this comedy.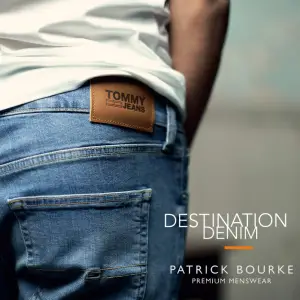 On Sunday, Ray Leonard Players from Claremorris bring Jimmy Murphy's 'The Kings of the Kilburn High Road. This shares the stories of six young men who emigrated to London in the 1970s. Twenty years later they gather for a funeral, only one is successful and only one makes it home albeit in a coffin.
Sliabh Aughty Drama Group are the first of the local acts to take to the stage and they perform two comedy pieces 'The Last of the Last of the Mohicans' by Hugh Leonard and 'Losers' by Brian Friel on Monday.
Castlewood Players bring 'The Chastitute' by John B. Keane on Tuesday 27th. It tells of a bachelor farmer on a quest to find a good woman.
Wednesday welcomes Thurles Drama Group with a performance of 'The Seafarer' by Conor McPherson. During a poker game fuelled by drinking and fighting they gamble for high stakes.
Corofin Dramatic Society bring 'Stolen Child' by Yvonne Quinn and Bairbre Ní Chaoimh to life on Thursday (March 30th). Set in 1990, this humorous yet moving play tells the story of a woman adopted at birth who enlists the help of a colourful private detective to search for her mother and uncover the secrets of her family history.
On Friday (March 31st) Wayside Players from Wexford present 'The Field' by John B. Keane. The final night Saturday (April 1st) welcomes Dalkey Players with 'By the Bog of Cats' by Marina Carr.
Clare Drama Festival was one of the founding members of the Amateur Drama Council of Ireland in October 1952 when members of drama festivals from across Ireland met in Athlone to discuss plans for an All-Ireland Drama Festival as part of the 1953 An Tóstal celebrations.
Despite the many challenges it has faced over the years, the ADCI continues to be a thriving organisation in Ireland today, working to host drama festivals in communities across the country, featuring drama groups who travel from near and far to entertain audiences.