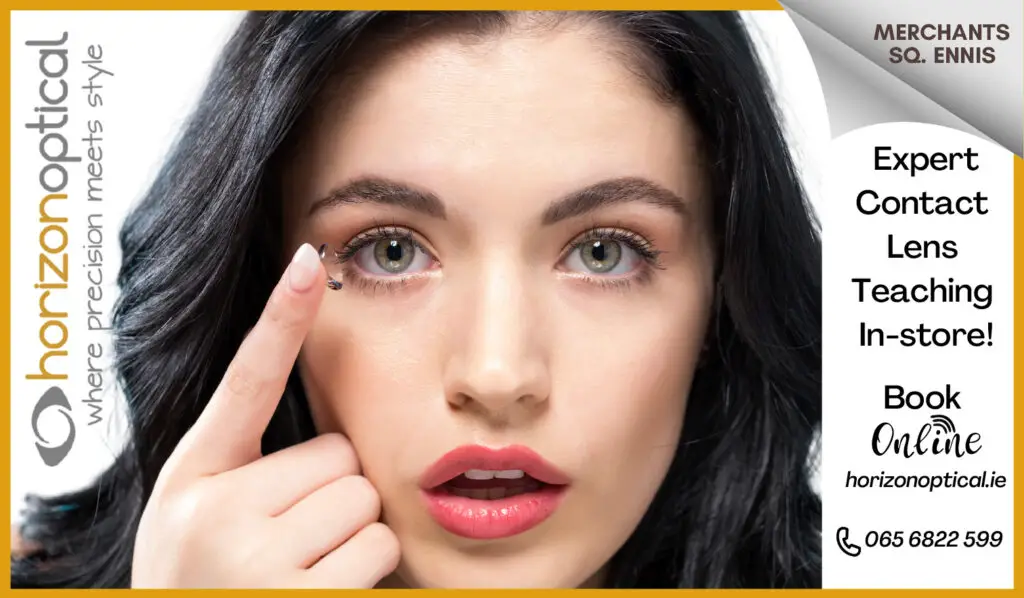 CO CLARE has the fourth highest divorce rate in the country, according to a report in today's Irish Examiner.
The Examiner analysed the latest figures from the Courts Service and found that Carlow had the highest national divorce rate.
The report states that Clare's divorce rate is 'well above the national average', with 107 divorces granted in 2016.
Two annulments and 26 judicial separations were also granted in Clare that year.
The nationwide figure for divorce rate works out at 87.4 per cent per 100,000 of population.
A total of 4,162 divorces were recorded in 2016, a slight decrease on the 2015 figure of 4,290.
There were 585 marriages in Clare in 2016, according to CSO figures.
Six of these were same sex marriages (three male couples and three female couples), while the rest accounted for opposite sex marriages.
Visit www.irishexaminer.com for the full story.