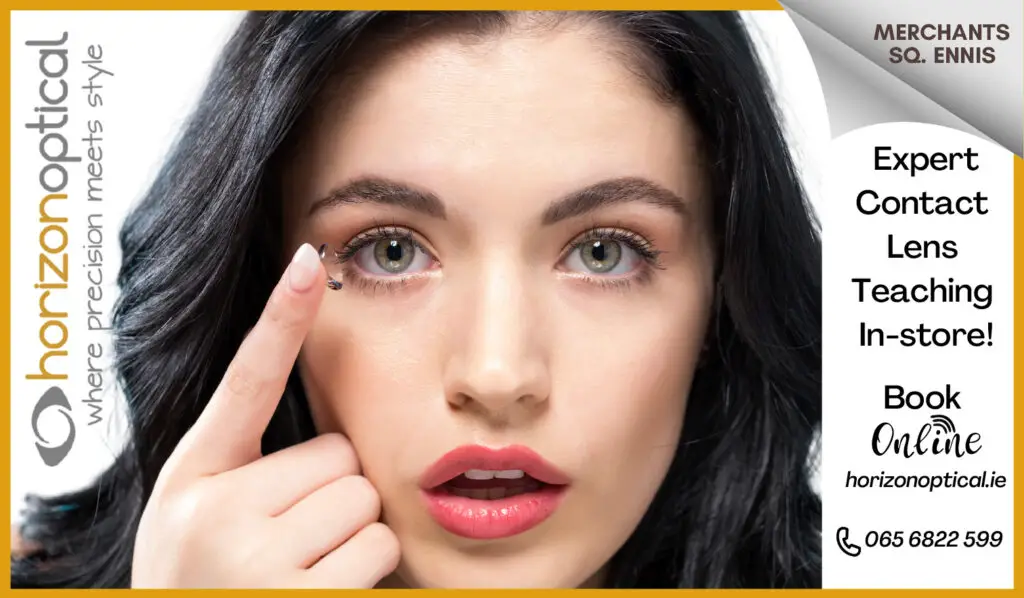 Sunday's defeat to Clare was the first time Limerick lost a seventy minute match this year.
Like his Limerick players, manager John Kiely was visibly disappointed following their eleven point loss. In his view, there can be no arguments with the teams that qualified for the Munster Final. "All credit to Clare they found energy in that key spell of the final 20-25 minutes and they worked the ball really well through the lines and they pushed on and won the match on merit, the bottom line is that they deserved their place in the Munster final."
Moments of inspiration were few and far between for Limerick in this outing. "We failed to grab any momentum and that's the way it was. It's a setback for us and I'm sure it's one we can absorb and bounce back from". He added, "We needed something, somebody to bring that bit of energy to it, that bit of a spark and try as they might they just couldn't find it and that's the way it is. There was nothing we could do about it and I'm sure the boys did everything they could to find that gap. We did lay siege to their goal for a couple of minutes towards the end ultimately it was a step too far, we'll regroup, we'll get over it".
His interview with the assembled media was delayed as he spoke with players in the dressing room first and told of the mood that was before him. "They are frightfully disappointed, that's it in a nutshell. They know that they need to regroup for the next phase and they will, that will happen. We will take a few days off this week and come back next weekend training and get ready for that."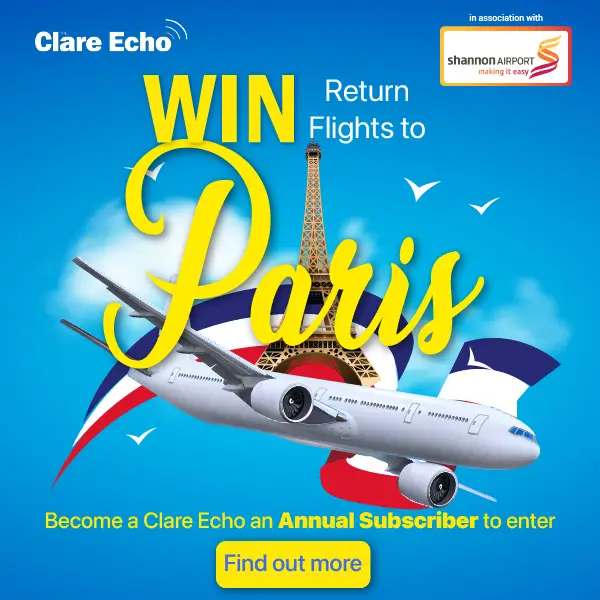 As the contest progressed, Kiely saw the challenge fade from his side. Donal Moloney was adamant that Limerick's legs went while his counterpart feels it was a factor he was keen not to use it as an excuse. "We did really well in the first half and came in three points down at half time, which wasn't an insurmountable lead. I was quite happy where we were at for half time. We got a reasonably good start to the second half but I think we very quickly saw the team run out of energy and that was the biggest problem we had in the second half.
"We will go back and have a look at it, we didn't do anything different this week to any other week but it was our third game in a row and maybe there is something in that but I don't know. I thought during the week we had plenty of energy but when it came to it today we didn't, maybe we just couldn't match Clare's energy on the day but I don't know.
"I am not using it as an excuse at all – it's not. The bottom line is that Clare were better than us today, they have supremacy all over the pitch and were so efficient in the second half playing against the breeze and it probably suited their style".
When asked if he was more downbeat about the result or the performance, John answered. "Performance is linked to everything, preparation, energy, freshness everything is interlinked so you can't put up a performance without all the rest. Of course the performance was affected, it wasn't a good performance, the rationale behind why it wasn't a good performance, we'll have to go and have a look at it. Where there elements of our gameplan didn't get right, where there elements of our physical preparation where the last two games have just taken too much out of the body we just have to go and look but at the moment I don't have the answers".
Similar to the Clare managers, Kiely hadn't much to say on the James Owens decision to send off David Reidy and Tom Condon. "I didn't see them. I didn't have a chance to look since so I can't comment".
Next up is either Westmeath or Carlow and the All-Ireland U21 winning manager stated "We will take this extremely serious I am assure you that because the prize is too massive for us and for them because I am sure that's where they see their ambitions as well. It's all eyes towards that game for the next three weeks".
*Photograph by Chris Copley