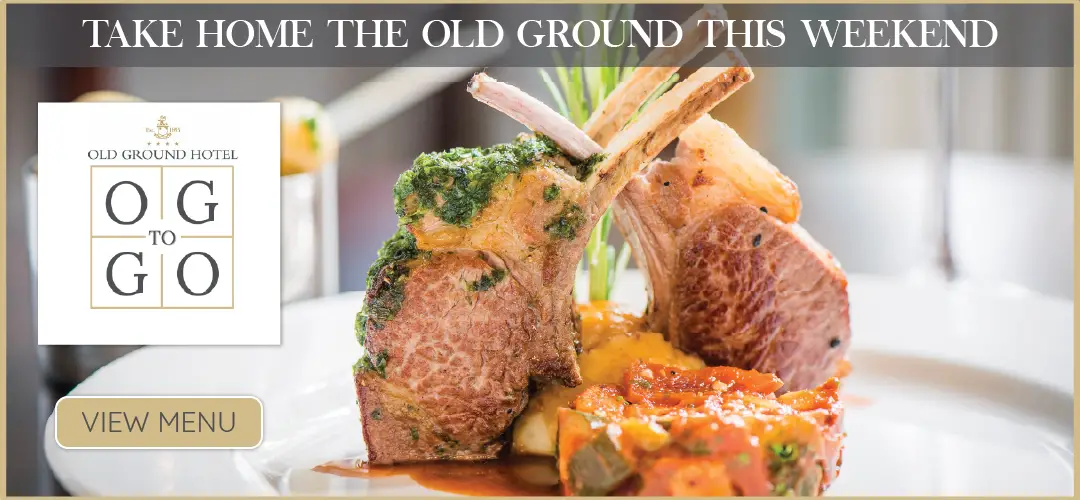 *Photograph: John Mangan
23 more deaths and 211 additional cases of COVID-19 are now known in the Republic of Ireland with a further four cases confirmed in Clare.
Ireland's death toll has now risen to 1,339 with the Health Protection Surveillance Centre (HPSC) confirming 23 more people have died after contracting COVID-19. Three more deaths have been de-notified.
Since the outbreak of the virus in the country, 21,983 have received a positive diagnosis. As of 11am on Tuesday, there were 211 further cases confirmed.
Clare now has 249 confirmed cases. This figure represents an increase of four in the space of 24 hours. It includes those that have since recovered but does not factor in persons waiting for a test result.
Offaly 317 (+3)
Kerry 301 (+3)
Kilkenny 258 (-1)
Clare 249 (+4)
Laois 238 (+1)
Longford 235 (+22)
Wexford 184 (-1)
Roscommon 181 (+7)
Waterford 139 (-1)
Carlow 127 (0)
Sligo 117 (+3)
Leitrim 70 (0)#COVID19
Longford second to Dublin with new cases again. (+82) in two days.

— Páraic McMahon (@thepmanofficial) May 5, 2020
As of midnight on Monday (May 4th), 214,761 tests have been carried out, 61,707 of which were conducted in the past seven days with 2,280 returning a positive result. "The positivity rate reducing is a good sign. Combined with the high level of testing we are now undertaking, this gives us confidence that we are on a path towards suppression of the disease," Dr. Cillian De Gascun, Chair of the NPHET Expert Advisory Group acknowledged.
Chief Medical Officer, Dr Tony Holohan told Tuesday's press briefing that public compliance needs to continue to prevent a surge in cases. He outlined that NPHET was "always concerned with compliance" and stated that the extent to which restrictions could last were based on the control of the population's behaviour.
Preparatory work is being conducted by the Department of Children and Youth Affairs with regards to putting in place solutions to assist frontline workers who are unable to get childcare, Dr Holohan advised.
No assurance could be provided by the Chief Medical Officer on the prospect of weddings taking place. "I am not able to give any more clarity than what has been given," he stated. Dr Holohan noted that the "nature of weddings" involve the consumption of alcohol and intimate human interaction, he admitted that it was "difficult to say" when large weddings would be safe to take place.
Requirements on social distancing have been set out to the Minister for Education with relation to the Leaving Certificate exams.
Holohan stated that the approach being taken in Ireland with easing of restrictions is very cautious. "If it gets out of control it will be because we moved too quickly through the steps". The early stages require a "particularly slow" approach, he highlighted.