STORM Emma managed to shut down the whole country, but it didn't stop this couple having a white wedding.
Aine Cahir from Ennis and Ronan McDonnell from Kilmaley faced huge diversity last Saturday when Storm Emma threw a spanner in the works, but the couple were determined to have a fantastic day regardless of the weather.
"I rang Fr Tom Hogan on Friday morning to see if the rehearsal was going ahead at St Flannan's Cathedral in Killaloe. I didn't want him feeling obliged to trek out. He put us all at ease, but we were still on tenterhooks," Ronan said.
Seventy guests couldn't make the wedding, including one of the bridesmaids who was snowed in in Dublin and replacements for the Prayers of the Faithful had to be found last minute.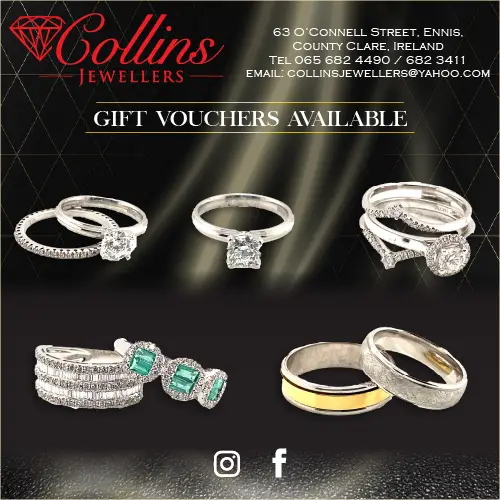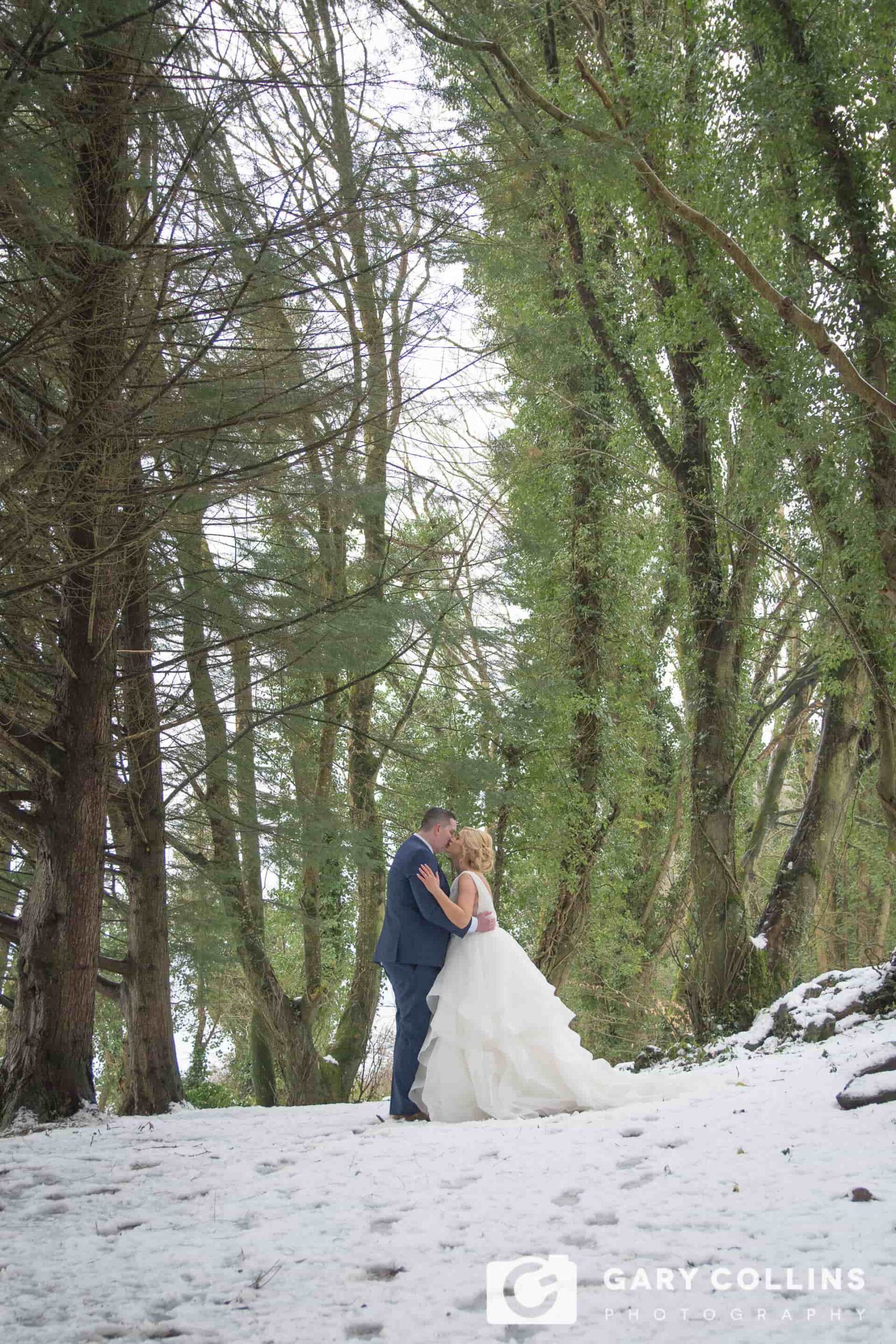 Aine and Ronan had to find alternative transport and a new photographer just a couple of days before the wedding.
Gary Collins, a photographer from Ennis, stepped in and captured some amazing images (see right) and Dreamcatcher Productions shot some stunning scenes.
Aine and Ronan had booked a full fireworks display, but it couldn't go ahead and the table plan had to be reorganised just hours before the wedding.
Wedding singer Eve Stafford and the Best Men band both made the big day.
The Coast Guard had to collect the chef from Scariff and bring him to the Lakeside Hotel in Killaloe, and the couple were so thankful for their efforts.
"The night was unbelievable. We had the best day of our lives. We lost a lot of people but the bride was smiling coming up the aisle so we made it work. We're so grateful to everyone," Ronan added.