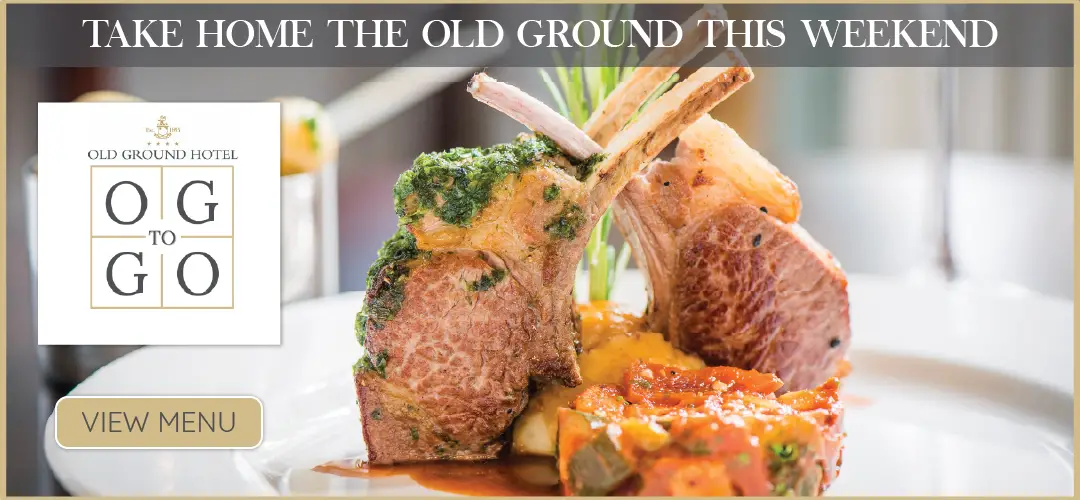 CHAMBERS Ireland has named Clare County Council Local Authority of the Year 2018 at its 15th annual Excellence in Local Government Awards.
The awards which were presented at a ceremony in the Crowne Plaza Hotel, Santry, Dublin on Thursday night (22 November 2018) in association with the Department of Housing, Planning and Local Government, aim to acknowledge and encourage best practice and constructive initiatives by local authorities.
Clare County Council was also named overall winner in three award categories having been nominated for a record 11 out of 16 categories on the night.
The winning Council initiatives were Friars Walk Coach Park Ennis (Outstanding initiative through the Municipal Districts), Community Mobilisation Unit: Rural & Community Development Officer (Best Practice in Citizen Engagement) and The Burren & Cliffs of Moher UNESCO Global Geopark (Sustainable Environment).
Councillor Michael Begley, Mayor of Clare, who described the Excellence in Local Government Awards as the "Oscars for the Local Government sector", said, "Being named Local Authority of the Year is a well-earned acknowledgement of the hard work of all of the staff of Clare County Council and is reflective of energy and initiative being shown by management across the organisation with the support of all 28 Elected Members."
Pat Dowling, Chief Executive of Clare County Council, commented, "I want to thank and congratulate the local authority staff and Elected Members for their efforts and commitment to delivering a quality public service to the people of Clare."
"During the past two years, Clare County Council has developed and commenced implementation across all Directorates of an ambitious and wide ranging programme of investment and development that will benefit our county. All of the Clare initiatives nominated for an Excellence in Local Government Award reflect the level of positive activity underway in the county and it is important that we see the national recognition of this work as a vote of confidence in our continued efforts to further improve the quality of life in County Clare."
"Clare County Council is committed to continuing a partnership approach that engages businesses, local Chambers of Commerce, State agencies, Government Departments, key influencers and most importantly, local communities in expanding and delivering improved Local Government and key community services," added Mr. Dowling.
The other Clare County Council initiatives nominated for an award include:
– Clare Library Outreach Service to Kilmaley Daycare and Health Centre Clare (Supporting Active Communities)
– Addressing the Rural Development Challenge (Promoting Economic Development)
– Clare County Councils Digital Hub Programme (Local Authority Innovation)
– Disability Services at Active Ennis Leisure Complex (Disability Services Provision)
– Lough Derg Blueway (Joint Local Authority Initiative)
– 'BiaFest – Food of the Banner County' (Festival of the Year)
– Ennis Peace Park (Commemorations and Centenaries)
– The Aisling Development (Enhancing the Urban Environment)
Visit www.chambers.ie for more on the Chambers Ireland Excellence in Local Government Awards.