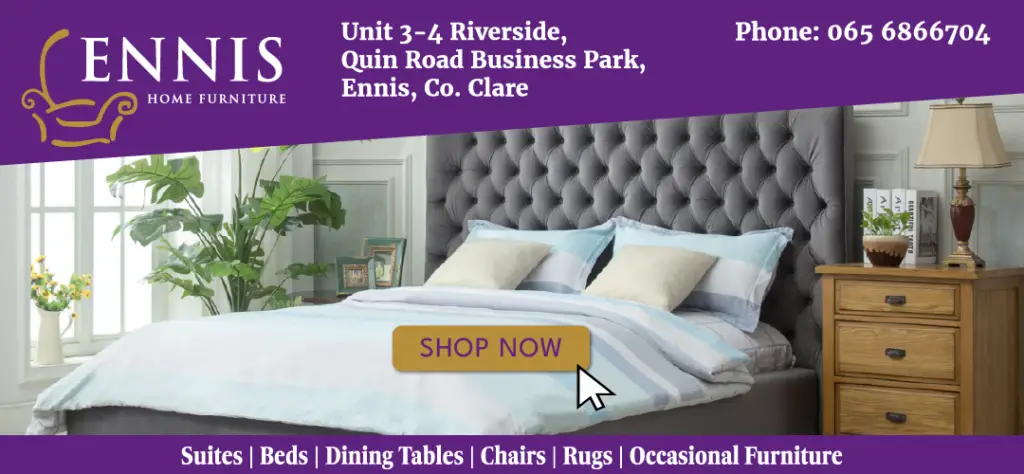 *Photograph: Joe Buckley
SIXTY CHILDREN partook in the second annual Clare GAA Autism Activity Cúl Camp held this week.
Over the course of three days this week (Tuesday, Wednesday and Thursday), fifty coaches and volunteers helped to make a difference at the camp in Cusack Park which caters for children on the ASD spectrum ranging in age from six to thirteen.
Last year, Clare became only the third county in Ireland to hold a Cúl Camp specifically for children on the spectrum.
Clare Sports Partnership disability inclusion officer, James Murrihy told The Clare Echo they were keen to build on the success of last year. "The big thing for us this year is to try make it better than last year. We had a sensory station last year with a blanket, toys and games to play with by the tunnel but this year we've turned a dressing room into a sensory room for kids where they can have time out and relax which is a big thing for the children depending on the type of autism and where they are on the spectrum".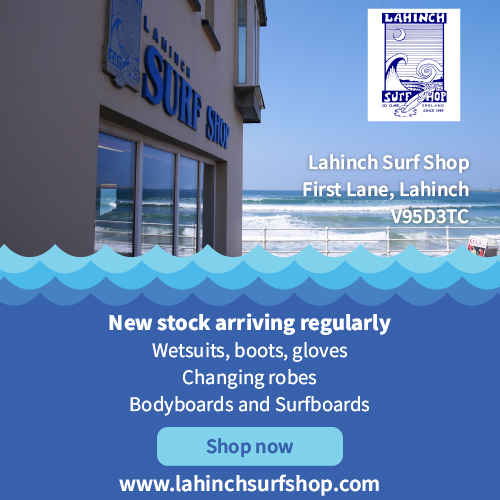 Children from all over Clare have been in Cusack Park this week with some from neighbouring counties of Limerick and Galway also signed up. "We're covering every part of the county," James outlined.
Feedback thus far has been very positive, he admitted. "It's been absolutely brilliant, we've been full up for a good few weeks. From our own perspective, it's trying to make it bigger and better than last year, we added the sensory room which we didn't have last year, we're trying to maintain the volunteers and coaches ratio to allow kids to have a good time".
Support from partner organisations such as Clare GAA has been key to making it a success, the manager of the Kilmurry Ibrickane senior footballers maintained.
This year, camps will also be held in association with Derg AC and Athletics Ireland for a similar camp while the FAI are their partners for a camp for children with Down Syndrome to be held in Sixmilebridge. "We've three camps in 2022, we want to go to five camps in 2023, the plan is that we'll increase the numbers next year and we are offering children with disabilities chance to come to a summer camp. The support of the NGBs has been key to it," James added.