County Clare based business Cad Ma Designs have developed a product that for the first time ever, will perfect golfers club alignment in training through the use of technology.
CEO and product designer Les Egan is excited to officially bring the Lock Align into the distribution stage, following two years of intense research and development that yielded invaluable testing from several professional Irish golfers.
"We identified the biggest problem with golfing which is front face alignment. Our device sits on top of the club. You start off by standing on your target line, point the club where you want the ball to end up and press a button, whereby it remembers the line," Mr. Egan, who was born in Dublin, but lived all his life in Clare said. The product then utilises vibrations in order to perfect the position each time.
The key to the technology is avoiding the optical illusion created by the dominant eye whilst playing, Mr. Egan continued. "Many golfers fall foul of being up to five degrees off in terms of alignment when facing sideways. You often see golfers going out with their alignment sticks before a shot. Every pro golfer does this. It is something that must always be practiced. If you are not playing right, a simple press of the button fixes that."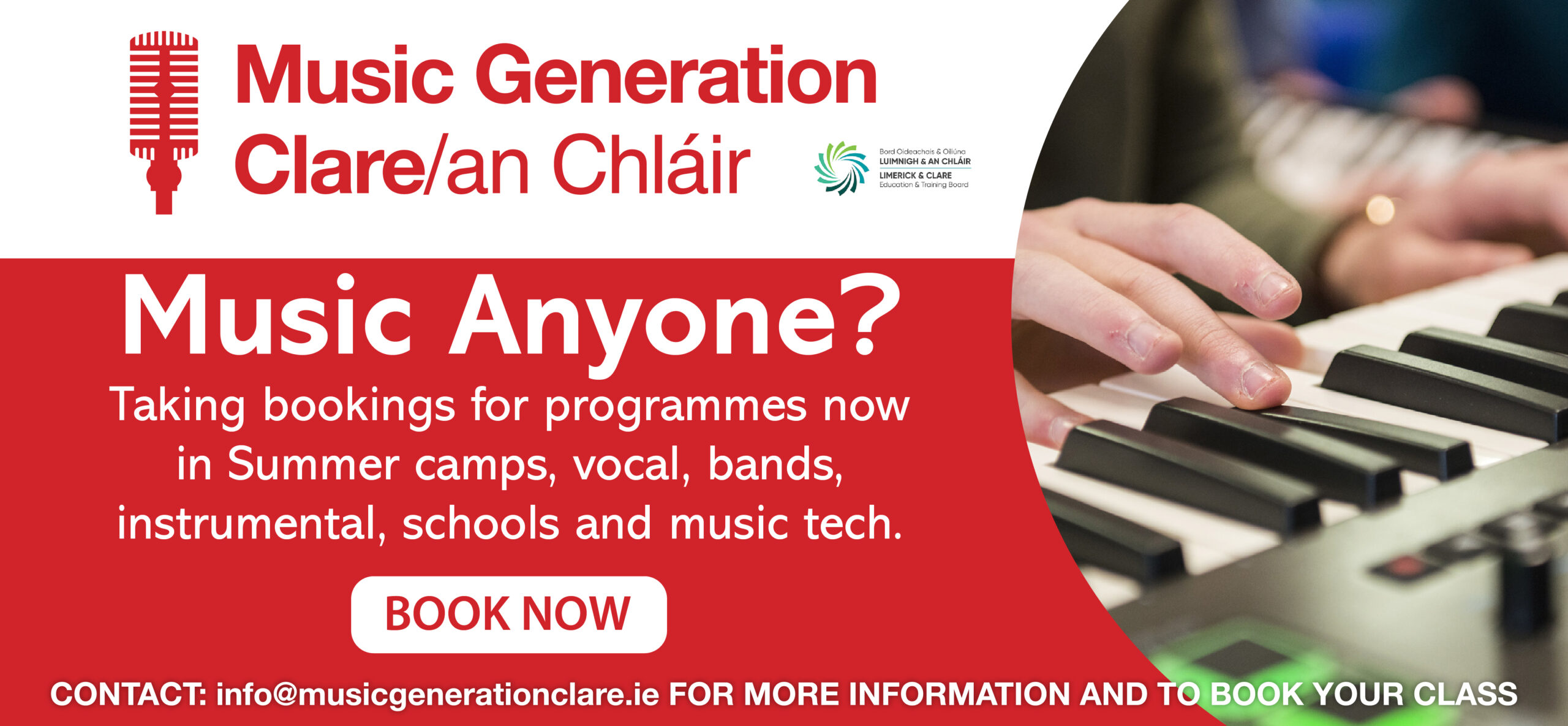 Cad Ma Designs linked up with the Clare Local Enterprise Office in a bid to move from prototype to production. Here they received their Micro Finance Ireland (MFI) Loan, which lends to small businesses with fewer than 10 employees and an annual turnover of less than €2m. These loan packages vary in size from €5,000 to €25,000 and Mr. Egan has described the support as "absolutely fantastic every step of the way."
The Lock Align hopes to target the United States, where 50 per cent of worldwide golfers there consist of a market of 30 million potential customers. The support of the LEO office in Clare is what Mr. Egan touted could transform the business from micro to one of the biggest international sellers within the industry. Mentors within the LEO assisted in running through a letter of intent with Mr. Egan when he first connected with one of Europe's largest distributors who have agreed to ship the product worldwide.
"Investors are few and far between on the ground due to COVID-19. People are reluctant to spend and are holding on to their finances. That made the MFI Loan a God send," he stated.
The Lock Align is expected to come to market in three months' time, Mr. Egan concluded.