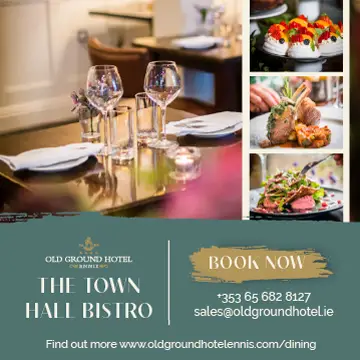 *Sarah Ferrigan and Sarah Clancy of the Clare PPN. Photograph: Joe Buckley
FAR-RIGHT GROUPS attempting to hijack community concerns regarding the arrival of asylum seekers need to be rejected, the Clare Public Participation Network (PPN) Secretariat has stated.
Since its establishment in 2014, Clare PPN has welcomed new arrivals to communities across the county, including refugees and asylum seekers, while also campaigning to end Direct Provision. Clare PPN is a network of more than 350 community groups in the county.
In a statement to The Clare Echo following Saturday's public meeting discussing the potential arrival of more refugees in Shannon, Clare PPN warned of far-right agitators trying to stoke violence within the county. "Far-right agitators have been active before in Clare but with little success in Lisdoonvarna, Ennis, and nearby in Kinvara, Co Galway. Our communities saw through these attempts to pit people against each other and instead acted to welcome people to their neighbourhoods, while continuing to demand better resources and services. The very same agitators did however go on to cause community division and upset in Oughterard and Rooskey and Moville to name but a few places".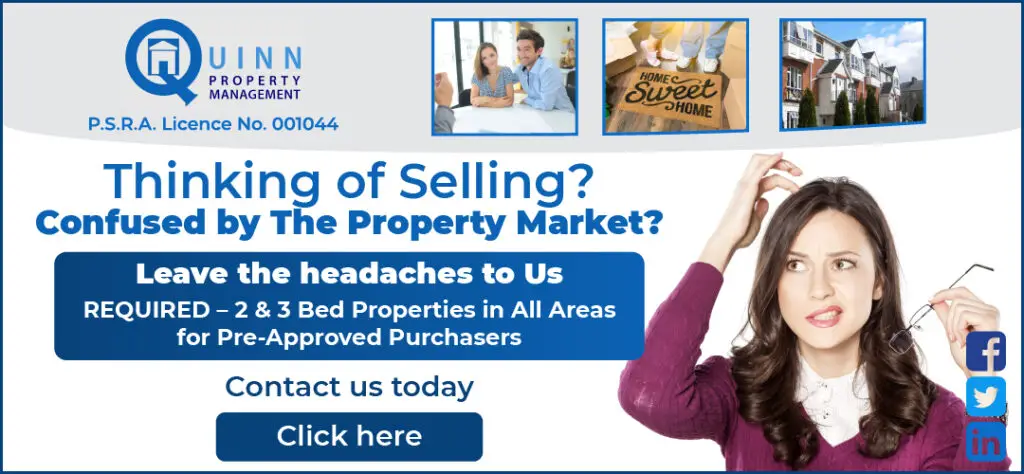 There was 'extreme concern' within Clare PPN over the presence of some far-right activists at the Shannon gathering. "Given recent events around Ireland, Clare PPN is extremely concerned that the groups of far right agitators DO present the prospect of violence in our communities and we are calling on all the community groups to reject their presence, and to reject their messages of division".
Co-ordinator of Clare PPN, Sarah Clancy stated, "Far-right groups offer us nothing and have no contribution that will benefit us. They have no solutions to our housing or health issues. In recent weeks we've seen the resurgence of a very well-supported community-led campaign to restore our health services, with people from three counties standing together in unity. This is the kind of action we need more of: we need to take our concerns to the centre of power to our TDs, Senators, Government and we must refuse to pit those with least power in our communities against each other".
Persons from Syria, Iran, Somalia, Eritrea, Iraq, Afghanistan and Ukraine that have arrived in Clare have been of "extraordinary benefit to the county and apart from their social contributions it is clear to those of us involved that our care services, tourism enterprises, health services and the construction industry would struggle without their presence".
In a report released last year, Clare PPN detailed the huge housing vacancy rate in the county with nearly one in five houses unoccupied.
"We are concerned, however, to see the recent rise in attempts by known individuals and groups to use these genuine concerns to manipulate communities into anti-migrant and anti-refugee sentiment. Whilst Clare PPN is no cheerleader for this Government's problematising approach to handling migration and international protection, which is detrimental for both migrants and communities, we are clear that not one of the issues we face in Clare was caused by migrants or migration. They are caused by the failure by successive governments to prioritise the socio-economic rights of citizens and residents and their reliance on market-based solutions to provide essential basic entitlements".