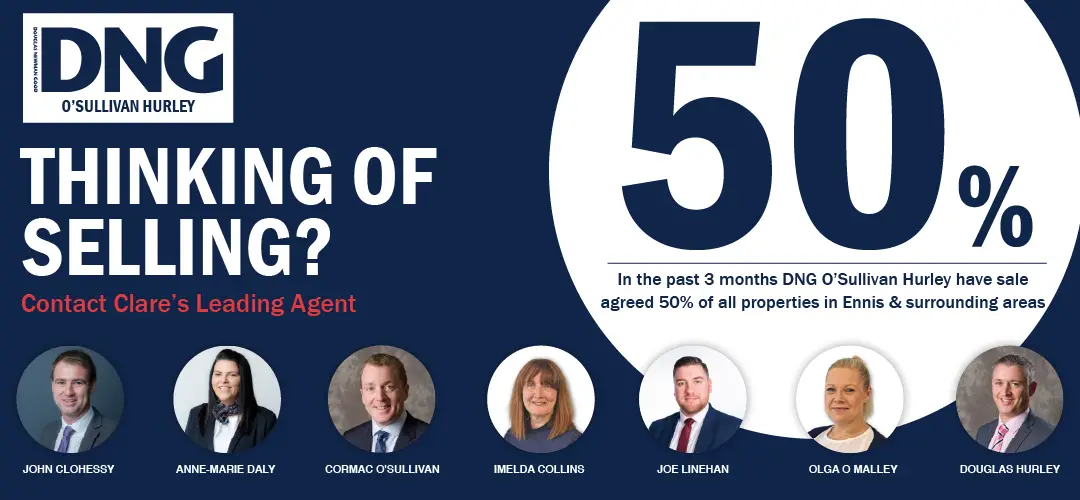 CLARE County Council have said that they are satisfied with the level of care that animals are receiving at Ennis Dog Shelter.
The statement is a response to a request for information from Fine Gael Councillor Johnny Flynn, following recent public scrutiny of the facility.
"The kennels are currently being checked twice weekly and have been found to be kept in a satisfactory condition and no animal welfare issues have been identified," Clare County Council Director of Physical Development Carmel Kirby said.
Cllr Flynn confirmed that he was contacted about the public concerns and subsequently visited the kennels twice.
"The facilities were being improved all the time. There was improved bedding, improved heating and kennelling and I met with the administrative officer in Clare County Council," he said.
The number of dogs put to sleep at Ennis Dog Shelter have reduced dramatically over the last couple of years.
Almost 130 dogs were put to sleep in 2016, 19 were put to sleep last year and only one dog has been put to sleep so far this year.
"I saw that dog. It was a big, very aggressive dog that actually had attacked an elderly man in North Clare, so that dog wasn't fit to be back out in the public," Cllr Flynn said.
The 2018 programme of works being implemented at Ennis Dog Shelter incorporates general maintenance, minor upgrade works and additional storage.
The existing building is adequate for the purpose for which it was developed, according to Clare County Council.
Ennis Dog Shelter is managed and operated by a private company, Midland Animal Care Ltd. on behalf of Clare County Council.
"I have asked that a new contract for a tender is going to be drawn up this autumn for a public tendering process and have asked that within that contract a volunteering programme would be included in it," Cllr Flynn added.