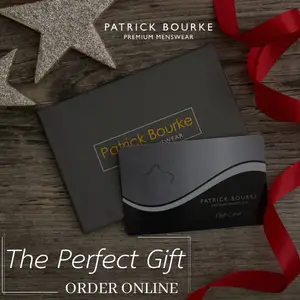 *Pictured: Mark Roche and Elias Kunz of Avenue United. Photograph: Natasha Barton
ACTION in the junior soccer season in Clare has resumed after the Christmas break and the main focus this weekend will be on the Munster youths and junior cup in which five Clare clubs will be seeking to progress.
On this Saturday the youths cup sees two Clare clubs away to Cork opposition. Bridge United travel to play Blarney United while Tulla United will be away to Watergrasshill.
Three Clare clubs will be hoping to progress in the Munster junior cup on Sunday and all will enjoy home advantage.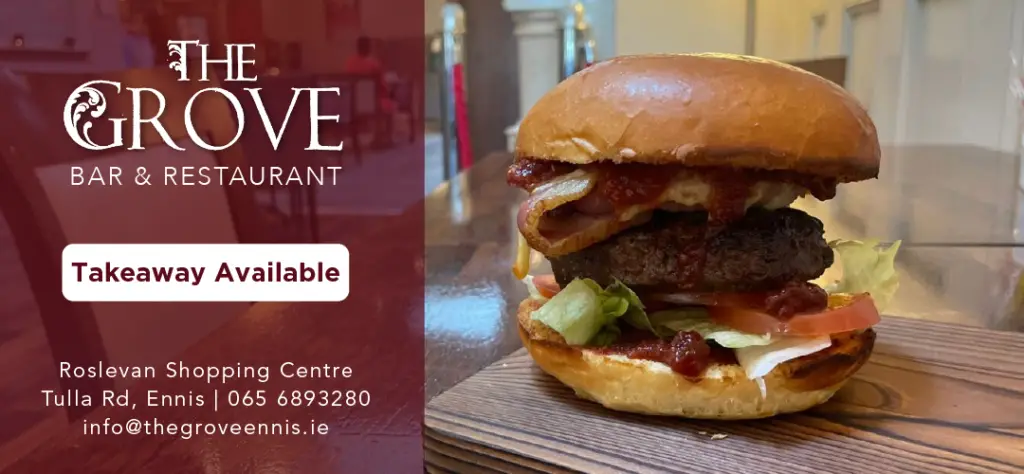 Newmarket Celtic will entertain Killavilla from Roscrea, Bridge United will welcome Avondale from Cork while Shannon town will also welcome Cork opposition in Cork Beg and all games will kick off at 2p.m. and must conclude on the day so extra time and penalties will apply, if needed.
Meanwhile in the premier league Avenue United will Coole FC while Mountshannon Celtic will have Kilrush Rangers as visitors
Cup draws
At a meeting of the Clare soccer league on Monday night, draws for a number of cup competitions were made. Thirty five teams will compete for the Ennis Carpets Clare junior cup which will have three round 1 games.
The first and second round draws were made on Monday night along with the draws for the Michael O'Gorman youths cup, the Hugh Kelly league cup, the under 17 cup and the women's cup.
The details are as follows
Ennis Carpers Clare junior cup, Round 1;
Fern Celtic B v Avenue United B;
Shannon Olympic v Moher Celtic
Tulla United A v Shannon Hibs A
Round 2;
Fern Celtic B or Avenue United B v Newmarket Celtic A;
Inch Crusaders v Newmarket Celtic B
Shannon Hibs B v Kilkishen Celtic
Ennis Dons v Coole FC A
Hermitage v Fairgreen Celtic;
Kilrush Rangers v Tulla United A or Shannon Hibs A
Bunratty/Cratloe v Manus Cetic
Sporting Ennistymon v Shannon Town C
Coole FC B v Shannon Olympic or Moher Celtic
Tulla United B v Lifford
Rhine Rovers v Connolly Celtic
Corofin Harps v Bridge Celtic
Bridge United A v Avenue United A
Fern Celtic A v Kildysart Celtic
Bridge United B v Shannon Town A
Mountshannin Celtic v Shannon Town B
Hugh Kelly League cup, quarter finals
Bridge United A v Coole FC
Shannon Town A v Tulla United A
Newmarket Celtic A v Avenue United A
Kilrush Rangers v Lifford
Michael O'Gorman youths cup, Round 1
Bridge Celtic v Newmarket Celtic;
Avenue United B v Shannon town
Moher Celtic v Shannon Hibs
Tulla United v St. Pats
Quarter finals;
Bridge Celtic or Newmarket Celtic v Ennis Town
Avenue United B or Shannon Town v Tulla United or St. Pats
Moher Celtic or Shannon Hibs v Bridge United;
Avenue United A v Coole FC
Under 17 cup, round 1
Newmarket Celtic v Lifford
Mountshannon Celtic v Bridge United A
Bridge United B v Tulla United A
Bridge Celtic v Tulla United B
Quarter finals
Newmarket Celtic or Lifford v Bridge United B or Tulla United A
Coole FC v Avenue United A
Mountshannon Celtic or Bridge United A v Shannon Town
Shannon Hibs v Bridge Celtic or Tulla United B
Women's cup, round 1
Hermitage v Fern Celtic;
Bridge United v St. Pats;
Semi-finals
Corofin Harps v Bridge United or St. Pats;
Tulla United v Hermitage or Fern Celtic