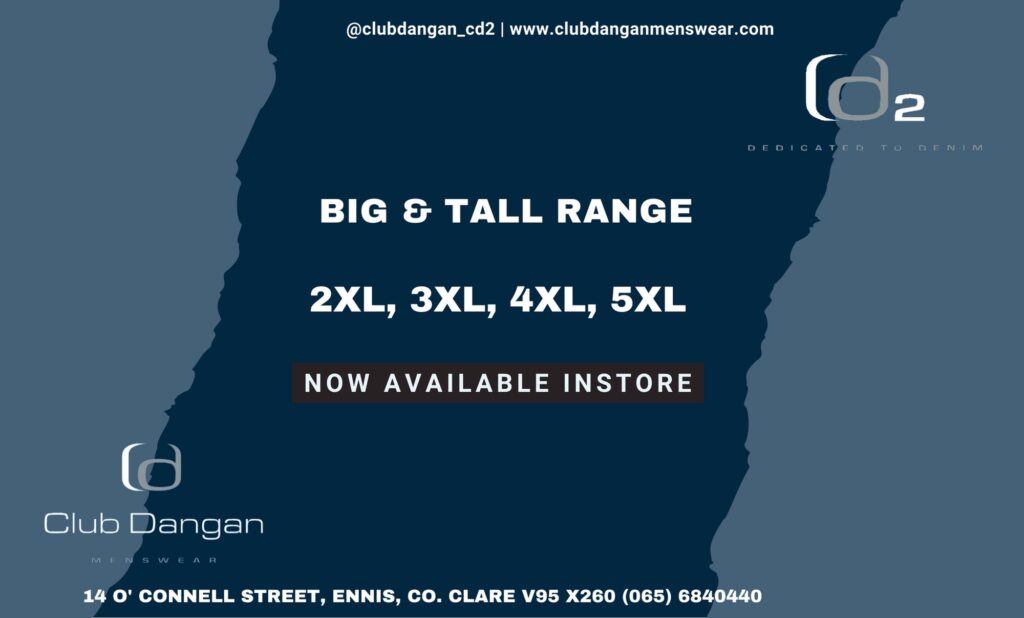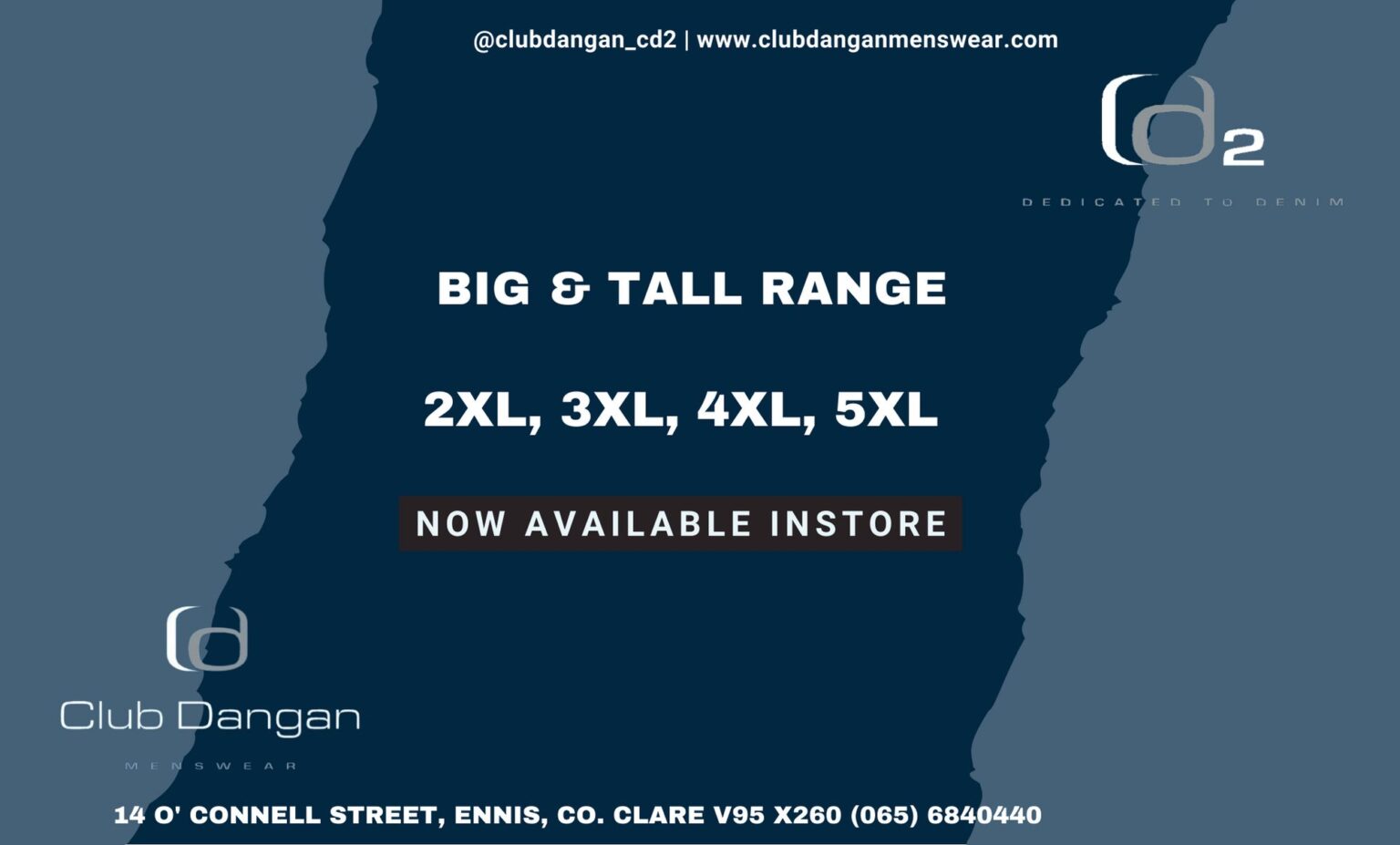 *Kilmaley's Eoin Enright tries to get away from Podge Collins. Photograph: Mark Hayes
Clare GAA are coming under pressure from clubs across the county to alter the proposed formats for the 2020 adult club championships.
As of Monday evening, no written correspondence had been received by Clare GAA from clubs expressing a desire to have the formats outlined by the master fixtures plan committee revised. However many clubs have communicated their concerns via telephone and others have submitted their concerns in writing by Wednesday evening.
Clubs have criticised the proposed formats, the Clare SFC and Clare IFC has been questioned on the basis that teams who win their first round are put at a disadvantage while those against the Clare SHC and Clare IHC are aggrieved with the opening game being perceived as "a dead rubber".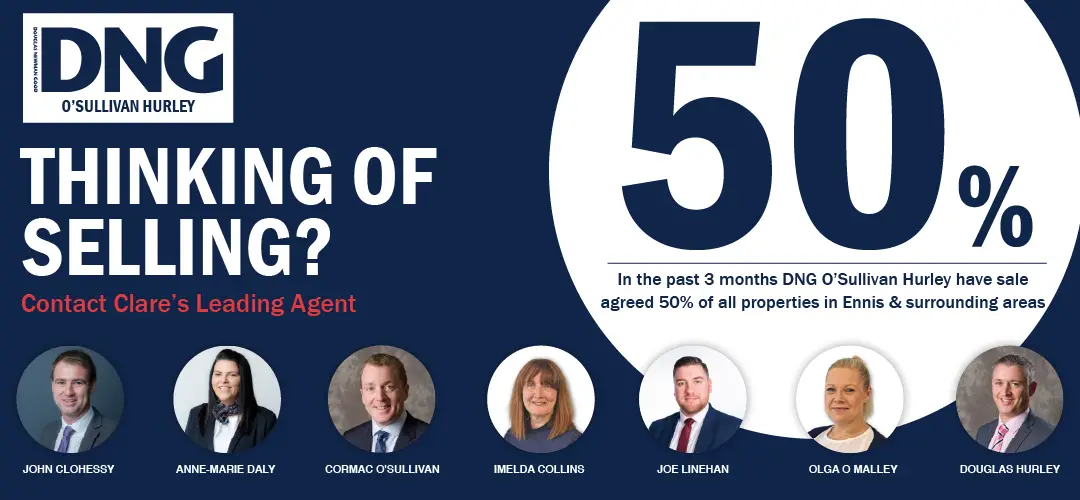 Hurling clubs are garnering a strong swell of support for four groups of four to be installed as the structure for 2020 with the top teams in each group qualifying for the semi-finals. Other clubs have underlined their want for quarter-finals to be played.
Gaelic football clubs have indicated that their preference is for three groups of four and similarly for the top team to advance to the semi-finals. Last year's finalists Kilmurry Ibrickane and reigning champions, St Josephs Miltown are in favour of such a proposal, sources have informed The Clare Echo.
A definite decision on what format will be applied will need to be made by Monday night. Clubs had been given the option by the County Board to hold a meeting of delegates on Friday night via teleconference or to meet in an outdoor setting on Monday evening. The majority of clubs are in favour of meeting outdoors where only one delegate per club will be allowed attend.
Meanwhile, highly respected gaelic football coach Donie Buckley has joined the management of the Kilmaley senior hurlers. Buckley had been part of the Kerry senior football management earlier this year but left a coaching role during the Allianz National Football League. He has since been recruited by Kieran O'Neill and Niall Romer to guide the reigning Clare Cup champions in their endeavour championship endeavours who reportedly had over 40 players attending training at the weekend.