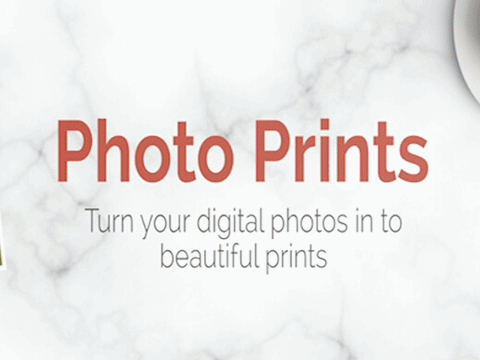 NORTH Clare celebrant Gabrielle O'Brien believes that there should be no limitations when it comes to your wedding day.
Speaking to The Clare Echo in this week's Wedding Guide, the Ennistymon native, who is accredited by the Irish Institute of Celebrants, said that while her dream wedding location is down the old glen by Falls Hotel, many brides and grooms to be have a very set idea of how their big day should look – and she's more than happy to facilitate those couples.
Gabrielle told us, "I believe that my marriage has really inspired me to give couples and families a different choice and the freedom to celebrate any day, any time and any location. I trained last year as a Family Celebrant. Accredited by the Irish Institute of Celebrants I am professionally trained to perform and officiate the ceremonial aspects of a wedding ceremony and using traditional ceremonies like the Handfasting Ceremony, The Wine Box Ceremony, The Sand Ceremony and many more I can customise your day at a location of your choice.
"My dream wedding would have been held down the old glen by the Falls Hotel. You might like to have it in your own back garden. The point is you have the option other than the registry office or church.  The benefit of having a wedding celebrant is that there are no limitations on what you can do on your special day; I can assist couples create a ceremony which is truly unique."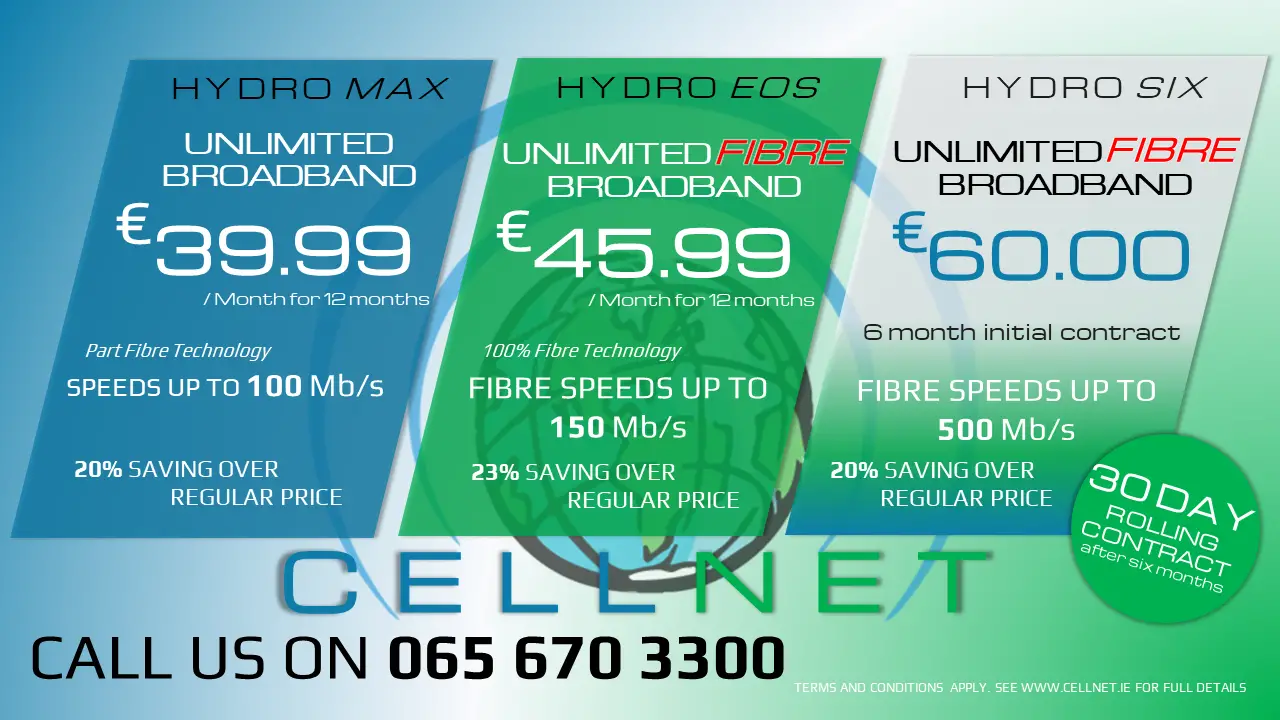 Gabrielle spends time getting to know the couple to make sure their vision is fulfilled.
"Each couple is different and I want to create a ceremony with them that is personal and reflects their story.  Couples each share their version of how they met and this really helps me develop and craft their love story. Some are quite funny and others can be serious tear jerkers. Wedding guests are often fascinated and entertained when they hear the love story.
"In Clare we are surrounded with beautiful scenery and amazing locations and many couples choose travel here. I obviously have extensive knowledge of the area and locations in Clare but my service is available nationwide.  I will be at the Falls Hotel Wedding Inspiration Day on Sunday, 20th of January, and I can also be contacted by email gabrielleceremonies@gmail.com and FB messenger."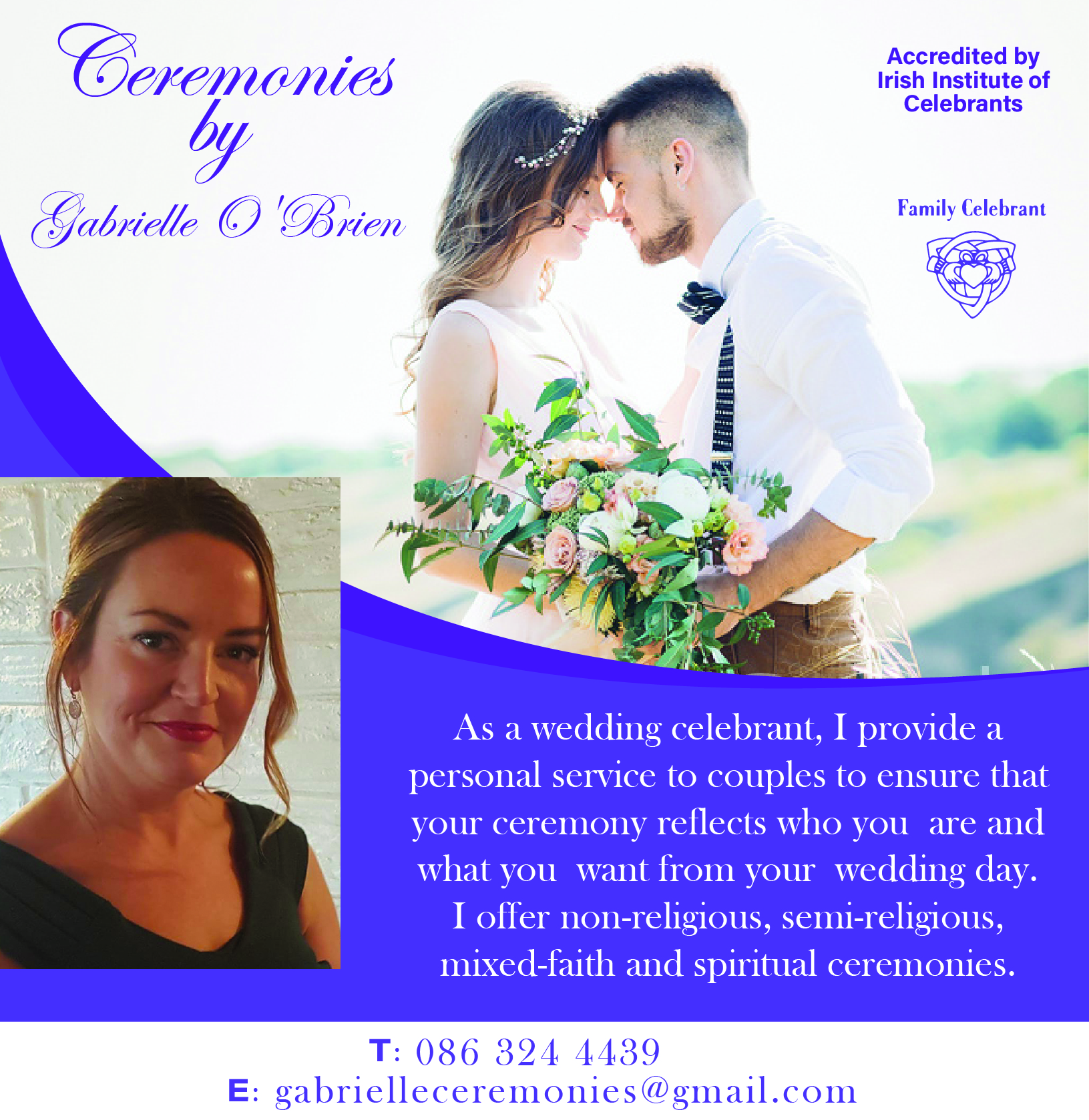 There are a few steps that couples need to take before their big day, regardless of who you choose to marry you; whether it's a celebrant, a priest or solemniser there are legal requirements.  A couple must register their intent of marriage with the HSE at least three months in advance of their wedding day, couples are then issued with a Marriage Registration Form (MRM),  they then give this to whoever is solemnising the wedding.