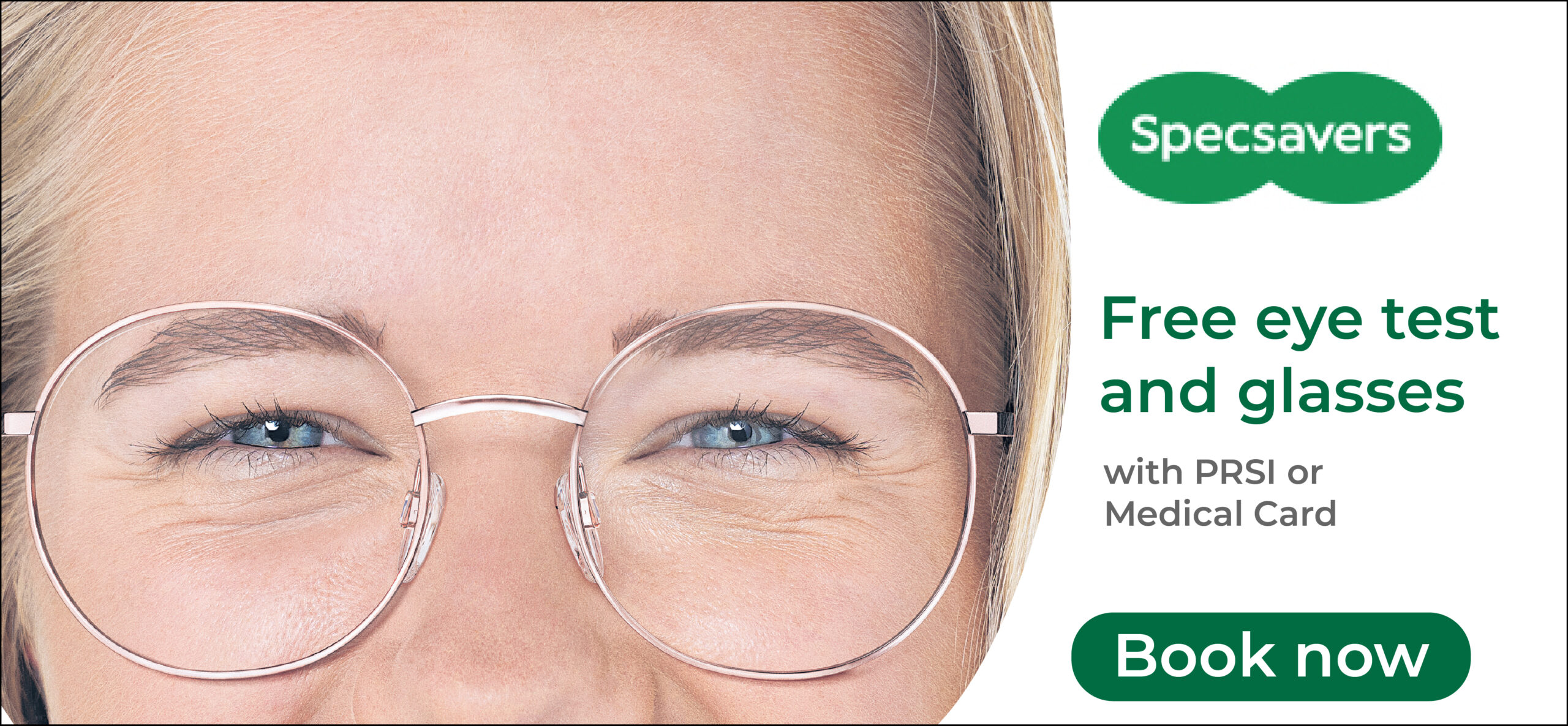 Co Clare can strive to become 'the most accessible friendly county in Ireland' by developing an app to enable the public particularly persons with disabilities on how to best navigate through the county.
Conceptualisation of disability is changing from a medical and charitable model to a social one, Cllr Donna McGettigan (SF) stated as she called on Clare County Council to complete a survey on Ennis and later other towns and villages "using existing apps and mapping software include buildings, invite businesses to participate to assess accessibility for all. This will include parking, gradients, access and amenities".
She explained that the purpose of the app would be to to promote and ensure the full and equal enjoyment of our county by all persons with a disability. Our towns and villages will become more accessible and welcoming places and our County could be marketed as "the most accessible, friendly county in Ireland".
Senior executive officer with the Corporate Services section of the County Council, Ann Reynolds insisted the local authority was "committed to creating an environment that can be used by all people, regardless of their age, size, disability or ability".
Principles of universal design are "applied organisation wide at the planning and design stage of all projects" be it roads, footpaths, public spaces or amenities, Reynolds outlined. The Ennis Walkability Study completed in 2019 identified parking on footpaths and dog fouling as areas impacting on pedestrians and persons with disabilities in the town.
"An app could raise awareness not just to those with disabilities but to others who may realise the difficulties out there," Cllr McGettigan said. The Shannon representative believed a bigger commitment was required to having a "less disabling" approach to persons with disabilities. She became aware of the "difficulties getting around" while canvassing with members of Sinn Féin's Ennis cumann prior to the 2019 local elections.
Big improvements can be made for both Ennis and Co Clare when it comes to disability friendliness, Cllr Ann Norton (IND) maintained. Engineers in Ennis have been proactive to different ideas such as communication boards to make the county town accessible for all disabilities, she felt. "We have to be very engaging with the people and listen to what the people with disabilities need, disability is not all physical".
Cllr Gerry Flynn (IND) backed the proposal to bring about further improvements, "I believe this motion is a social inclusion issue and I'd be of the opinion that all sectors of society have full access to services". Cllr Susan Crawford (GP) also supported the motion.