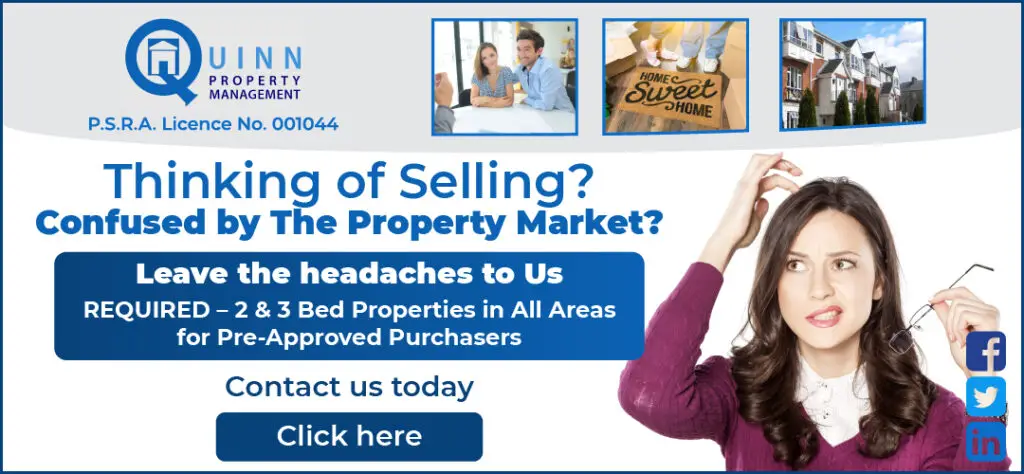 *Outgoing secretary, Marie-Louise Kaiser. Photograph: Burren Eye Photography
Clare camogie remain without a county secretary following this week's Annual General Meeting.
At the 2018 AGM, Marie Louise Kaiser reluctantly stayed in the post while also continuing as fixtures secretary. "Last year at this time, I was really expecting that this would be my last secretary's report I was presenting to the AGM. But here we are, a full year has gone by and we still haven't found anyone who would step up and take on the role. Reasons for not being able to accept the job are many and undisputable that they are all legitimate reasons.
"We are a voluntary organisation and surely everyone who is involved is not doing it because they have nothing to do. They are involved because they love camogie and want to be part of the organisation in Clare. The secretary's job is no different to any other job. If you compare the time a county manager commits to the team, the secretary's time commitment is not far above that," she told delegates.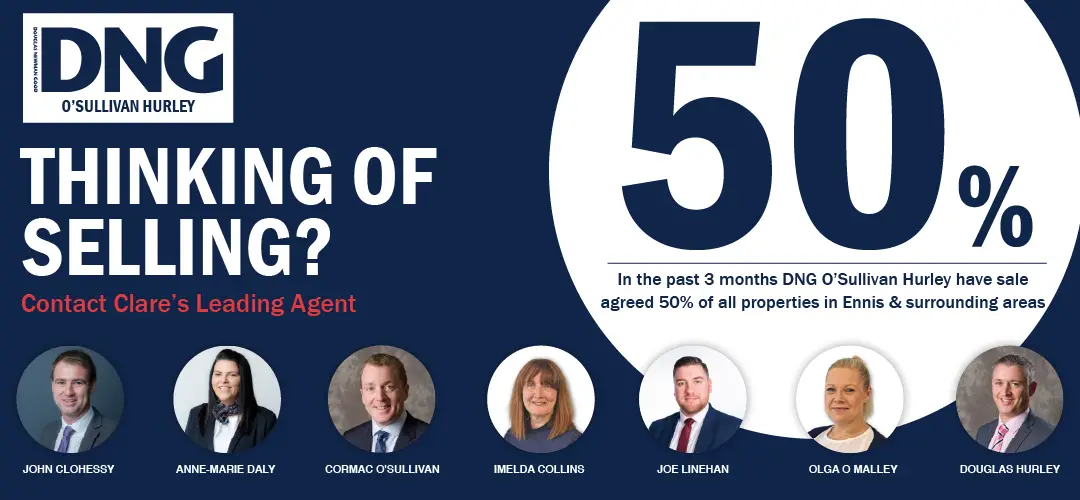 Kaiser who is in her second stint as county secretary revealed, "There are voices that tell me just to walk away, then someone has to step up. What do you think of a player who walks away from the team".
She flagged that the county executive had worked all year to find a successor and acknowledged that clubs were unable to fill positions at their AGMs. "I firmly believe that we would have less unruly behaviour at the sideline if more people would take on responsibilities for a team. The workload would be shared and the stress levels would be lower.
"I would like to assure you that I enjoyed working for another year for Clare Camogie, it is a pleasure to work with the club secretaries, the county team managers and the executive team. And I would really appreciate, if someone else would see the good sides of the secretary's job," the Newmarket-on-Fergus club member stated.
A former assistant secretary of the Clare Ladies Gaelic Football Association, Marie-Louise paid tribute to the late Kieran Harvey who died in November and was Chairman of the Clare LGFA at the time. "When Kieran became chairperson of ladies football, the co-operation between camogie and ladies football reached an unprecedented high level".