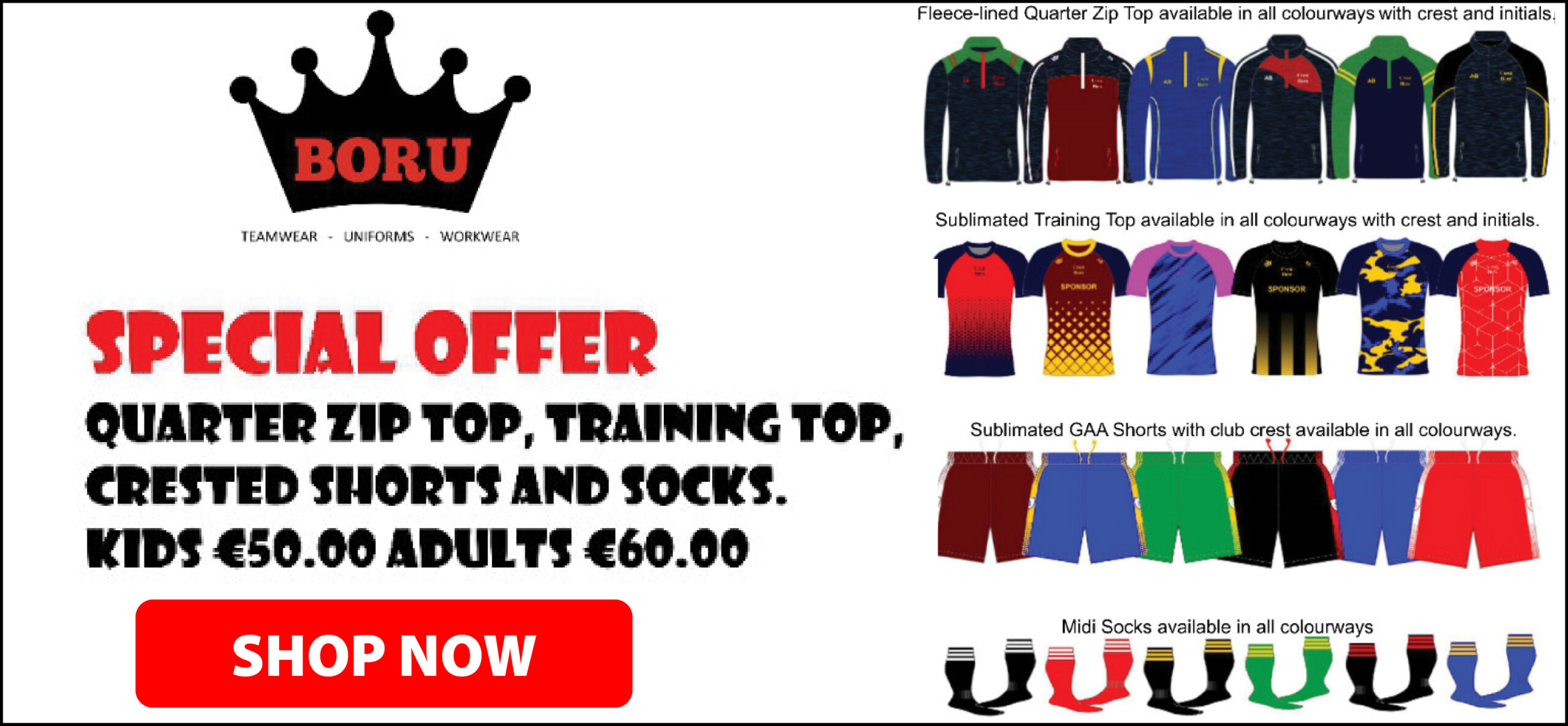 Clare's senior camogie players need to be more focused on their own game instead of viewing the sponsorship offers and gear given to their male counterparts, the Vice Chairman of the County Board has said.
Sixmilebridge's Joe Robbins spent five years as Chairman of Clare Camogie and is now in the role of Vice Chairman. During his term in the hotseat, the official opening of Fr McNamara Park took place and with it camogie in the county was given a new home with a playing pitch, dressing rooms, gym plus meeting facilities to boot.
"Since the building went up, we've done the lighting of the perimeter, we're getting a scoreboard. The big thing I'm involved with now and I'm hoping to hear about it soon is we've put in for €300,000 sports capital grant, if we get this it will be truly brilliant so we'll convert a practice area into an all-weather practice pitch with floodlighting, we'll have a wall ball and lighting, it's going to be better than many GAA centres of excellence so that will really get the girls to the next level".
On the playing field, he is critical when asked by The Clare Echo why the county has been struggling to make the knockout stages of the All-Ireland senior championship.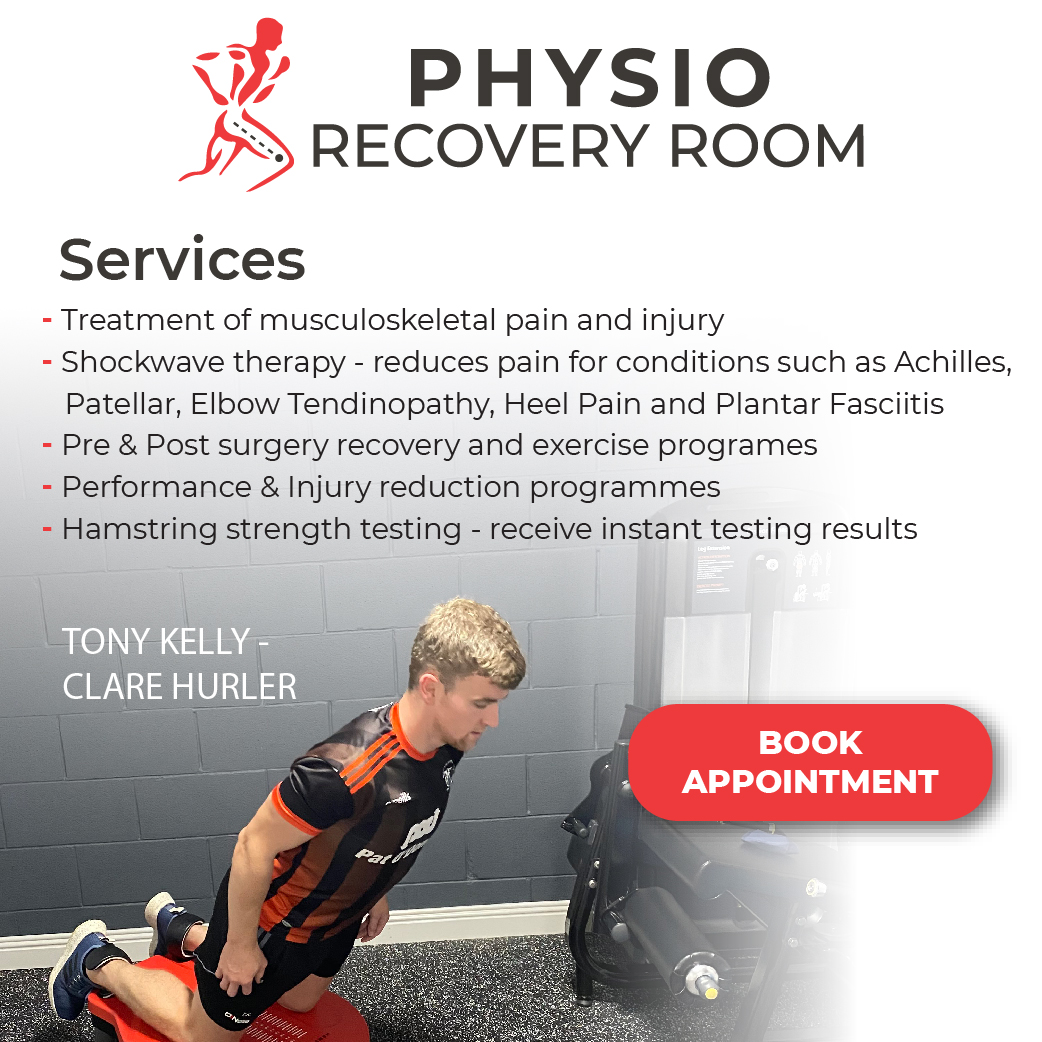 "This might be a little bit controversial but what I've said the whole time, the girls need to focus on themselves. There is too much looking over their shoulder to see what the GAA guys are getting, the gear or the sponsorship whatever. The investment and everything we've done at county board level with Fr McNamara Park, my company sponsors the seniors, I don't think we're getting the return from the girls themselves or the management.
"In fairness there has been some serious injuries to key players that have really knocked them back, the minor set up is coming on really well. If you're looking over your shoulder at what other people are getting then you're not seeing what is ahead, the girls need to focus on themselves alone and improve themselves. If they do that, they will get there in the next three to four years they have to, we have the players. The skill levels are coming up, the county final this year was superb, we need the girls to be more dedicated, focused and really drive on".