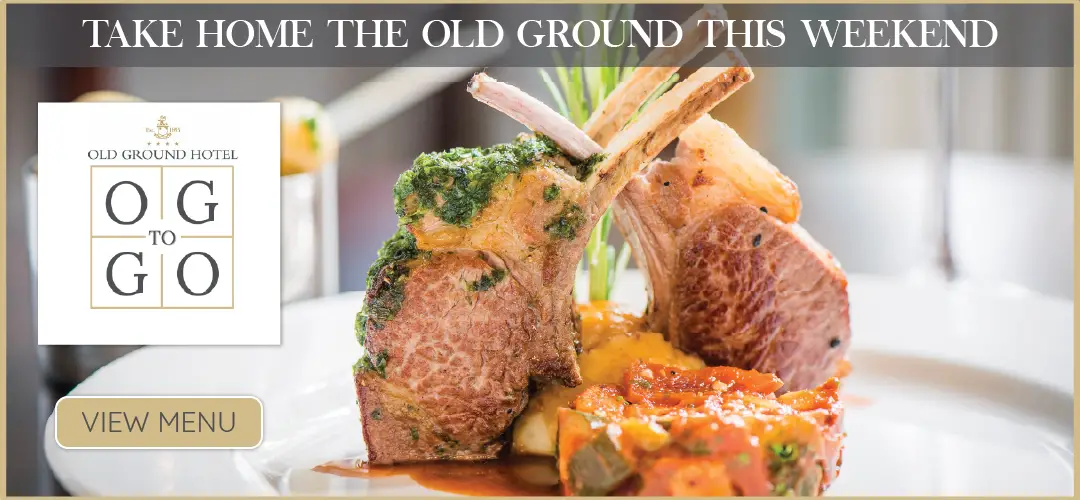 *Aine Gleeson.
Clare business WowWee.ie took home the Pivot Award at the annual National Enterprise Awards 2021 tonight.
Hosted by the national Local Enterprise Office, 30 finalists comprising of business owners representing each LEO within their county competed for eight regional and seven individual awards. The new Pivot Award recognises businesses that have taken action to respond to the impact of the COVID-19 pandemic and to improve, sustain and grow their business during 2020.
Minister for Employment Affairs and Retail Businesses Damien English TD (FG) announced WowWee.ie as the overall winner of the category.
The judges stated: "WowWee.ie demonstrated impressive implementation of LEAN and other programmes which resulted in an agile response to global business challenges. A robust business performance in a highly competitive market."
In 2004, Aine Gleeson launched the business and e-commerce website in Ennis, Co. Clare and introduced her personalised Christmas Stockings to the world. Now an experienced entrepreneur, employing eight others, WowWee.ie source beautiful luxury personalised gifts and have them shipped locally or anywhere in the world. WowWee.ie is located on the Kilrush Road.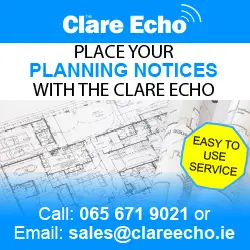 "All of our occasions were cancelled back in March, however we quickly realised that we had a pandemic resistant business. We could deliver joy and happiness anywhere in the world. So, our business scaled up during the pandemic. It was a gift to our gift business," WowWee.ie owner Aine Gleeson told the webinar.
When asked if the award is a silver lining, she replied: "It is. We had to look at our stock and see how we can use it differently. How we could tweak our marketing strategy and campaigns to reach new markets and really tap into the changes and the world we were all suddenly living in. 2020 was a great year for WowWee.ie."
The work of the Local Enterprise Office in Clare and Clare County Council was also commended.