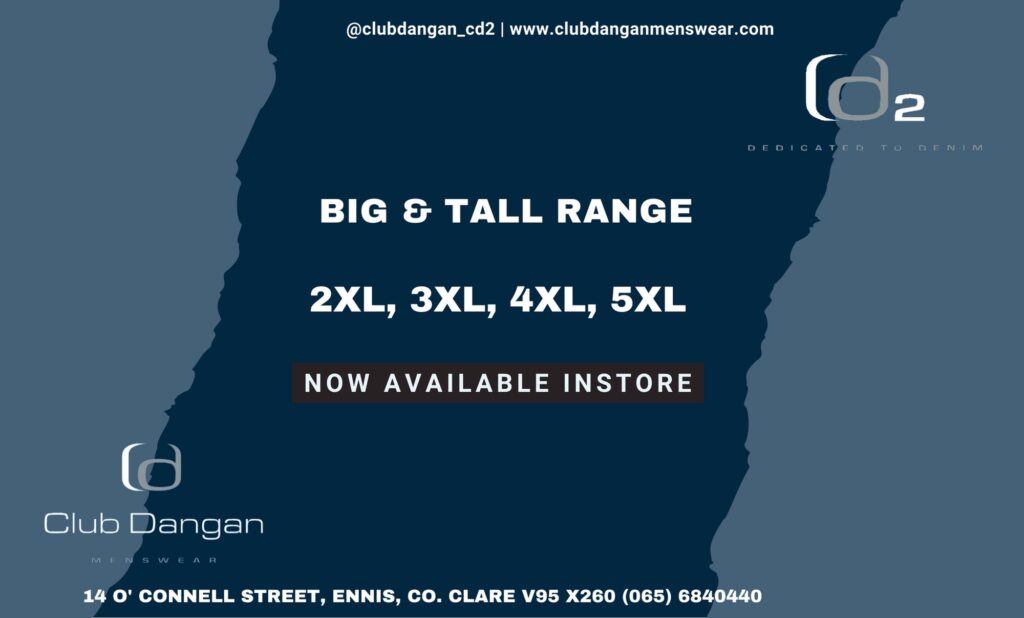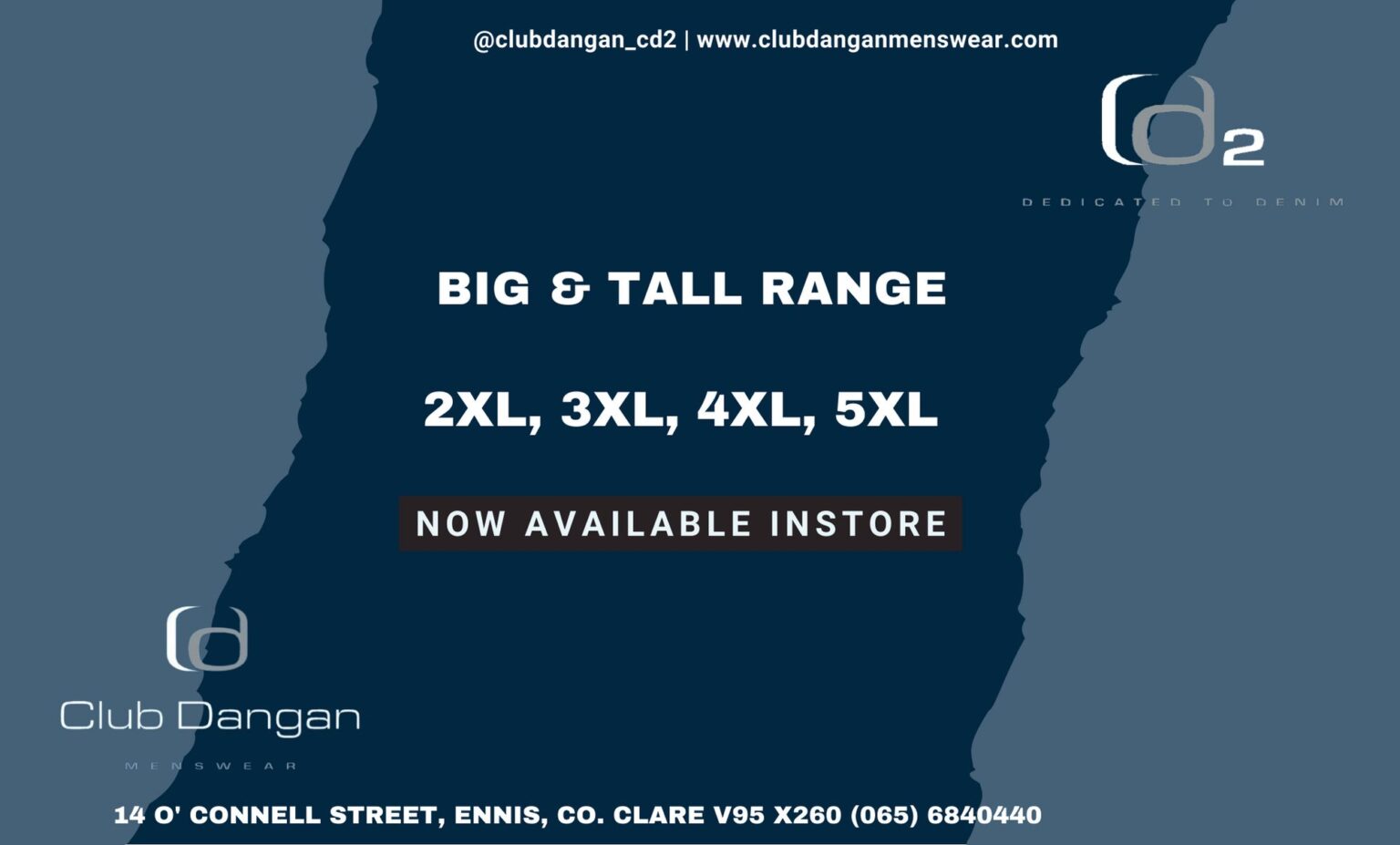 Clare Bus will keep its fleet on the road for the immediate future as the National Transport Authority (NTA) have committed to funding the transport provider until the end of the year.
Since July, Clare Bus has had to deal with funding shortfalls. Mediation between Clare Bus and the NTA is to begin following the postponement of a Clare Accessible Transport board meeting which was due to discuss a possible closure of the service. Earlier this year, the NTA awarded the TCU contract for Clare Bus to Limerick Local Link,
A spokesperson for the NTA outlined in a statement that they have been advised of the financial difficulties and they were "working with Clare Bus to seek to maintain the delivery of the current suite of rural transport services for this month and next". They have decided services will be put out to tender on a route by route basis rather than a Direct Award contract.
On Thursday last, a delegation from Clare Bus flagged their worry to Minister for Transport, Tourism and Sport, Shane Ross when they met at Bunratty Castle and Folk Park. "Michael Harty asked me specifically to meet Clare Bus who I met this morning. He was very sympathetic with their viewpoints, if you have a TD of that calibre who is asking me to look at it then I will certainly convey their message on to the NTA who are a body sympathetic to all approaches made to them. Whether they will apply for the tender or not that is going out I do not know but I would suggest they do so," Ross told The Clare Echo.
Dr Harty in a statement to The Clare Echo described this meeting as "significant" in leading to talks between both organisations. "The NTA have slightly softened their stance and we must do everything we can to maintain what we have in Clare. It is a unique, community based bespoke service and no useful purpose whatever will be served by a tendering process which may award the contract to anyone from anywhere who can provide a bargain basement service at a cheaper price," the Independent TD commented.