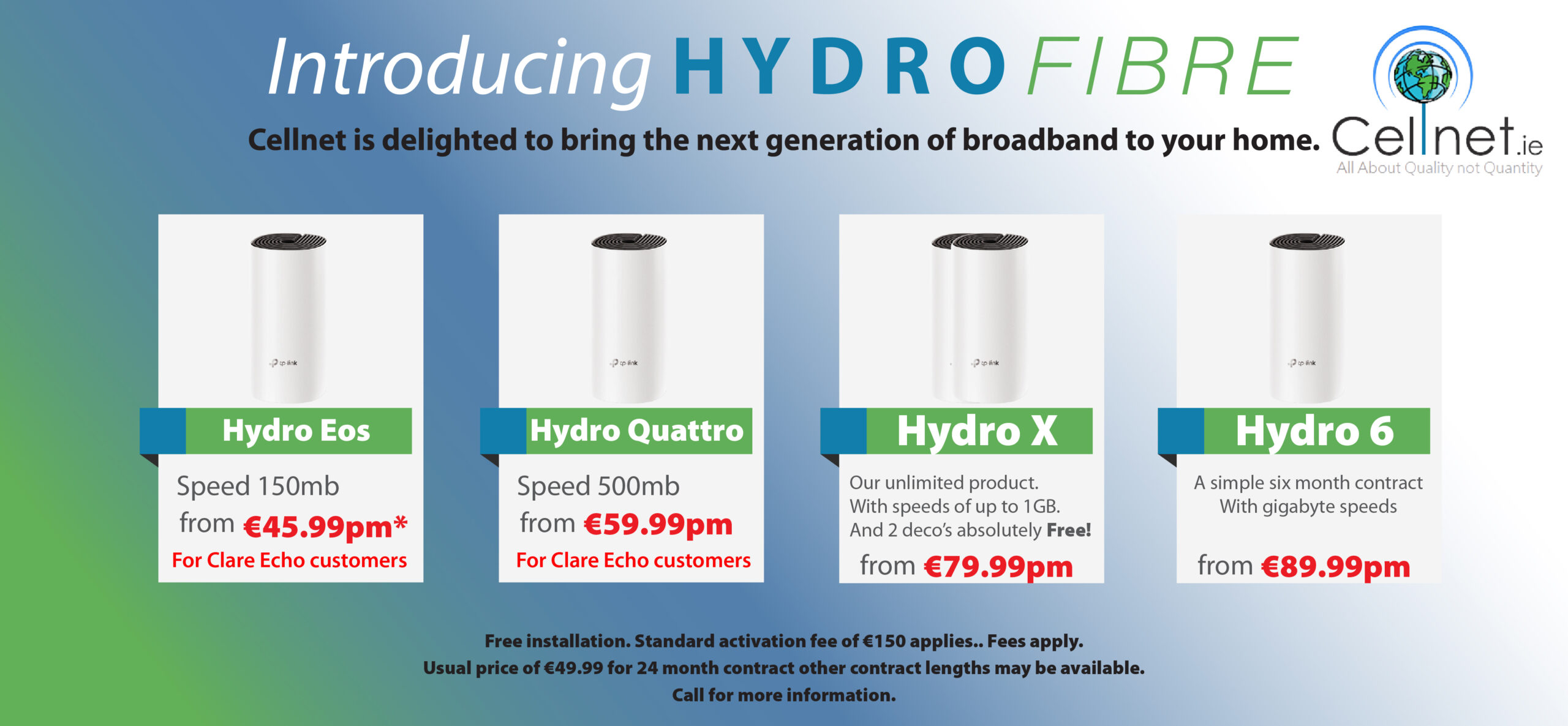 In a time where public transport is being flagged as one way to deal with climate change, one Clare man will be forced to learn how to drive resulting in an extra car on the road should a contract be signed awarding Limerick Local Link a service operated by Clare Bus for the past sixteen years.
Tuamgraney native, Anthony Furlong travels via Clare Bus twice a week, every Monday and Friday as he begins and ends his working week for the past two to three years. For him the bus is the only way of getting to Ennis and from there he can reach Doolin where is based from Monday to Thursday.
"It would be fairly essential, it's not too bad getting from Ennis to where I need to go but it's my only way of getting to Ennis because I'm not driving," Furlong said of Clare Bus' importance to his own personal situation.
Should Newcastle West based Limerick Local Link succeed Clare Bus operated from Feakle in co-ordinating the service, "I'd have to sort out my drivers licence fairly quickly," Anthony quipped of the change it would mean for him.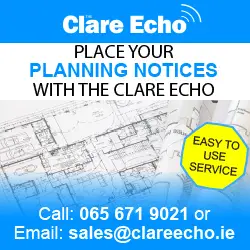 Without Clare Bus, he would be unable to get to Ennis and subsequently unable to reach work in Doolin, however the former Scariff Community College flagged that the impact it would have on others who must travel to parts of East Clare for various services. "It goes to Tulla which is where the social welfare office is for the area, for a lot of people that might be their only way of getting to sign or getting to services".
He added, "If they're only basing the decision on a financial thing that might have been it but there's more criteria than that really, everyone knows the service, the service knows the customers, a lot of people might need to get to daycare, I'm not too bad I'm working but it's a lot more essential for other people that need to get to Youthreach or doing FÁS courses who need to go every day".
From his time using Clare Bus, Furlong has only praise for it. "You would never hear anything negative about it. It's always on time unless something bad happens like a breakdown but that's quite rare and even then they're on top of that very quickly because they're based nearby, repairs can be done and they're all set up in Feakle so if something happened between Scariff and Tulla there could be another bus along very quickly, it's never a big issue".
On how the service will be progress under Limerick Local Link, a spokesperson for the National Transport Authority told The Clare Echo, "In order to plan for the orderly transition of management services from Clare to Limerick, the NTA has extended its existing contract with Clare Accessible Transport to 30th June 2019. The NTA issued a recent invitation to the Chair and Managers of Clare Accessible Transport to a meeting to discuss the transition phase further- the Authority is awaiting a response to this invitation. The NTA is very supportive of future proposals from Local Link Limerick that may result in additional Local Link services for Clare and looks forward to the further enhancement of rural transport services generally throughout Co. Clare".