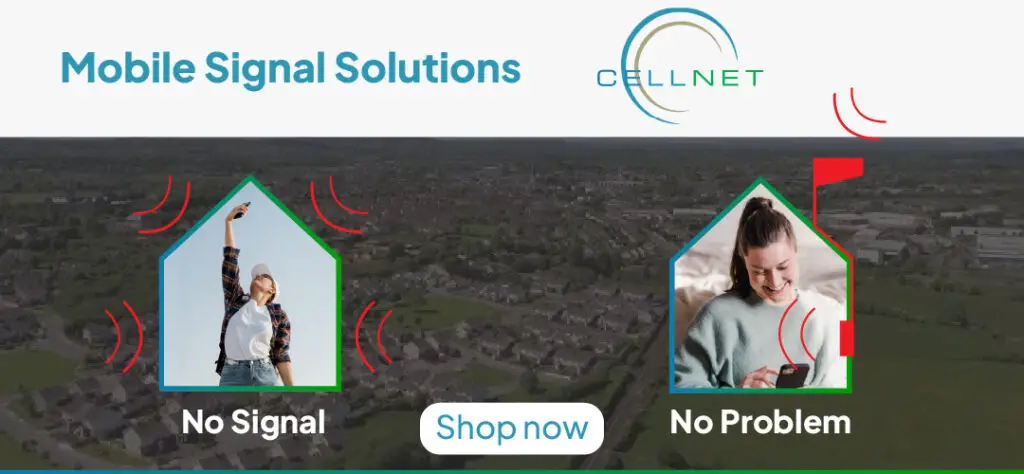 *Photograph: John Mangan
Acting Transport Minister Shane Ross (IND) has been slammed by Clare TD, Michael McNamara (IND) for the manner in which management of Clare Bus were "silenced" by the National Transport Authority and the treatment of its workers.
Three Clare TDs, Cathal Crowe (FF), Violet-Anne Wynne (SF) and Michael McNamara (IND) all raised the matter of Clare Bus in Dáil Éireann on Wednesday but only McNamara allowed the Acting Transport Minister sufficient time to give an oral reply in the Chamber.
Cathal Crowe claimed that the NTA has left Clare Bus out of pocket "to the tune of €96,000" while Wynne sought detail on a policy shift that has seen the transport provider lose out.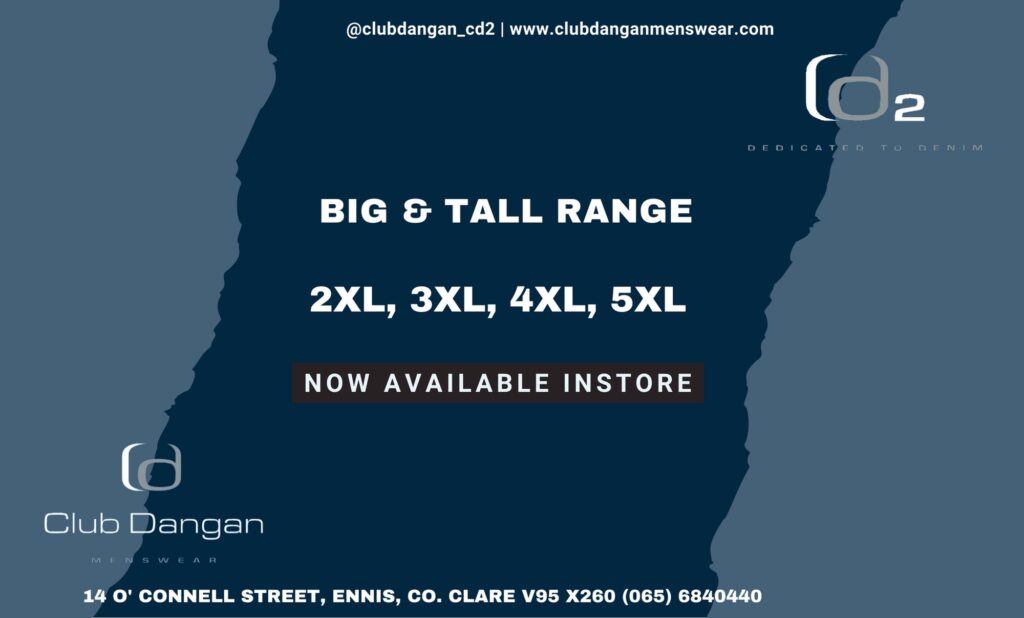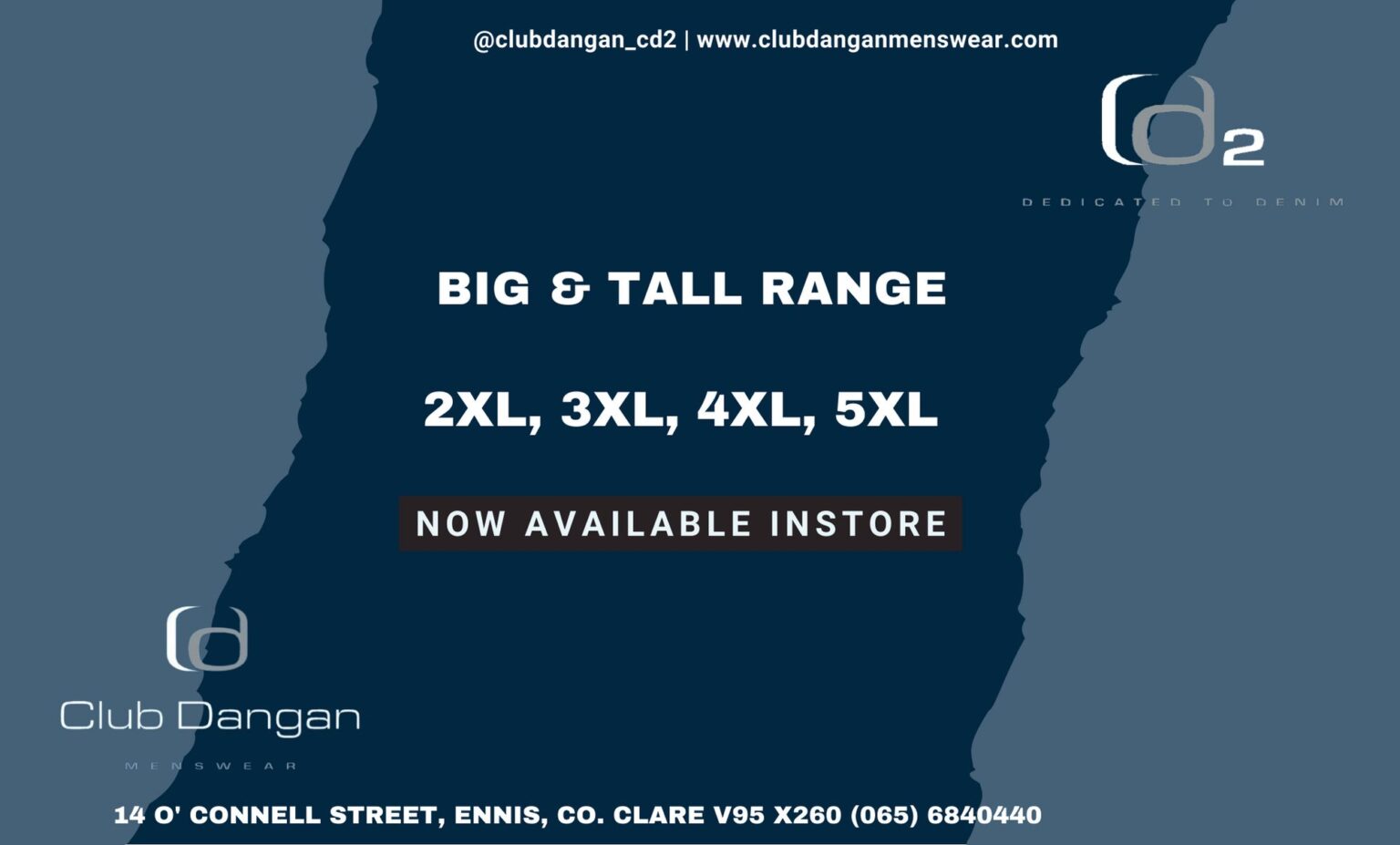 McNamara wrote to Minister Ross 50 days ago asking that a mediator be appointed between Clare Bus and the NTA. "During those 50 days in which I have not received a reply from the Minister, those workers have effectively been laid off and somebody else has operated the route".
Minister Ross confirmed he had no plans to put a mediator in place to resolve the dispute which has seen the contract previously awarded to Clare Bus now given to Local Link.
"Does the Minister think it is acceptable for a company to essentially be blackballed by a State authority as a lockdown looms? In this Chamber, his colleagues criticised Debenhams for using lockdown as cover to treat workers very badly. The National Transport Authority, under the aegis of the Minister's Department, is effectively withdrawing the offer of a contract to a company to which money is owed, a fact which the National Transport Authority accepts, because that company does not have the cash flow to keep going. Those workers did not have the opportunity to protest here or anywhere else because of the lockdown. They were essentially silenced by the National Transport Authority. Is the Minister saying that he intends to do nothing whatsoever about this," McNamara asked.
Ross responded, "The contract has been awarded. The Deputy asked about the NTA. The NTA has advised that the direct award arrangements with Clare Bus for the provision of bus services expired on 1 July 2019. I am sure the Deputy is aware of this. It has further advised that negotiations with Clare Bus on a new direct award contract were ongoing between July 2019 and October 2019, while bus services were maintained. The NTA considered that the price proposals submitted by Clare Bus did not represent the best possible value when compared with other direct award contracts for similar routes and took the decision to undertake a competitive tendering process to secure the delivery of the relevant bus services".
"Clare Bus did not sign contracts by the deadline set by the NTA. The NTA considered that in the interest of customers across the county, it was left with no option but to put alternative measures in place. As of Monday, 23 March 2020, two local transport operators have been contracted by the NTA to deliver Local Link services in County Clare," he added.
In his earlier contribution, Cathal Crowe stated, "The National Transport Authority has for a number of months been waging a most unfair war against Clare Bus. They have left Clare Bus out of pocket to the tune of €96,000. There is agreement that €22,000 of that will be paid but there is an outright impasse and dispute relating to €74,000 of that. It is utterly shambolic that a vital rural transport service provider would be left short-changed by a Government body. There are many losers here, the hundreds of people who depend on Clare Bus day in, day out and, of course, the Clare Bus workers. Right now, all 25 Clare Bus workers are in receipt of Covid-19 social welfare payments. They are the only group of workers I can think of in the State at present who have been made redundant, not by the Covid crisis but by Government body hard-balling.
"It would be cheaper for the State to stop these Covid payments and immediately let these men and women get back to their jobs. One worker recently told me he feels like he and his colleagues have been subject to a constructive dismissal on the part of the National Transport Authority. To pay redundancy to its workers right now, Clare Bus would need to sell some of its bus fleet. The National Transport Authority will tell one that it offered fresh contracts, but how could any company engage in contract talks when so much money is outstanding to it".
In her maiden speech in the Dáil, Violet-Anne Wynne also flagged concerns with the treatment of Clare Bus. "The loss of the Clare Bus service contract while arrears are outstanding, only to be given to a private operator at a higher cost to the taxpayer, beggars belief. The board of Clare Bus feels its members have been discarded and cast aside. It is not acceptable that such a vital service would be treated in this manner. I welcome the planned meeting by video conference between Ms Anne Graham, CEO of the National Transport Authority, and Deputies from Clare, which I requested. However, I am disappointed that Clare Bus will not be represented at the meeting. I will seek a clear commitment on the future of Clare Bus, due to the loss of its service contract. Will the Minister clarify whether there has been a policy shift against the unique position of Clare Bus due to its being both a transport co-ordination unit and a bus company".
A video conference is to take place on Thursday afternoon between Clare's elected representatives and the NTA to discuss the future of Clare Bus.