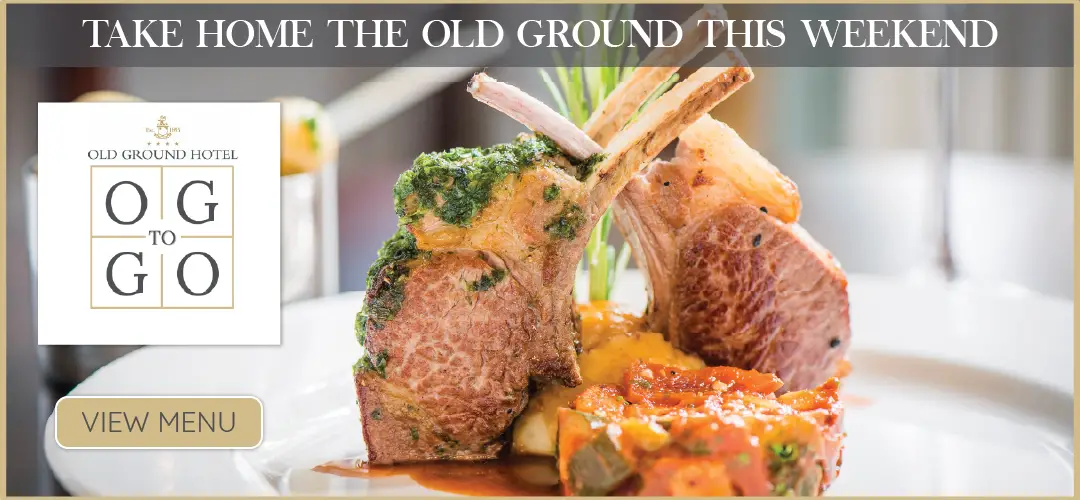 *FILE PIC: Protesters at Kepak. Photograph: John Mangan
Beef farmers have returned to the picket line in Co Clare.
On Monday, the Beef Plan movement said Minister for Agriculture, Michael Creed 'failed to deliver for the working farmer' and they were not endorsing the outcome of talks which aimed to secure a better price for their product.
Unofficial pickets have resumed across the country with Beef Plan outlining they "were not endorsing" such action. A twelve day protest by the group was suspended three weeks ago to allow for negotiations to commence with the Minister and Meat Industry Ireland (MII), one day prior MII issued legal letters the day previous as fourteen meat processing plants were shut down as a result.
Farmers in Clare were among the first in Ireland to return to the picket line along with their counterparts in Rathdowney and Cavan. They have said they will not leave the Kepak factory in Tiermaclane "until prices improve".
In a statement today (Monday), MII said, "Peaceful protest is a right of all, but any disruption of normal processing activity which impacts businesses, staff and farmer suppliers is unacceptable and will only do further damage in an already difficult trading environment". They added it was "very disappointing that protests have resumed at a small number of beef processing sites".

A members only meeting of the Beef Plan takes place in Ennis on Tuesday evening where a vote is expected to be held on the talks that took place with Meat Industry Ireland.
Farmers protesting outside Kepak in Ennis. No lorries or trailers arrived today but farmers say local businesses have given them great support and that they're not leaving until prices improve. pic.twitter.com/VZo8ZJkqTq

— Hannah QuinnMulligan (@hqmulligan) August 26, 2019