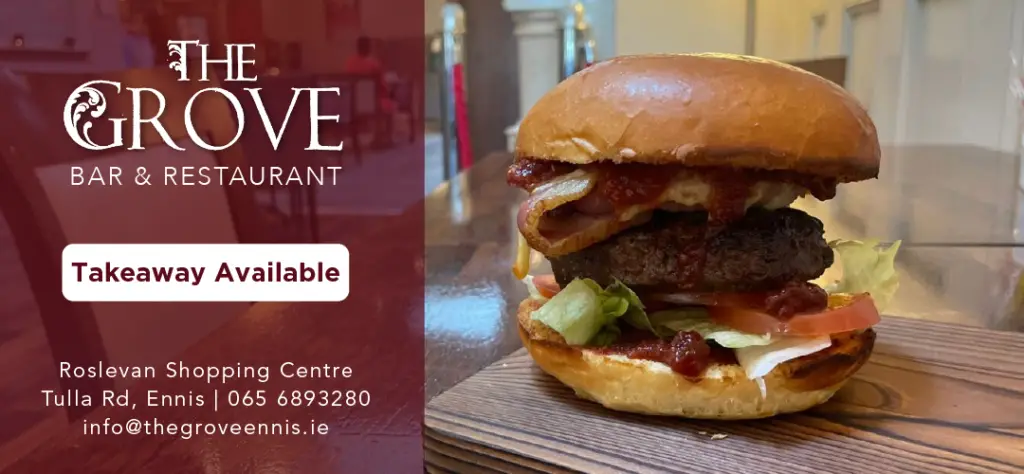 Parts of North and West Clare will pilot an autism strategy for the county.
Autism consultant, Cllr Susan Crawford (GP) issued the appeal for the West Clare Municipal District to pilot the Clare Autism Strategy.
She asked that current projects address autism awareness for staff, accessibility issues for autistic people, provide sensory spaces "where applicable in existing amenities" and sensory kits. Communication issues could be dealt with by having "signposting on sites, pictorial signs with text and online links to introductory video clips about each amenity developments on local and Clare County Council websites".
Acting senior executive officer, John O'Malley reaffirmed the support of the West Clare MD to pilot the strategy. "I will work with Councillor Crawford in addressing the areas highlighted and providing the necessary sensory spaces and kits where applicable".
Cllr Crawford informed fellow colleagues she was happy to work in tandem with them to make new projects and areas "more autism aware".
Provision of sensory spaces in public areas was flagged as very important by Cllr Joe Killeen (FF). Cllr Joe Garrihy (FG) expressed his delight at working with Cllr Crawford on sensory park regeneration in Lisdoonvarna.