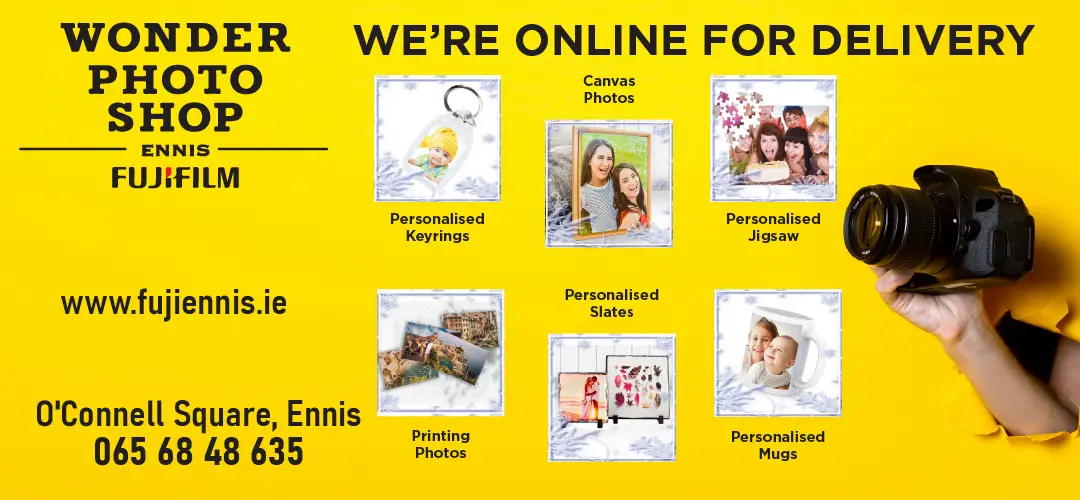 *Photograph: John Mangan
Ireland's death toll from COVID-19 continues to rise with a further 38 deaths recorded in the Republic and an additional 1,068 confirmed cases.
More than 12,000 have been diagnosed in the Republic of Ireland with Coronavirus since the outbreak of the virus. The Department of Health has confirmed an additional 657 new cases with a further 411 backlogged samples tested positive in Germany. The total now stands at 12,547.
In Clare, there are now 113 confirmed cases as of Monday. This is an increase of seven on the previous twenty four hours. Clare accounts for 1% of the country's tally.
When asked if the forecasted mid-April peak was still to come, Chief Medical Officer, Dr Tony Holohan outlined that he hoped to present "a more detailed picture" on Thursday. He felt that the increase in cases was predominantly to do with more testing.
Of the 38 latest deaths, it has emerged that some were more than twenty four hours ago but that the detection of the virus only became known after their death. Information on the 38 individuals noted that 22 were males and 16 were females. Regarding locations, 29 were in the east, 6 in the west and 3 in the south. The median age has been reported as 84 years with 28 people reported to have had underlying conditions.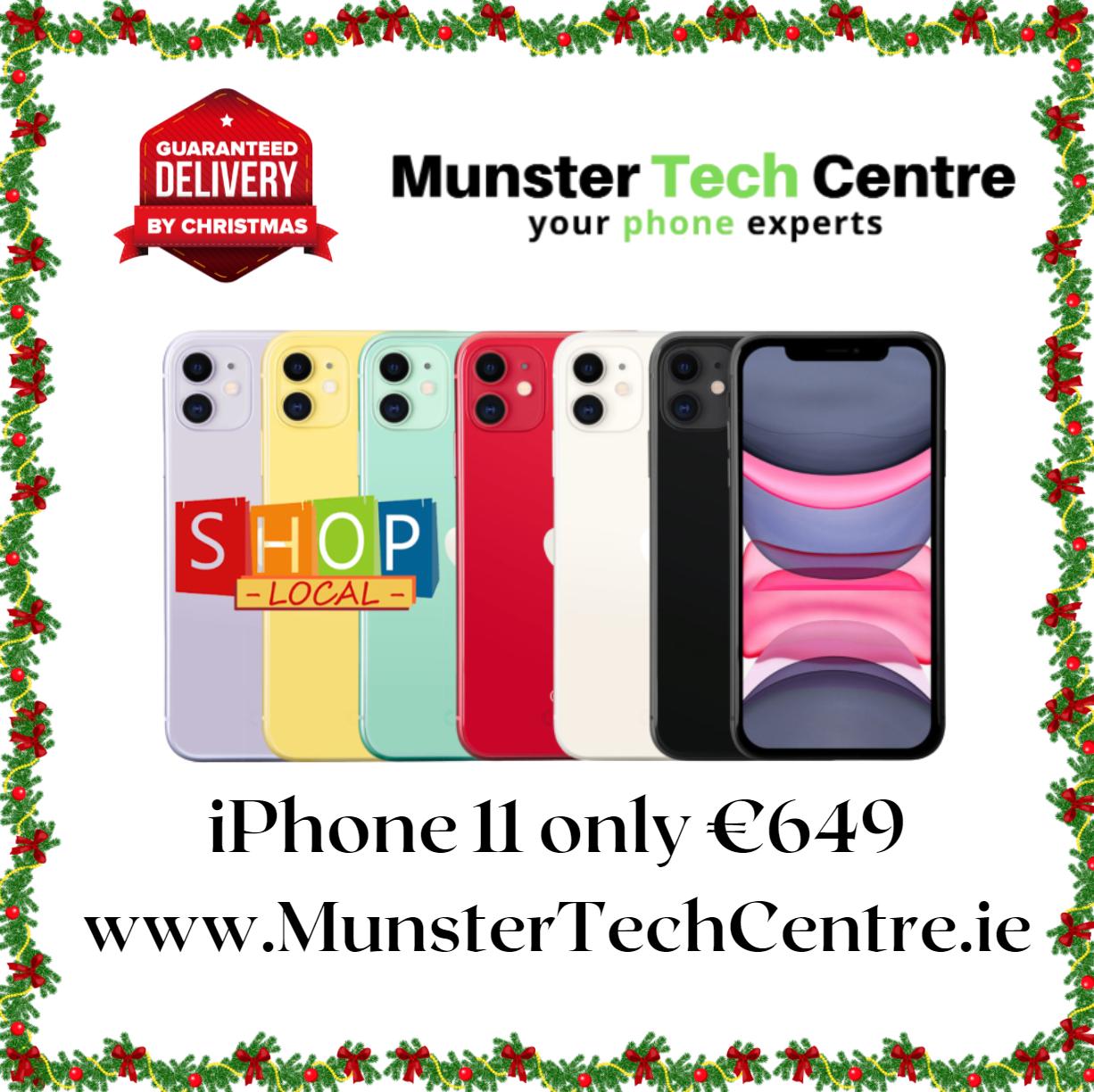 444 people have died in Ireland from COVID-19, 245 of which were nursing home residents. 584 have died on the island of Ireland. The range of ages are from 23 to 105.
Data analysed from the Health Protection Surveillance Centre as of midnight on Monday April 13th has confirmed there are 413 clusters involving 2,244 cases. The median age of people diagnosed is 48 with 55% of those testing positive female and 45% male.
Community transmission has dropped from 66% to 52% with an increase in detections now caused by close contact (42%). Travel abroad is responsible for 6% of all cases in Ireland according to health officials.
So far, 285 people in Ireland have been admitted to ICU because of the virus. 158 remain there, 84 have been discharged while 43 have died. The median age of ICU admissions is 61.
Speaking at Wednesday evening's press briefing, Dr Tony Holohan commented, "It is clear that we need to keep going in our efforts, on an individual level, to limit the spread of this virus". Lack of public compliance will "greatly increase" the chance of public health measures losing their effectiveness, Dr Holohan added.
Concern was expressed that admissions to emergency departments is low. Dr Siobhán Ní Bhriain, Consultant Psychiatrist and HSE Integrated Care Lead stated, "There are still concerning reports that attendance to emergency departments is unusually low. This concerns us. Everyone should continue to seek medical intervention if concerned about their health. Do not ignore symptoms of illness because of fear of contracting COVID-19 or fear of imposition on healthcare staff. The health service is there for everyone and all medical concerns." Urgent elective surgeries need to resume as soon as possible, Holohan stated.
Ní Bhriain said that nursing homes were "not being treated as a poor relation" when it came to the distribution of PPE.
Social distancing "will be around for as long as its necessary", the Chief Medical Officer stated. Until the emergence of a candidate vaccine which will "be a lengthy time", it is likely he said that some form of distancing measures will remain.