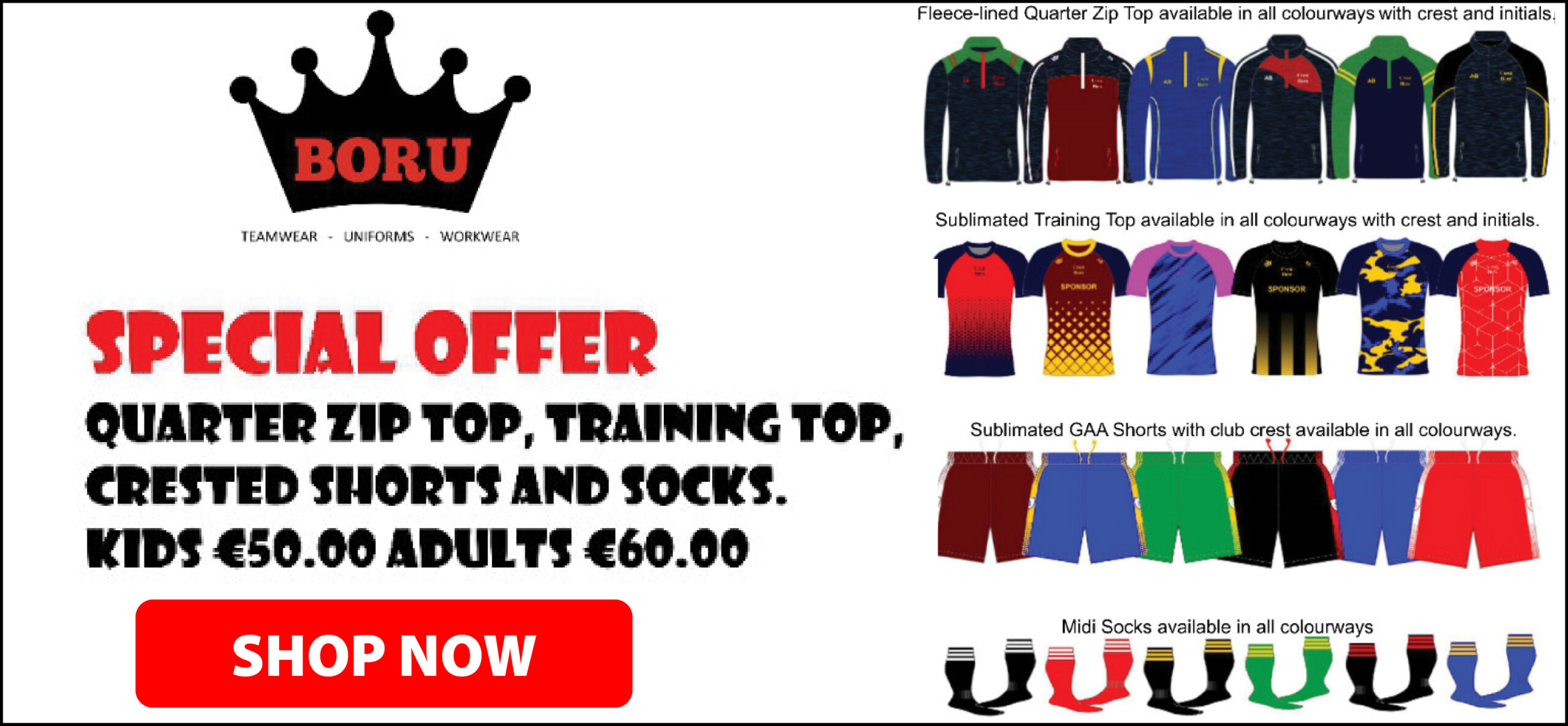 For the second day in succession, no new COVID-19 deaths have been reported while Co Clare is eight days without an increase in cases.
1,753 remains as the death toll following the second day in a row that the Health Protection Surveillance Centre has not recorded additional deaths associated to the virus.
In terms of cases, 6 more people have been diagnosed with COVID-19 bringing to 25,766 the amount of confirmed cases in the Republic of Ireland since March. Of the 270 confirmed cases in the past 14 days, the median age is 34 while 45 is the average age for 69% of cases.
Co Clare is eight days without any additional cases. The figure remains at 369 with only one new case recorded in over a month.

Donegal 472 (+1)
Clare 369 (0)
Kilkenny 356 (0)
Roscommon 346 (0)
Kerry 316 (0)
Longford 287 (0)
Laois 265 (0)
Wexford 223 (0)
Carlow 178 (0)
Waterford 166 (0)
Sligo 148 (0)
Leitrim 83 (0)#COVID19 outbreaks being recorded in workplace settings (supermarkets & fast food outlets)

— Páraic McMahon (@thepmanofficial) July 20, 2020
Outbreaks are now being recorded in a range of work settings including construction, fast food outlets and supermarkets.
"We can't underestimate how quickly clusters develop. We have come so far together, but we need to stay vigilant to prevent a resurgence across the whole country in the coming weeks. Many workplaces have introduced the new regimes and safety measures necessary to reopen their businesses. I would remind all employers that the workplace and most particularly, shops, services and supermarkets, are the new front line, we are asking you to do everything you can to put the safety of your staff and customers first," Dr Ronan Glynn stated.
Face coverings have been advised to be worn in all healthcare settings and when shopping, the Acting Chief Medical Officer reiterated.