*Photograph: John Mangan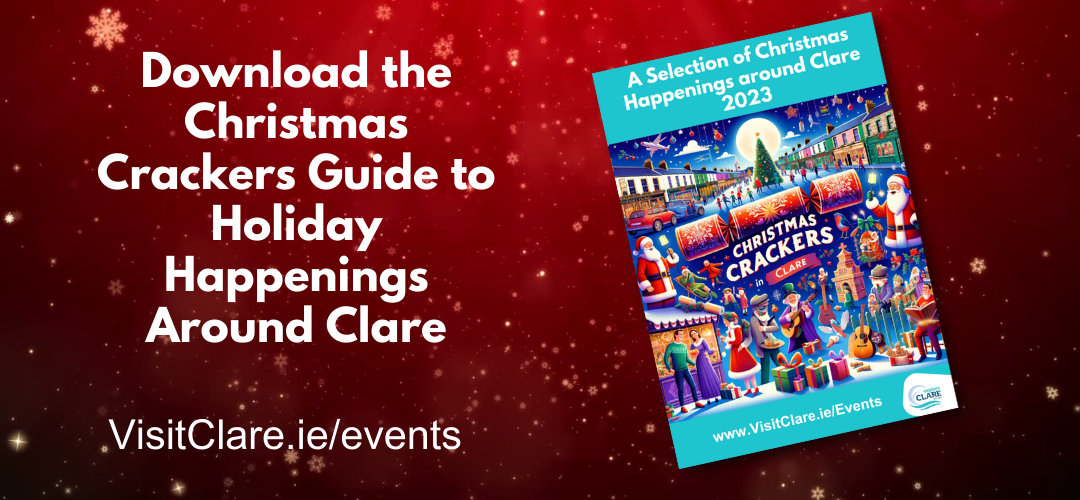 "A worrying trend" is emerging in the Republic of Ireland with the amount of new cases of COVID-19 increasing, 24 additional cases were confirmed on Monday with no further deaths as Co Clare is now 18 days without an extra diagnosis.
To date, 1,735 lives have been claimed as a result of COVID-19 in the Republic of Ireland. The Department of Health have stated that nobody has died in the last 24 hours from the virus.
However, an additional 24 cases have been notified to the Health Protection Surveillance Centre (HPSC). It comes on the day after the lowest amount of daily confirmed cases in June were recorded and brings to 25,462 the total amount of individuals to have tested positive.
Six of the new cases are associated with international travel, Deputy Chief Medical Officer, Dr Ronan Glynn outlined. "The risk of imported cases remains high. It's important that continue to avoid all unnecessary travel at this time," he said.
For the first time since Friday, figures on a county by county basis have been provided by the Department of Health. Co Clare is eighteen days without an additional case of the virus. The total figure has remained at 369.
Donegal 464 (0)
Clare 369 (0)
Kilkenny 355 (+1)
Roscommon 345 (0)
Kerry 310 (0)
Longford 286 (+1)
Laois 265 (0)
Wexford 217 (0)
Carlow 175 (0)
Waterford 157 (+1)
Sligo 128 (+3)
Leitrim 78 (0) #Covid_19 (first time since Friday cases by county provided). 16/26 with no increase.

— Páraic McMahon (@thepmanofficial) June 29, 2020
"We are starting to see a worrying trend, with the number of reported cases increasing, and some new clusters," Chief Medical Officer, Dr Tony Holohan cautioned.
Dr Siobhán Kennelly, HSE National Clinical Advisor and Group Lead for Older Persons acknowledged the importance of socialising but stressed the need to stay safe while doing so. "Socialising is important for your mental and physical wellbeing, but it's important that you are safe while doing so. Wear a face covering, know the symptoms of COVID-19 and contact your GP straight away if you feel unwell."