*Conor Clancy. Photograph: John Mangan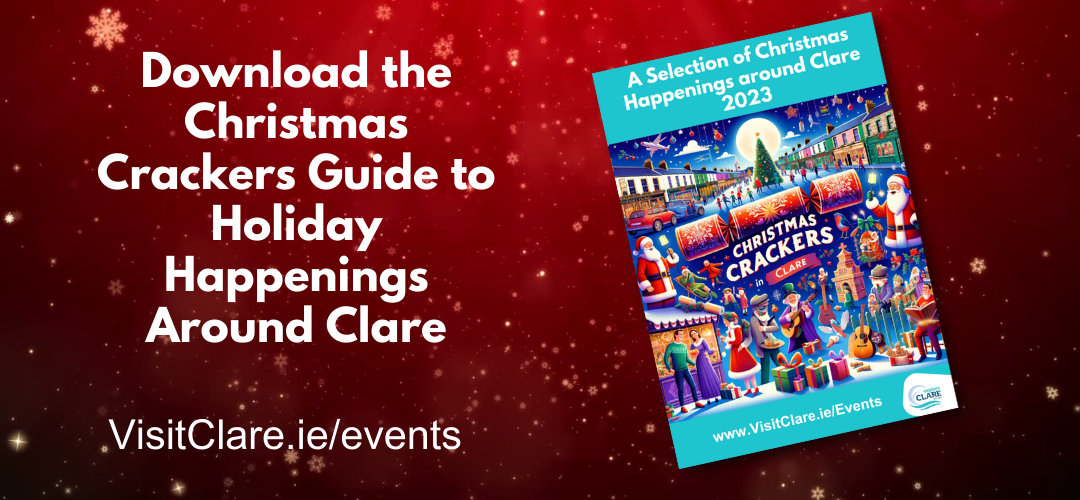 A two-time All-Ireland winning Clare hurler has stressed the need for more GAA coaches to be hired by the County Board.
At Monday's meeting of the Clare County Board, Brian Torpey of Tulla suggested that Bord na nÓg be reconstituted.
He outlined, "There is one coach coming to East Clare and he is trying to cover thirty five primary schools and five secondary schools and that's not going near the clubs. He would want to be a magician, now he is good. One of the things I am going to suggest tonight is that we reconstitute Bord na nÓg.
The retired primary school principal assured the meeting he only asked questions for the improvement of Clare GAA. "I must congratulate our friends in the West. They are flying it God bless them. My questions are completely genuine. They are about improving the game. Its not about personalities. I just want what is best for Clare as I am sure everybody else does. I think it is very important that we as delegates bring up issues at meetings and get them discussed".
Conor Clancy, an All-Ireland winner with Clare in 1995 and 1997 supported the comments of Torpey. "My big concern about Clare GAA, hurling and football is we have no long term strategic plan in terms of what we are doing in the county. If you take Wexford, a county we are very familiar with, they plan to double their number of GDAs over the next ten years. I think they currently have between 10 and 12 GDAs employed. In Clare we have between two and 3 GDAs employed to cover all of Clare. That might have been five twenty years ago but these are changing times and as an association we have very very serious competition from a lot of sports and as a county, and I am not pointing the finger here at anybody at executive level, we nave no long term plan to rectify that. Waterford and Wexford have long term strategic plans in place in their counties for both hurling and football. In Clare we are remaining static. I know the guys involved and they are fantastic but, unfortunately they can only do so much".
Massive pressure is experienced by clubs at a local level and the issue of recruiting additional coaches must be explored, the Kilmaley man said. "If we don't the standards for both hurling and football, despite the results over the weekend, will continue to decline and in five or ten years time it could be very easy to look back and say what happened to Clare as a hurling force and a football force. A couple of results over a couple of summers wont make a huge amount of difference. There are a lot of people who will be looking back and saying where did we drop the ball. Outside of anything else if the strategic come back with any suggestions about Caherlohan that's all well and good but the primary thing we should be focussed on as a county is how can we hire more GDA's, how can we better support the clubs, how can we better support the schools, how can we better support the secondary schools and if we don't do that soon, I think we are in trouble".