Two Clare men have been remembered with a new display at Kilmainham Gaol Museum on the centenary of Bloody Sunday.
Last Saturday marked the centenary of Bloody Sunday, 21 November, 1920. Early on that morning, IRA members shot and killed 12 men believed to be British Army intelligence officers and two auxiliary policemen in locations throughout Dublin. British forces retaliated later that day by firing into a crowd attending a Gaelic football match in Croke Park, killing 14 civilians.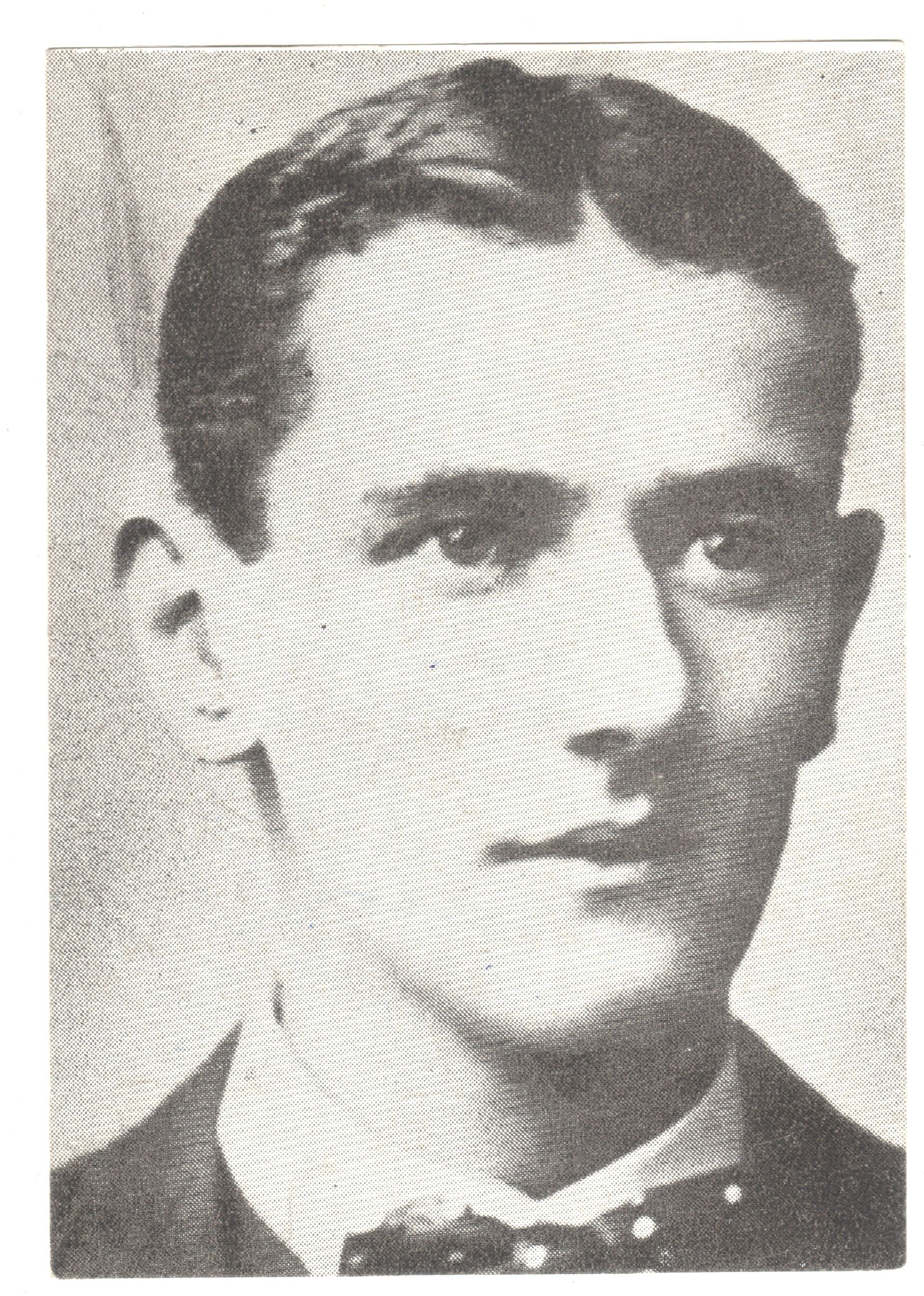 A new display unveiled in Kilmainham Gaol Museum on Saturday focused on the killing of Cranny's Peadar Clancy and Conor Clune of Quin and Dick McKee from Finglas while they were in British custody at Dublin Castle. The display features artefacts associated with the three men, including several directly connected with the story of their deaths.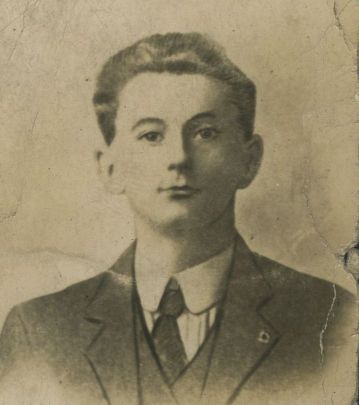 Dick McKee was the Commandant of the Dublin Brigade of the IRA, while Peadar Clancy was Vice-Commandant. Both men were arrested in a safe-house on Gloucester St. in the north inner city the night before Bloody Sunday. A third man, Conor Clune, was mistakenly identified as a member of the IRA during a raid on Vaughan's Hotel on Parnell Square by British Auxiliaries earlier that evening. It is now widely accepted that the three men were killed as an act of retribution, although the official explanation was that the three men were killed while attempting to escape.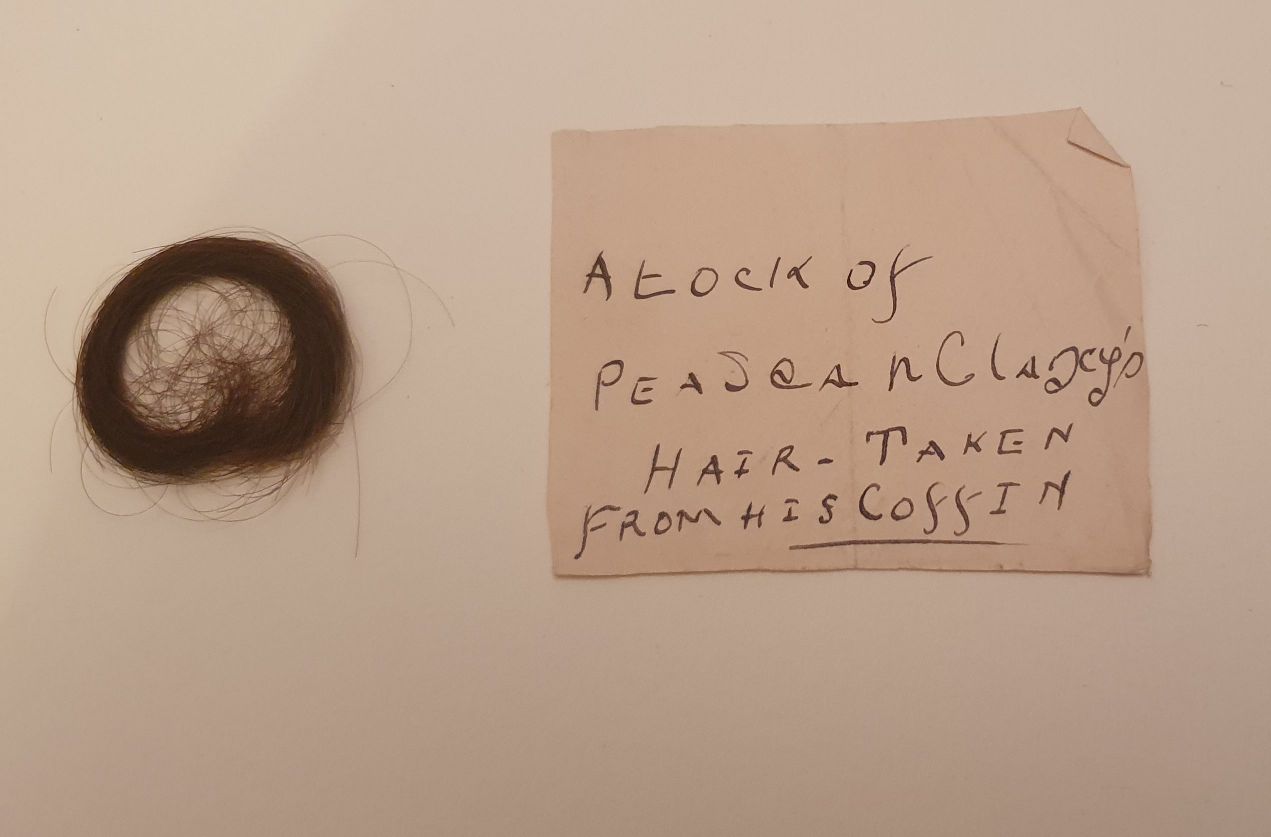 Among the items on display are a lock of hair cut from Peadar Clancy's corpse by Dan Breen and a copy of Pearse's Irish-language writings owned by Clune while a gold ring made for May Gibney, a member of Cumann na mBan, in memory of her fiancé, Dick McKee is the most poignant item. A sympathy note written by Michael Collins for Clancy and McKee is also included. The note's delicate condition means that it is rarely exhibited.
Collections curator, Brian Crowley told The Clare Echo, "They are fascinating objects, and show the human stories behind this historic event. Although we are closed to the public at the moment, we will be sharing the stories of these artefacts online and through social media."