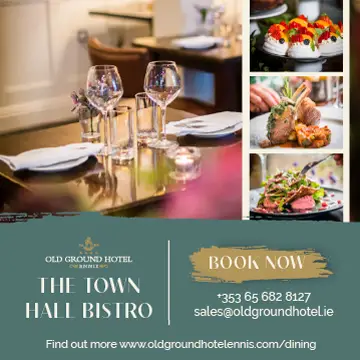 SCHOOLS and businesses have been encouraged by the Mayor of Ennis to get involved in the conscious cup campaign.
According to Karen Foley, environmental awareness officer with Clare County Council, single use takeaway packaging "is a huge source of littering across the county". This includes, takeaway coffee cups, ice-cream cups, aluminium cans, plastic bottles for fizzy drinks plus sandwich and roll wrappings.
Following a proposal by Cllr Ann Norton (IND), all schools in the Ennis Municipal District will be written to and reminded about the conscious cup campaign. She felt this would help "do our bit for the environment".
As part of the conscious cup campaign, there is a specific focus on single use cups with cafes reward conscious consumers for carrying their own cup through incentives. Fifteen businesses are signed up in Co Clare including Holly's Café (Kilkee), Espresso Bar (Kilkee), Foodies Korner (Ennistymon), Hugos Deli (Lahinch), Hotel Doolin, Skylarks (Fanore), Stonecutters Kitchen (Doolin), Lidl (Ennis), Insonmia (Shannon and Ennis x2), Maxol (Clarecastle), Applegreen (Ennis), Starbucks (Shannon) and BBs (Ennis).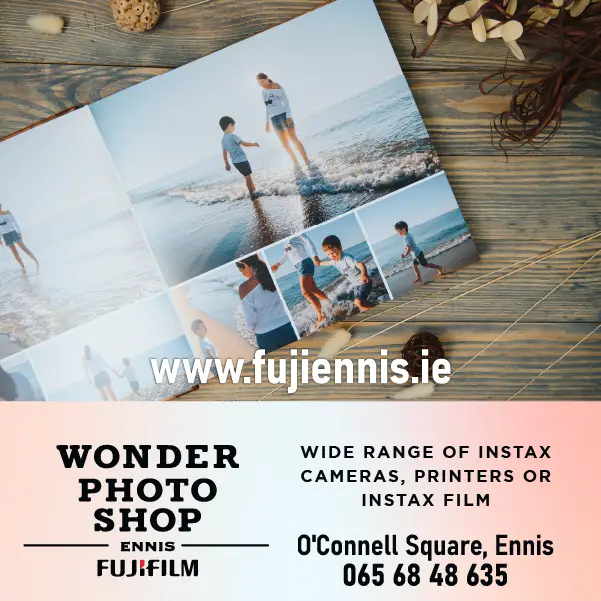 Support and promotion for the campaign is included in the Greener Clare waste prevention programme, Foley outlined. "Businesses, providing takeaway tea/coffee cups, are encouraged to participate and Tidy Towns groups can also play leading role by encouraging local business participation".
She added, "In terms of addressing single use with students in primary and secondary level schools the preferable route is to encourage and support active participation in the An Taisce Green Schools programme. If the schools are actively involved, they address single use (waste prevention) as part of the programme both in the school and wider community".
Speaking at the March meeting of the Ennis MD, Cllr Norton explained that with schools back in full attendance and employers returning to the workforce that the need to highlight the campaign is more important. "We have to think of recycling, it is to get the schools to remind children to be conscious, to be involved and to make sure that they understand the effect on our environment, multi-use plastic and single-use paper, there was a lot of work done before COVID, it would be a pity not to encourage the younger generation and older generation".
Cllr Norton referenced the efforts of Sweet n Green in Ennis where customers are asked to buy an "environmentally friendly cup" which the healthy food café puts aside for their customer and refill on future visits "at a reduced rate".
Climate change's importance was highlighted by the Secretary General of the United Nations, Cllr Clare Colleran Molloy (FF) told her colleagues while recalling the "to-go cups" she contributed to purchase during her term as Mayor.