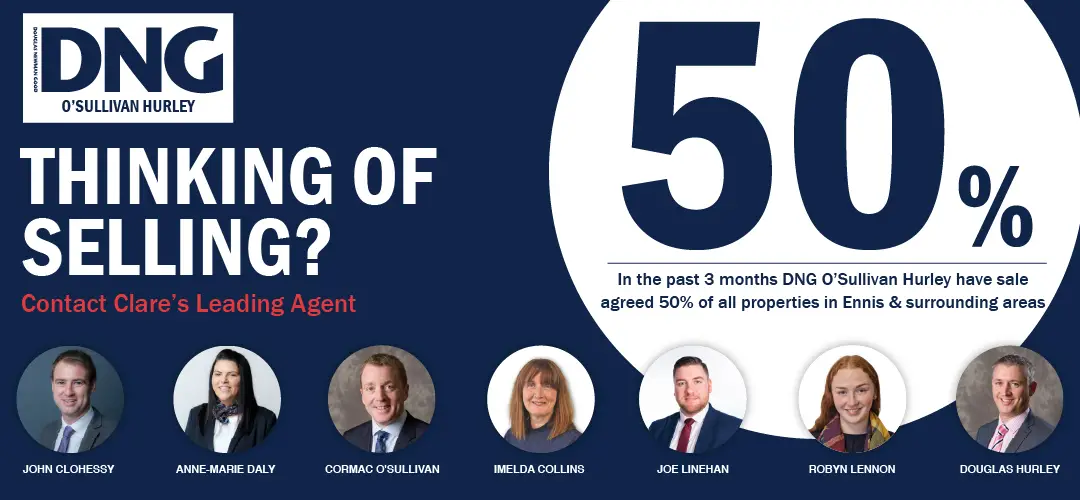 LESSONS must be made from the design of the ladders at Clahane when completing replacements at Doolin Pier.
Cllr Liam Grant (GP) appealed to the West Clare Municipal District to replace the broken ladder at Doolin Pier at this month's meeting, this was seconded by Cllr Joe Killeen (FF).
Senior executive engineer in the West Clare MD, Enda MacNamara confirmed, "the ladders at the old pier in Doolin have been assessed and quotes sought for the replacement of these ladders. The design and costs associated with replacement are currently being finalised".
Some replacements have taken place, Cllr Grant acknowledged. "We remember the situation at Clahane where we ended up with a ladder that people weren't happy with. Doolin overall needs to be acknowledged as a swimming location, a lot of places swam at are not safe to do so, we need to make them safer. I hope we can come to some resolution to see all facilities resolved".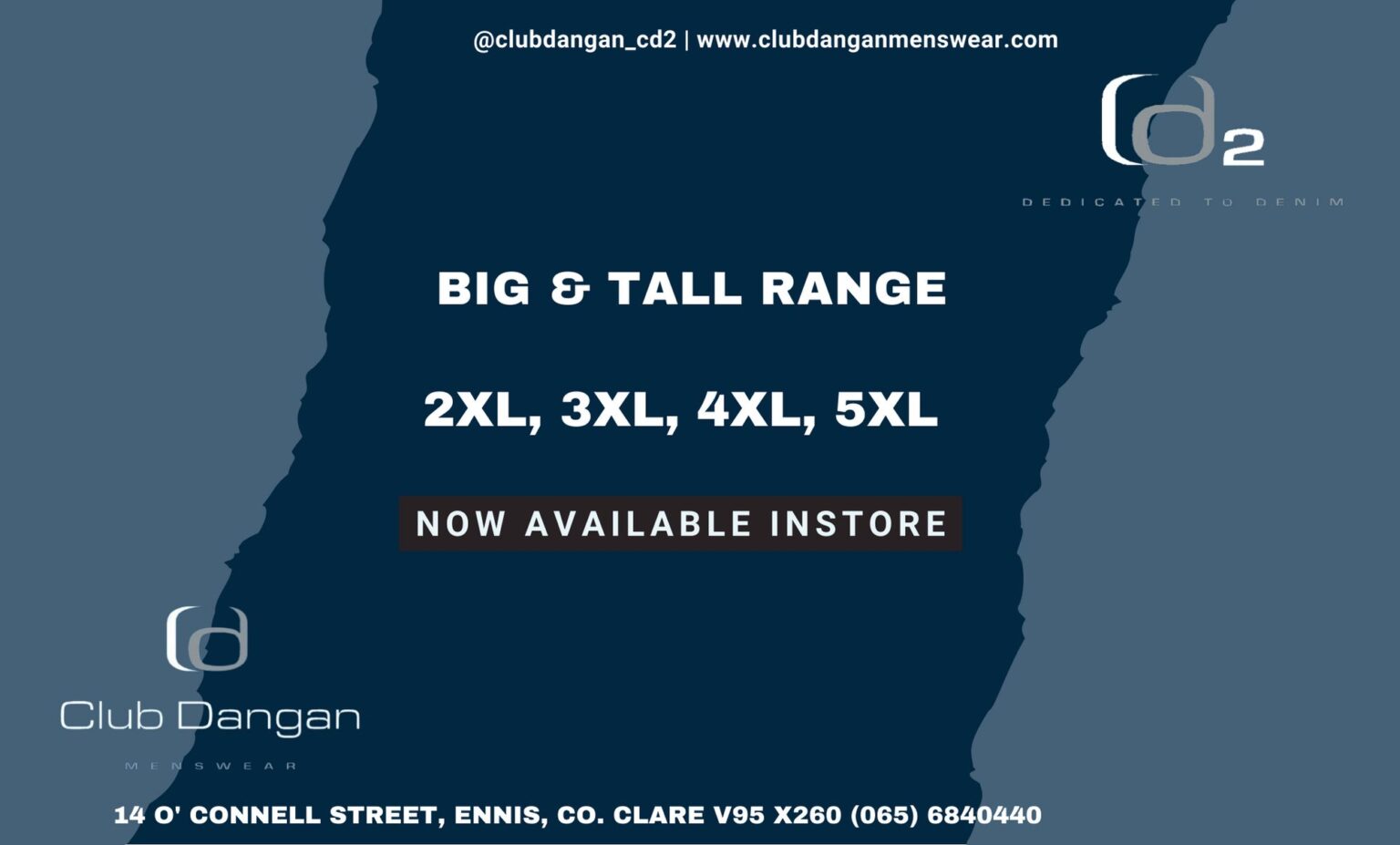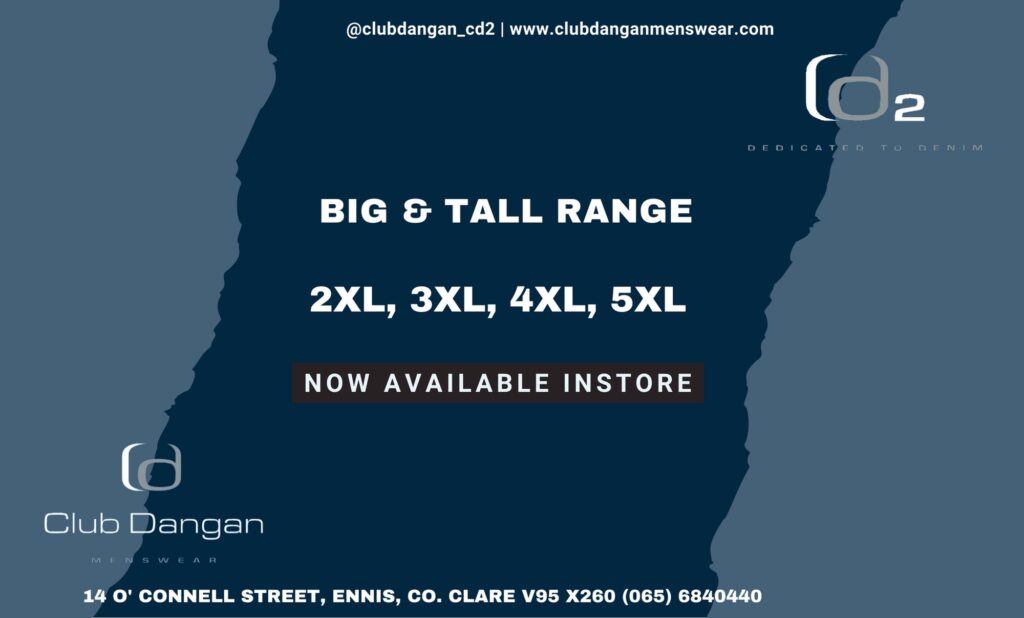 Perspective of the swimmer must be remembered in the design of the ladders, Cllr Cillian Murphy (FF) maintained. "The rungs on the ladders are designed for people on work boots not to slip off them, they are not very comfortable for swimmers. We had an issue in Querrin Pier where the design of the ladder was not necessarily standard, it was designed for swimmers, it's a piece of design, think of it coming from the swimmer's perspective".
Cathaoirleach of the West Clare MD, Cllr Shane Talty (FF) urged the local authority to "try and learn from experience". He said, "the feedback from Clahane has been negative, climbing the round rungs on ladder barefoot are almost impossible to use safely. Often no solution is better than a wrong solution".