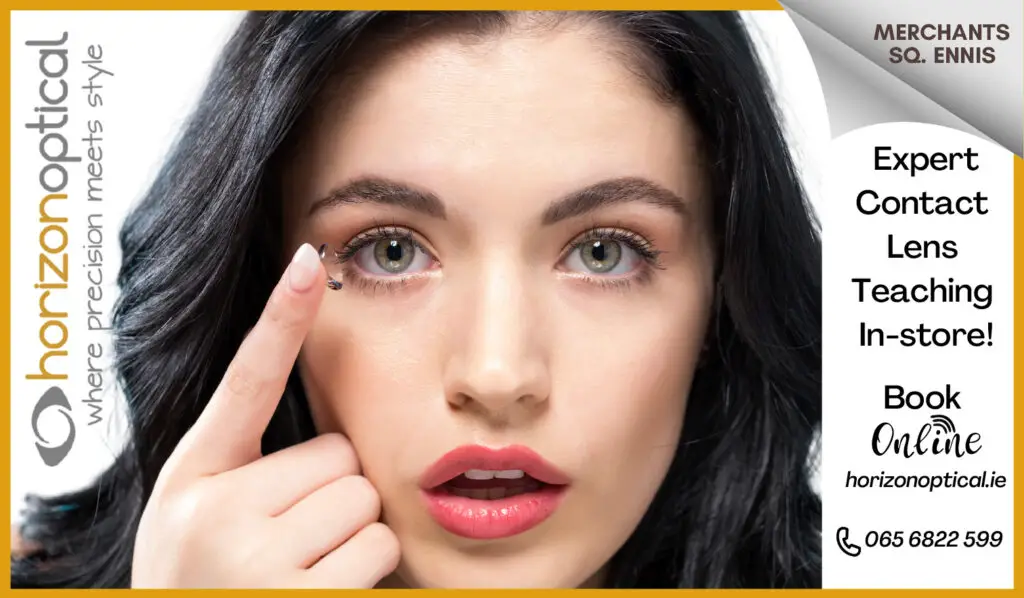 Two East Clare students will make their first television appearances this weekend on Ireland's Got Talent.
Cianan Darcy and Ronan Randles are the second acts from the county to feature in the second series of the Virgin Media Television competition following in the footsteps of Sixmilebridge magician Paddy Ward.
Their band named The Fluke have been in existence for two years with the duo opting for a modern approach of making their mark. Busking would have been the norm for up and coming musicians but for Cianan and Ronan, they've instead built their profile by sharing their music on social media platforms. This is in part due to its immediacy but also forced due to examinations, Ronan is currently studying for the Leaving Certificate while Cianan is a first year biological and chemical science student at UL.
"We always said that if we ever made it, it'd be an absolute fluke, so we decided to call ourselves just that," they remarked of how the band name came about.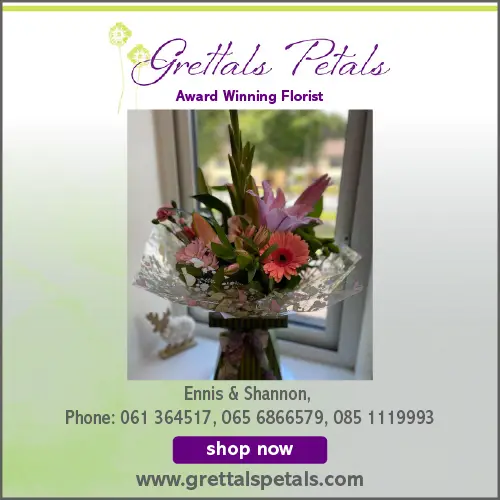 "It's great with Facebook and Instagram, we're getting our name out there more because it's very accessible, we're trying to get a good base with the platform and hopefully we'll get more exposure from the show," Cianan told The Clare Echo.
Having met in the Ard Scoil Rís school choir, the Clonlara duo have since become best friends. While the €50,000 cash prize was eye-catching, their main objective from appearing on Ireland's Got Talent is to build their profile as Darcy explained. "The promise of the prize was a good incentive but also the exposure as well as being judged by four people who know what they're talking about, they are in the business the whole time so it was a good experience for us".
Saturday is their first time appearing on television and Cianan admitted their confidence was tested in the moments prior to taking to the stage. "It was fairly nerve wrecking alright because when you're sitting there waiting to go in and you can hear the buzzers going off you'd be fairly rattled and also the anticipation of performing in front of a crowd and four judges who you know will give you actually feedback and criticism".