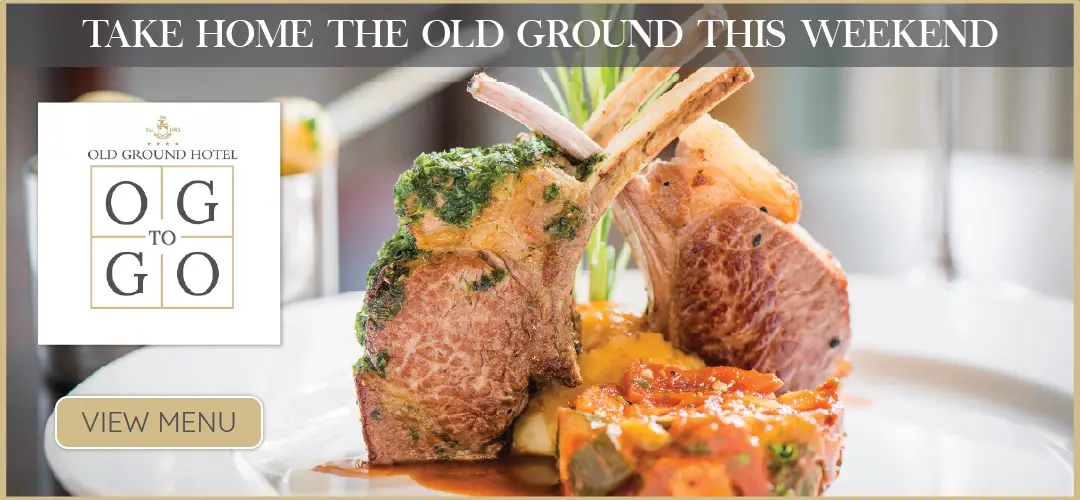 *Kilkee. Photograph: Valerie O'Sullivan
A project is to be produced based on the people's memories from Kilkee of old.
As of yet it is unknown if this piece of work will materialise into a play or a book but for now the focus is on collating the recollections of life in Kilkee from both permanent residents and those who have spent their summers there.
During a recent interview on Limerick Today with Joe Nash, the plans to put together something to commemorate and preserve old memories from the coastal town were outlined by Fergal Deegan and Dave O'Hora, "we're beginning to lose the memories and old stories". Their quest will include documenting a time when mobile phones didn't exist.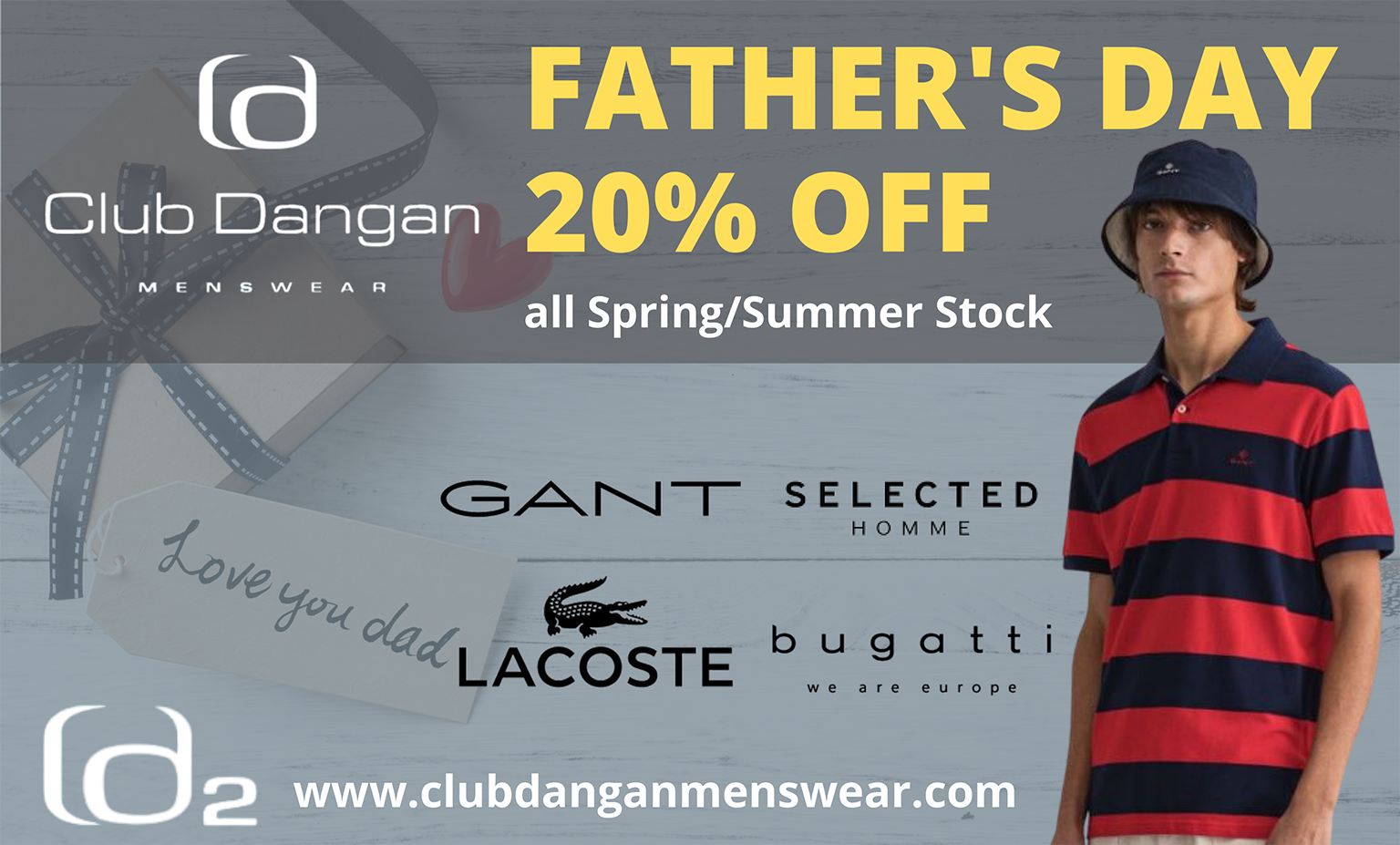 "Time and idle hands" plus a desire to ensure memories are not lost form the motivation for the project. They want to document the sayings and the recollections from decades past plus the places such as Wally's Amusement, Pongo, and the Pollock Holes that individuals will be able to recall distinct occasions from.
O'Hora explained, "Kilkee has been such a central part in people's lives, the old, young and in the middle". Depending on a person's age, he flagged that they will associate a different song with a particular summer during their time in Kilkee. "It has been home to people's first love, their first swim and for some, their first Chinese".
Noted as a fond spot for the people of Co Limerick, Deegan has appealed for old photographs and memories to be sent on to assist with the project. This will include reference to establishments that have since closed which the younger generation won't even know existed. "We're going to compile all of this," he said and admitted that they are contemplating doing something on stage or video to bring the memories to life.
In a documentary by Live95 FM about Kilkee produced in the past decade, a comment was passed, "If you had the weather here, you wouldn't need to go to Spain," by one woman. Dave remarked that there seemed to be a different weather belt and joked, "they only got two bad days in the summer but they were never the same days, it never rained in Kilkee, never mind California".
For the people of Limerick, they view the location as a place where they can have a pint and some seafood that they couldn't get in their native county. It became "a home from home" for them and meshing the memories is now the task of Deegan and O'Hora.
Restrictions have prevented regular summer visitors from heading to Kilkee as of yet, Fergal said the people of Ireland will now begin to appreciate what was on their doorstep. "I've heard people say they could give anything to go to Kilkee for a swim and come home". The commercial director of the Limerick Leader quipped, "You might as well be looking to go on a 24 hour flight, people are missing it. We've never had such good weather, the irony of it all".
Dave added his belief that people "will find a way to a holiday". "If any good has come of this funny time, we will go back to our roots, we'll go back and open our eyes as to how lucky we are". He admitted to only discovering Kilkee in later life having been brought by the Collins family who were from Limerick but lived in West Clare. "It has been a constant for so many people and so many milestones in their life," the managing director of Southern Marketing and Media stated.
He continued, "People who went to Quilty were the ones that felt they discovered a new world". "It is how people make it themselves, that is what we are trying to capture. We want to share photographs and music from whenever, the sayings are endless".
One of the most popular phrases from sunshine times being 'throw your face up to it'. That line and much more will feature in their project, the guise on which it will take on still remains unclear but for now Deegan and O'Hora are ready to enter the Kilkee time machine.
To submit your memories, old sayings and photographs from Kilkee, email kilkeememories@gmail.com