*Ollie Byrnes. Photograph: John Mangan
Ollie Byrnes has effectively chronicled the story of Clare hurling, his latest project is the fruits of a project started and completed during a national lockdown.
'With the Wind' is his eleventh book and ninth on the subject of hurling in the Banner County. It serves almost as a sequel to his first publication, 'Against the Wind' which was released in 1996 and is as up-to-date as of Clare's round two qualifier win over Wexford from this year.
His love of history dates back to his school days where he can vividly recall the joy in studying social and political events of days gone by. So far as games go, Ollie's earliest memories are of being brought to matches at the age of four by his parents, whether it was schools or colleges encounters he savoured the occasion.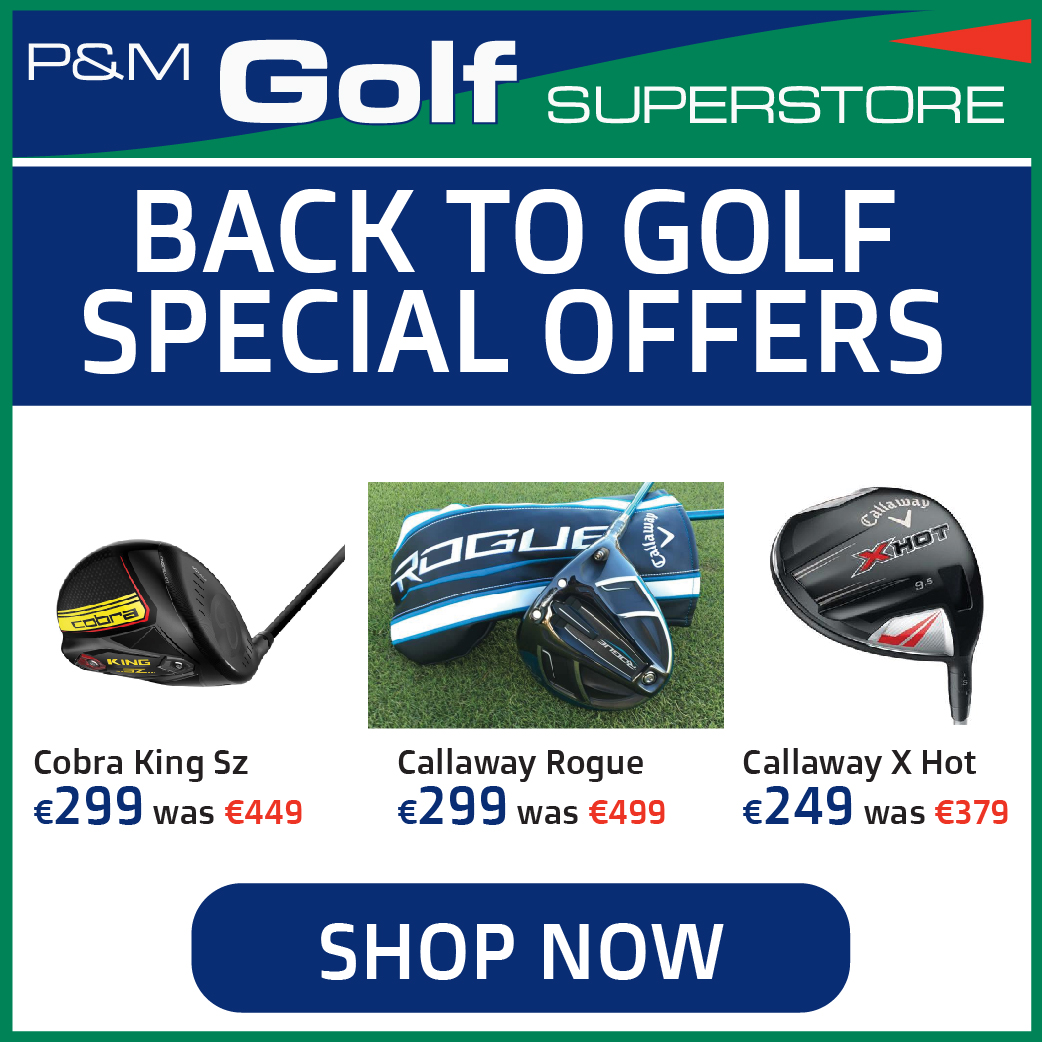 Compiling another book "was the last thing" he expected to be doing in January of this year, however his own journals chronicling and detailing Clare teams from 2001 onwards allowed the project to be started and finished in a national lockdown when valuable resources such as libraries remained shut.
Clare's colourful period from 1995 to 2020 which included three All-Ireland SHC titles is covered in the book plus controversies from 1998 and 2008. The book covers the success of Clare at all levels with many of the key personnel behind the scenes quoted while 22 hurlers of the past are documented in appraisals.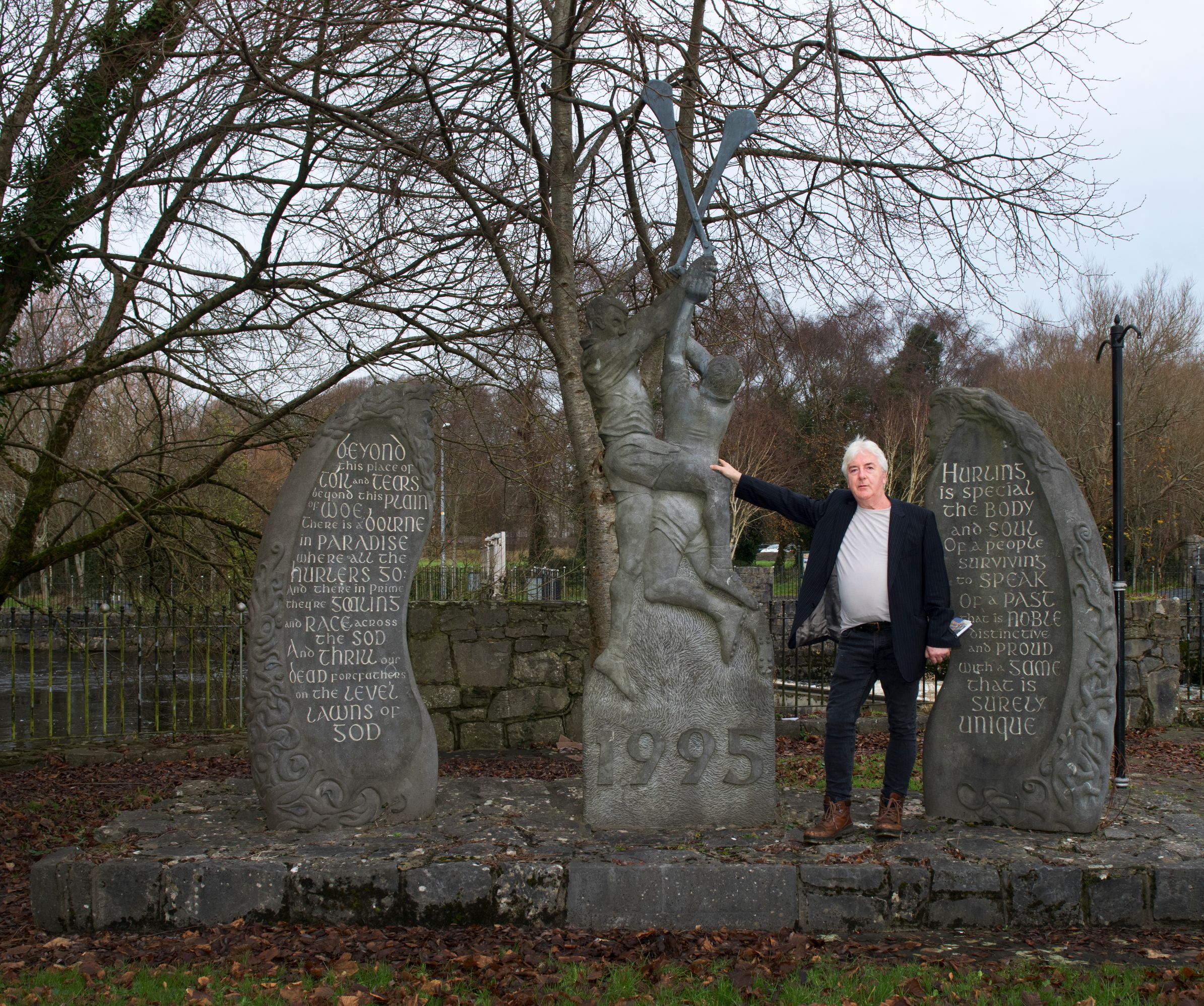 Speaking to The Clare Echo, the Ennis native admitted, "I still don't believe I have written nine books on hurling". Every time I finish I think I'm done and I'm not doing any more but last March I thought I would have one more go and bring it up to date, I'm delighted I took it on even though there was times that I rather I didn't. The hardest time in it is when you're getting close to the end and the finishing line, you're nearly there but you can't put your hand on the finishing line, there is some little thing holding you back which is the most frustrating part of the whole thing".
Like many individuals who put pen to paper on a frequent basis, the tiniest of mistakes that can appear in such a body of work cause great annoyance. "You will find a hell of a lot of mistakes and you get rid of them, in another draft you'll still find more but you hope the finished product will be as clean as possible. I keep promising myself that's it".
Nonetheless the promise is one he has broken continuously as the love of Clare hurling and charting it keeps bringing Byrnes back. "You wonder why musicians go back to make a new album or do another album and what drives them. It is just the love of the game and similar to what drives players to go back for another year when they have given ten years already. We're all driven by different things, there's a bit of madness too because there is nothing out of it bar the satisfaction from doing it".
Authors of such publications get little thanks so far as finances are concerned but Ollie is grateful to have the opportunity to regale in hurling tales with men such as John Joe Doyle, Jimmy Smyth, Jim Cullinan and Liam Danagher, all of whom are now deceased. In total, he has interviewed between 250 to 300 people on matters hurling related.
'With the Wind' is available to purchase now.