CHRISTMAS Party season is not underway (yet) but bookings across the county are filling up fast.
With that in mind, we at The Clare Echo has done the hard work by picking our favourite places for a festive bash. All you have to do is read on, decide, and book your perfect night out.
NORA CULLIGANS, ENNIS
Nora's has a number of areas suitable for staff Christmas parties including the Balcony Bar upstairs, the lounge area or the cosy whiskey bar. Nora's is happy to arrange finger food options for Christmas Parties. As an extra bit of fun this year, parties can opt to have a specialty tailored mini cocktail or shot served on arrival. Expect music from the house DJ and quality bands.
Call Nora's on 065 682 4945 or DM on social media.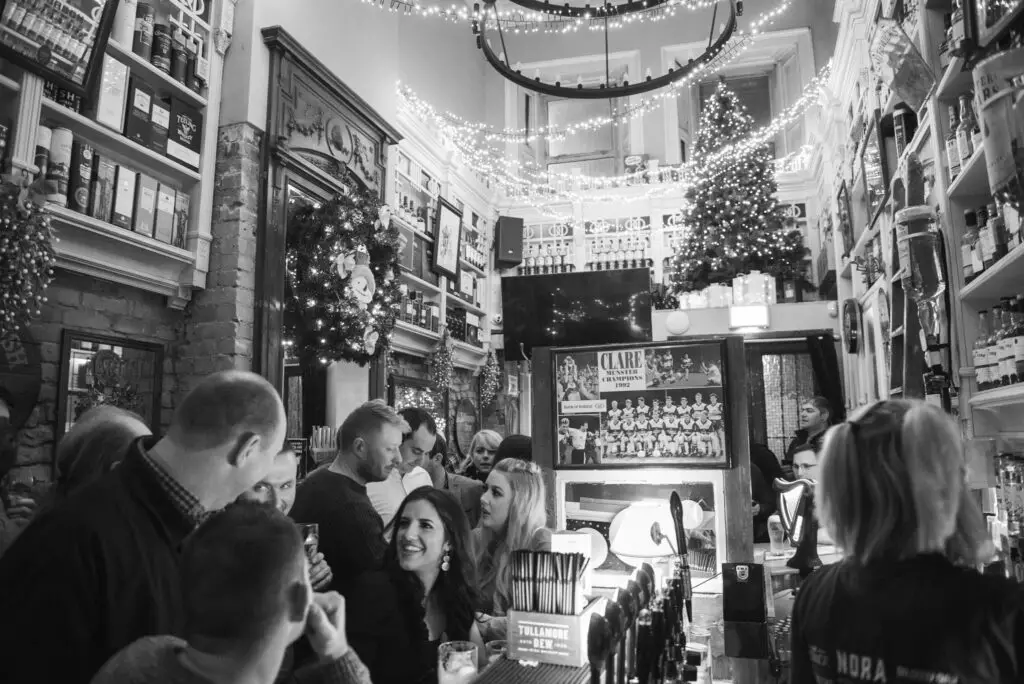 DAN O'CONNELL'S, ENNIS
Dan's at the Height in Ennis are working welcoming groups of all sizes for a night of delicious food and festive cocktails. O'Connell's upstairs bar can be fully reserved for groups, and the kitchen will compliment your party with the most amazing food. Guests can choose from a full three course menu or their new & amazing tapas menu, which can be tailored to suit you. The team are also at work on a new festive cocktail menu. Numerous dates in December are already fully booked so don't delay. Email mark@danoconnells.com.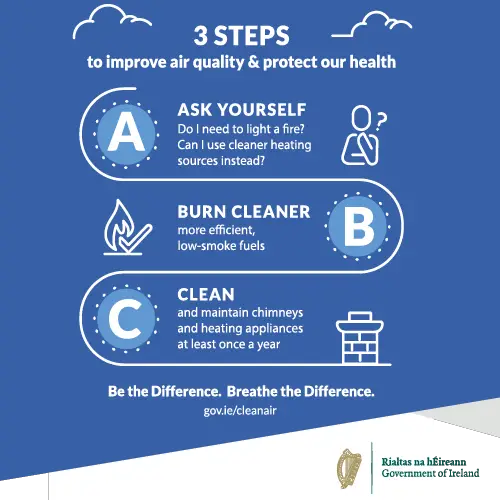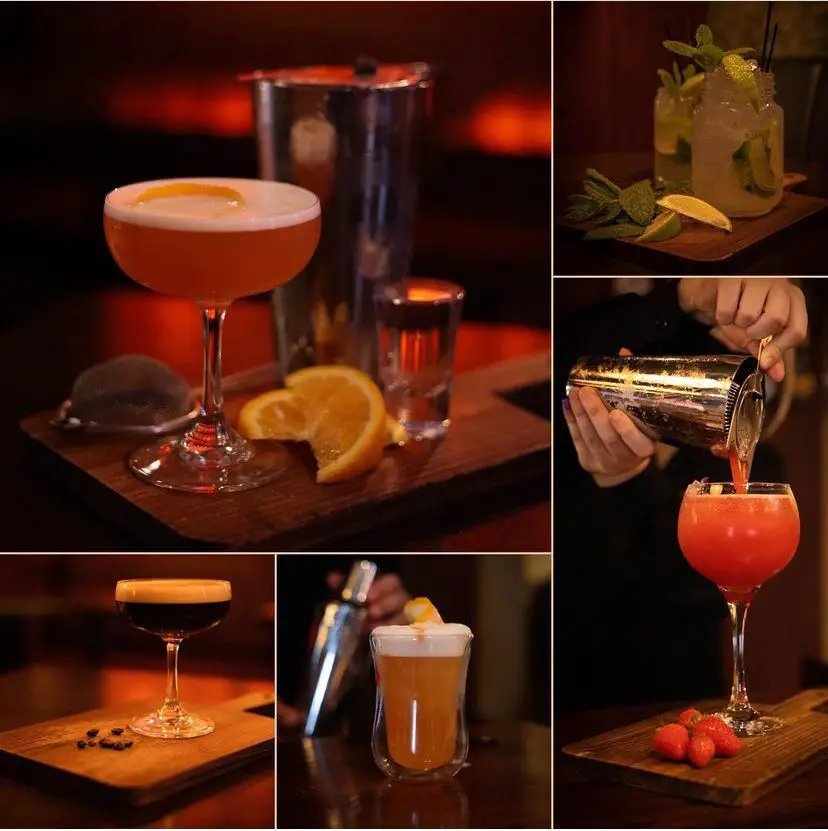 KNOX'S PUB, ENNIS
The landmark Knox's Pub and Storehouse Restaurant has everything you need for a brilliant Christmas party in one of the town's historic establishments. You can make your booking with all the trimmings or just for a casual night of drinks. 3 course meal starts at €27.95 in the Storehouse Restaurant while finger food options are also available in the pub. For more, see knoxs.ie, call 065 6822871 or email info@knoxs.ie.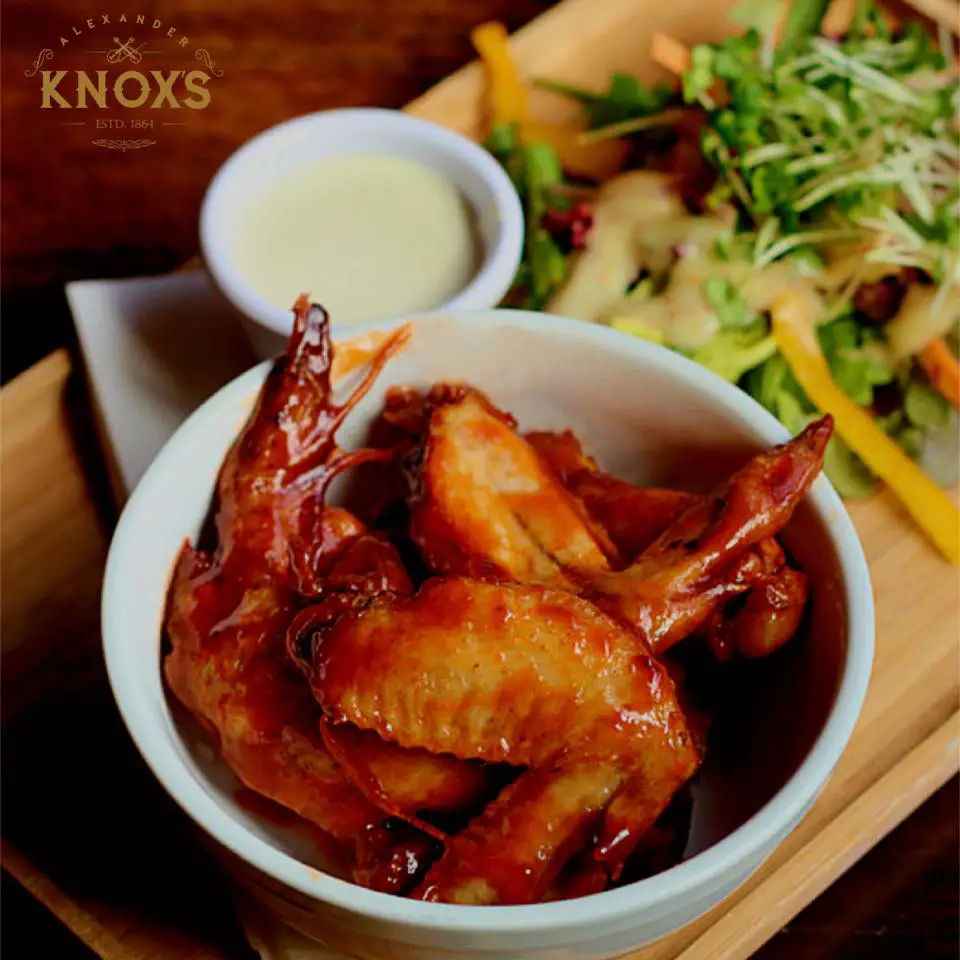 No FORTY ONE, ENNIS
No FORTY ONE have created a brilliant night-long Christmas Party package from just €29.95 per person. The experience includes a glass of mulled wine on arrival, a delicious three-course meal, and those in attendance can continue to through the night at Queens Nightclub. For those not inclined to hit the dancefloor, there's Cruises Bar, the Garden Bar and The Sanctuary. Private area is available for larger groups of 25 or more. Call 065 682 8963 or email nofortyonebar.restaurant@gmail.com.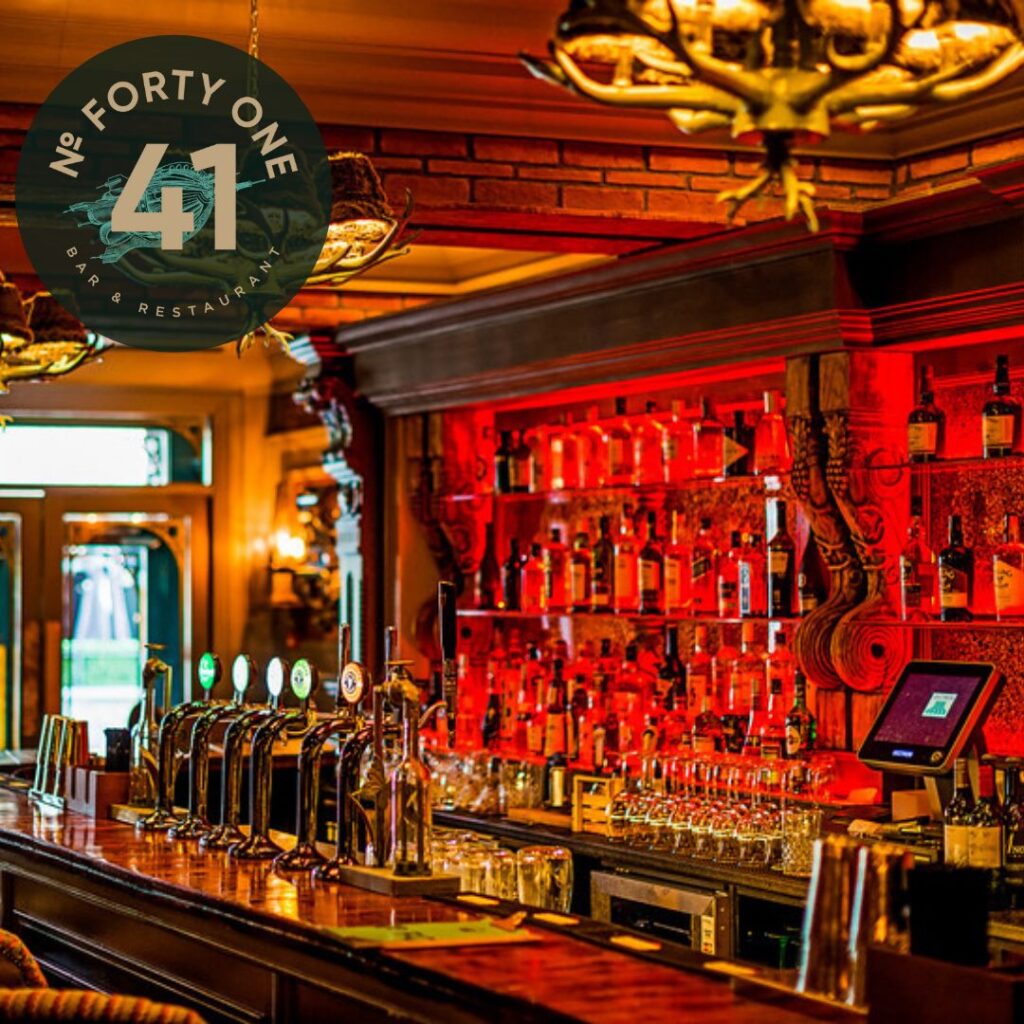 THE ABBEY BAR & RESTAURANT, ENNIS
The Abbey Bar & Restaurant finishes off our whirlwind tour of Abbey Street, which will no doubt be hopping approaching the festive season. Backed onto by Josie O'Sheas Pub & Kitchen, it's one of Ennis's best modern takes on a traditional Irish pub. The Abbey has a beautiful outdoor terrace and promises to cater to your every need. To book, visit www.theabbeybarennis.com or call 065 6797999.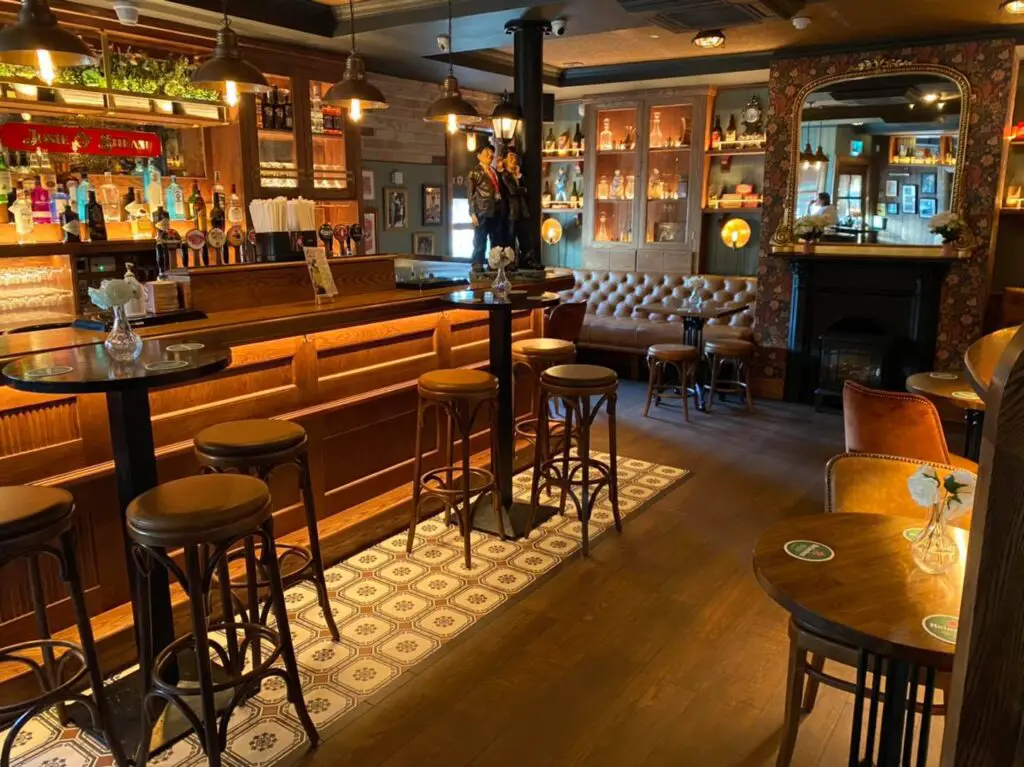 BROGAN'S BAR & RESTAURANT, ENNIS
Moving to O'Connell Street, Brogan's has long been one of Clare's most famous pubs. In recent years under new ownership it has cemented its status as one of the county town's best places for top class pub grub. Already a favourite for drinks at Christmas time, there's no better spot to get into the festive mood. Contact 065 5844365 or visit www.brogansbarennis.com.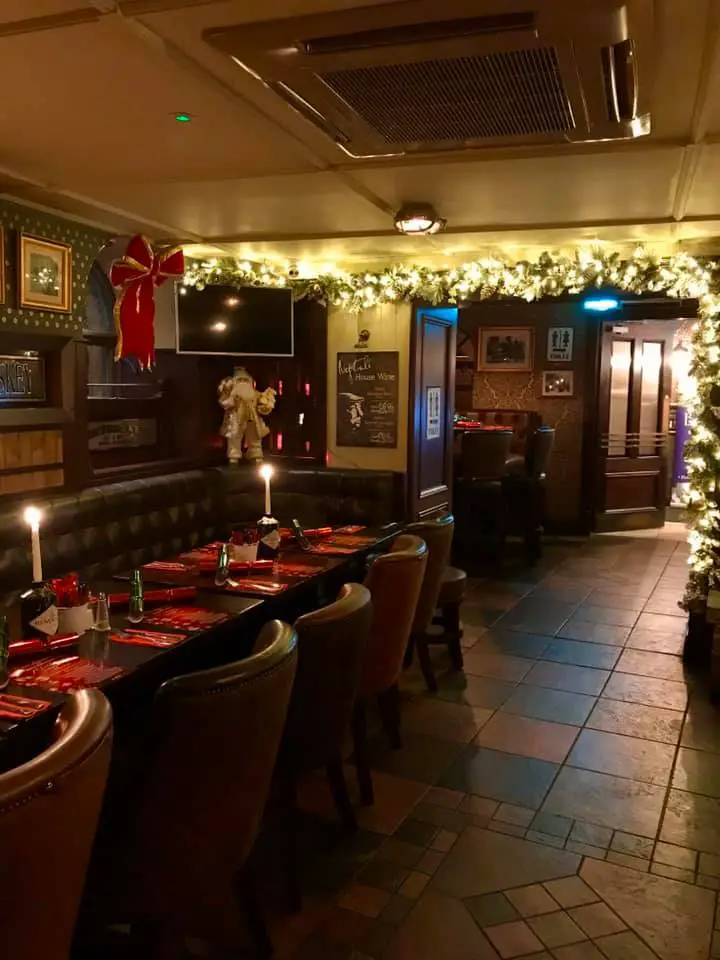 SHANNON SPRINGS HOTEL
Christmas Party revellers are being invited to celebrate the festive period at the wonderful Shannon Springs four-star hotel and Old Lodge Gastro Pub. Options include the Party Packages (€35 per person); Christmas lunch (€25pp) or the Festive Afternoon Tea (€22pp). To book or for more info call 061 364 047 or email info@shannonspringshotel.com.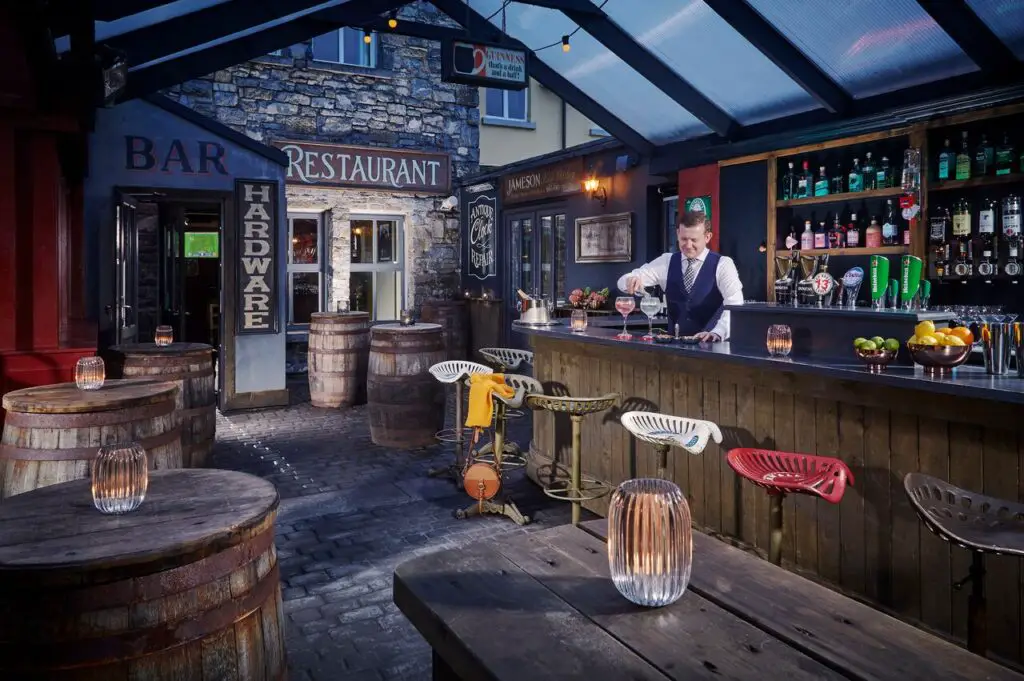 DURTY NELLIES, BUNRATTY
Durty Nellies has been part of the landscape at Bunratty for almost four hundred years, and continues to be the favourite 'watering hole' of both locals and visitors alike. Famous for our food, drink, but most of all, famous for the warmth of their welcome, Durty Nellies is welcoming Christmas Parties of all sizes. Call on 061 364861 or email info@durtynellys.ie.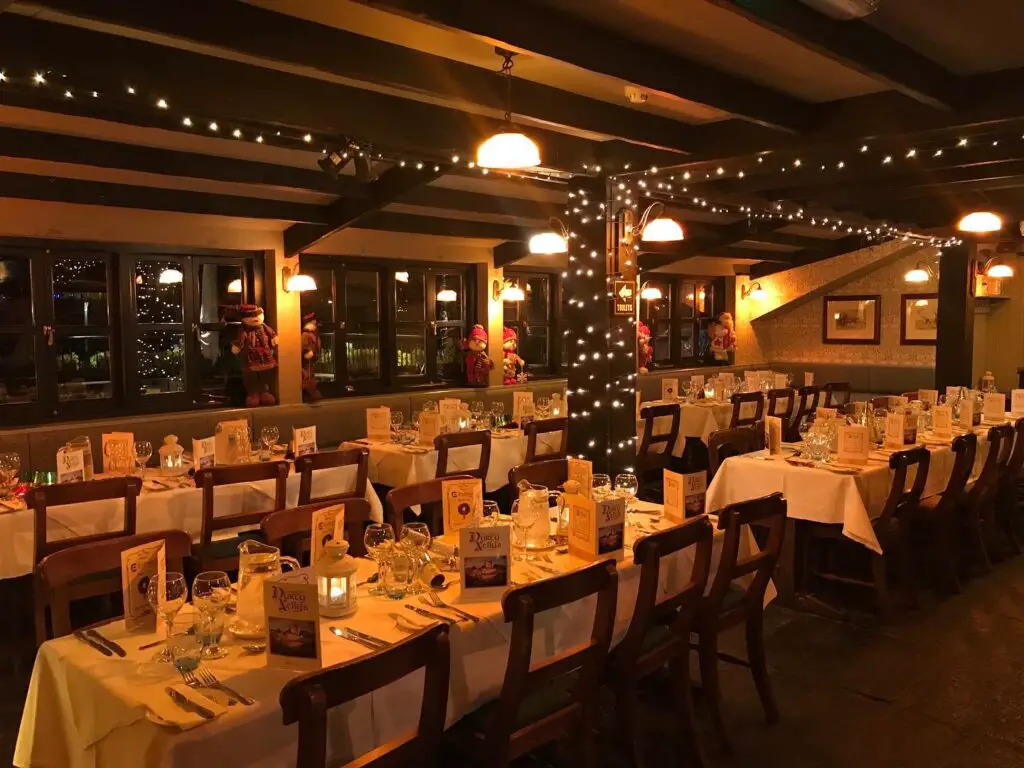 LUCAS BAR, ENNIS
Located at the bottom of Parnell Street, Lucas' Bar is the epitome of a cosy Irish pub. A toasty festive atmosphere is ensured with one of the town's best outdoor areas to boot. For larger gatherings, Lucas' back bar extends behind for private functions. Call 087 6263229 or book your place via @Lucasbarennis on Facebook.
OFF THE BONE GASTROPUB, LIMERICK
For those who want to go further afield, Off The Bone Gastropub located at the Raheen Roundabout in Limerick is open to Christmas Party bookings of all sizes for both lunch and dinner. The Christmas Dining Package (from €45pp) includes a delicious four-course dinner created by the talented head chef. A Festive Lunch package (from €25pp) offers a more low-key option for a get-together with colleagues or friends during December. Call 061 487438 or find @offthebonegastropub on Facebook.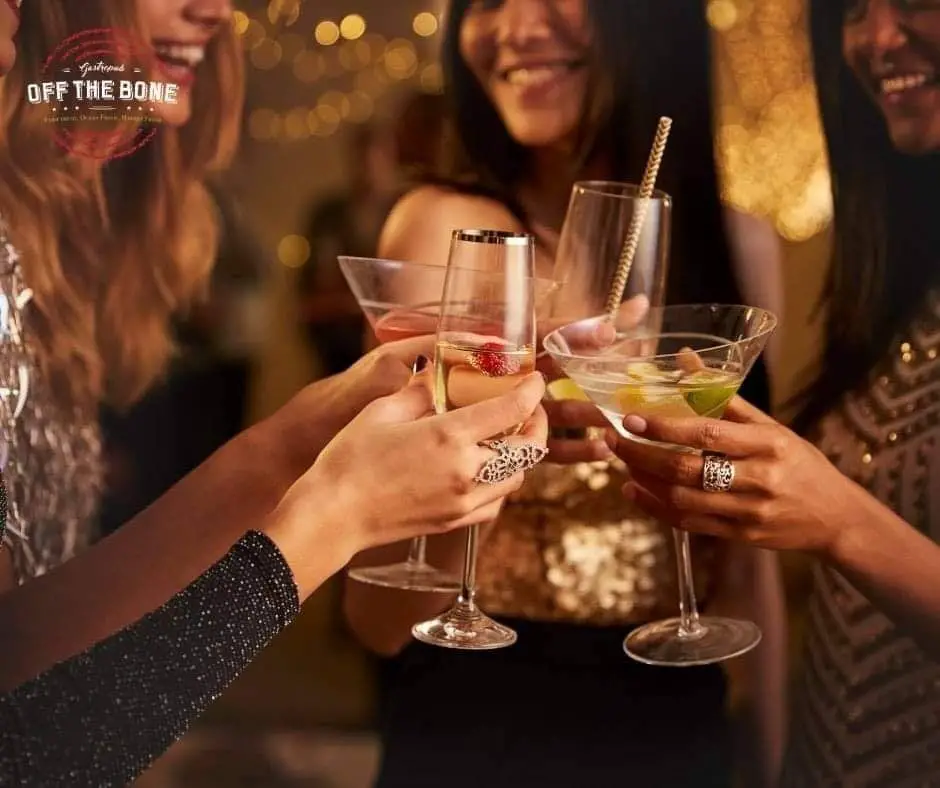 THE OLD GROUND, ENNIS
The Old Ground Hotel, located in the heart of Ennis, is a beautiful restored 18th century manor house. With a menu that features locally inspired & traditional cuisine with a modern day creative twist, an evening of fine dining and festive atmosphere awaits. Catering for both small and larger groups, The Old Ground is the perfect spot for your Christmas Party. Call 065 682 8127 or email sales@oldgroundhotel.ie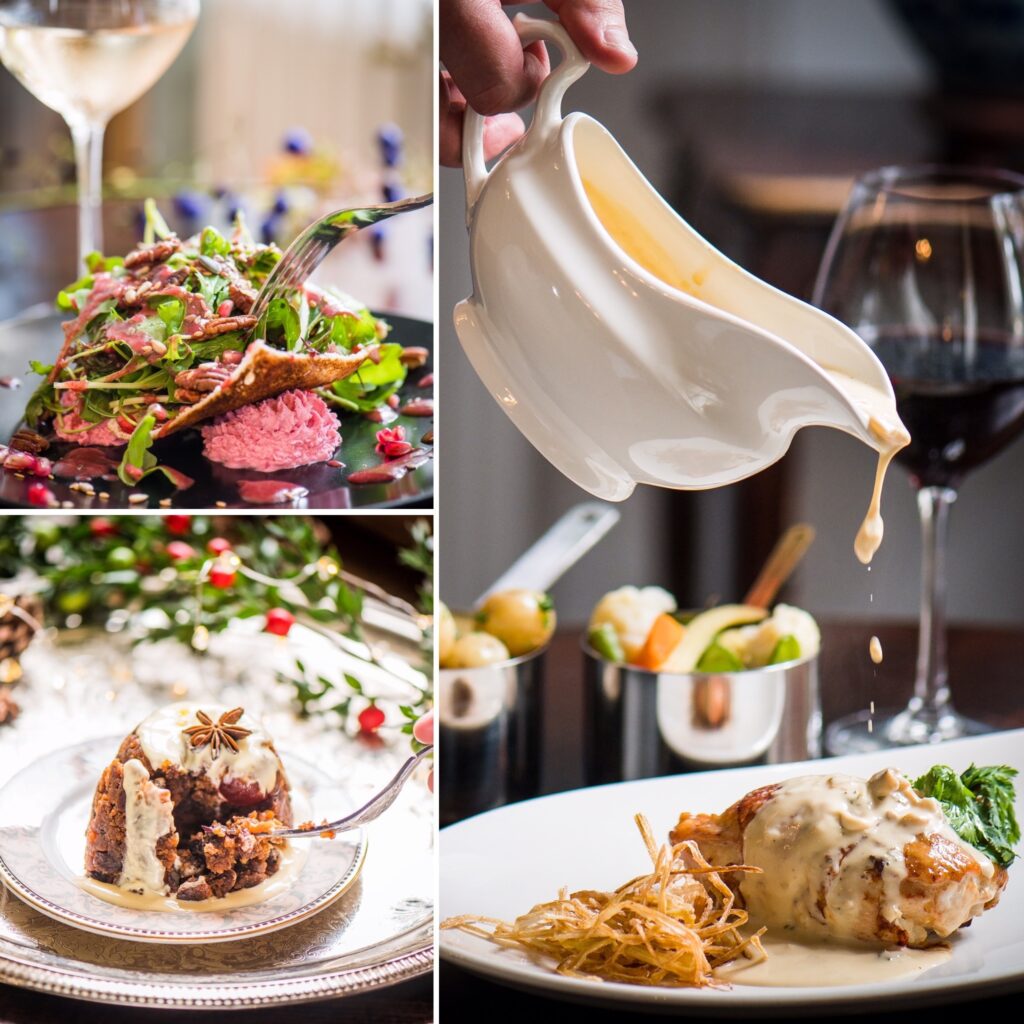 HENRY'S BISTRO, ENNIS
Henry's Bistro and Wine Bar, located in Upper Market Street, was refurbished in 2018, with neutral tones a subtle splash of colour plus ambient lighting, the focus here is one of doing simple things exceptionally well. With the emphasis on local produce and this is then complemented by a carefully chosen Wine List, Henry's is the perfect spot for intimate Christmas gatherings and small table size. Call 065-6899393 to book.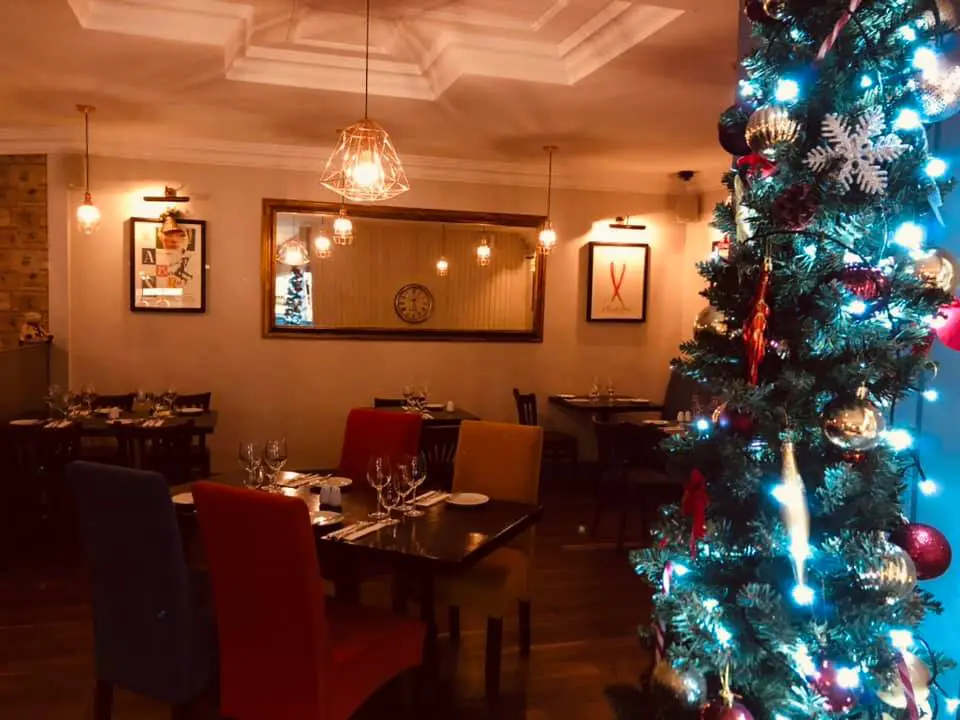 RED ONION, ENNIS
Red Onion Indian and Thai Cuisine offers delicious dining with a menu that is extensive and provides a wide range of seasonal and traditional favourites, which captures different flavours and cooking styles from beautiful southeast Asia. Located in Wood Quay, enjoy a flavorful meal before hitting the town of Ennis for some festive drinks. Call (065) 686 8111 or email redonionennis@gmail.com for bookings.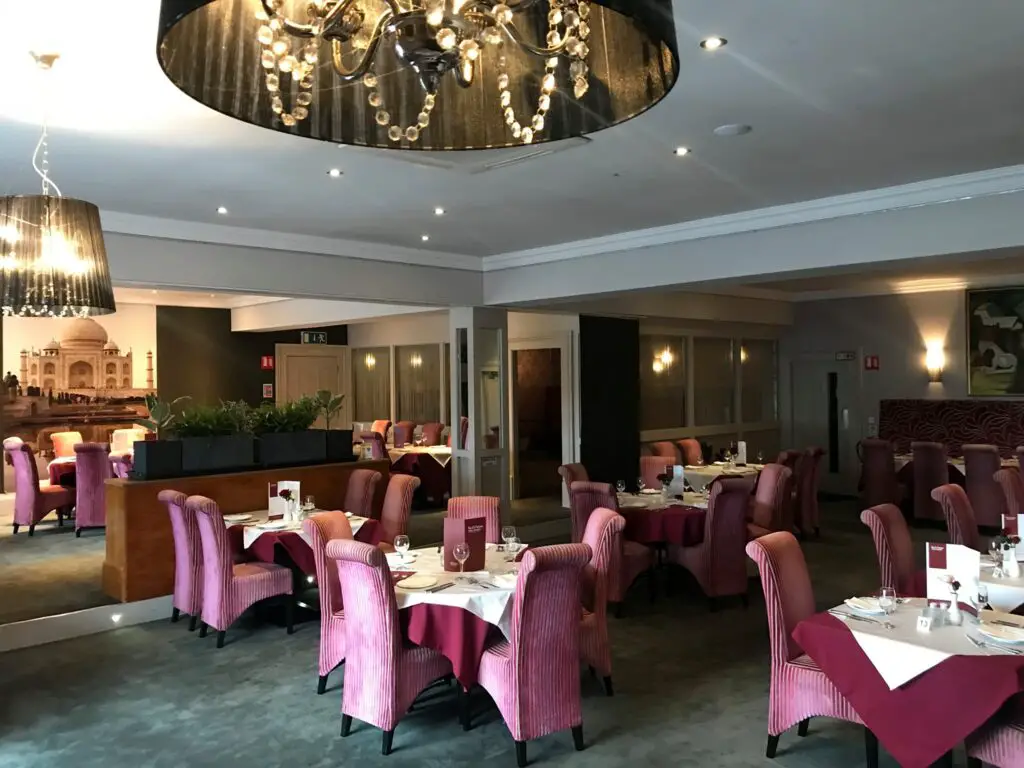 THE OAKWOOD HOTEL, SHANNON
Celebrate in style at the Oakwood Hotel with a mulled wine reception followed by a festive four course menu and live entertainment for just €35pp. Sleepover package available for just €79pp which includes festive dinner, bed and breakfast. Book by the 29th October to receive a free festive cocktail. For bookings, call 061 361 500 or email sales@thshannon.com