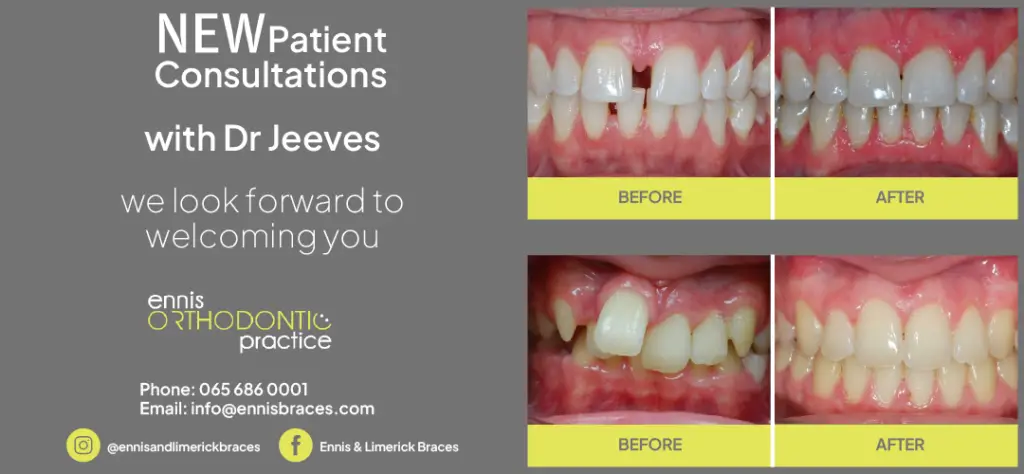 TODAY FM's Dermot and Dave got their teeth into Ennis on the most recent leg of their Ireland's Best Chipper competition.
Enzo's on Parnell Street did the Banner County proud by achieving 90 per cent, the highest score of all the chippers so far!
In a video posted yesterday on Today FM's Facebook page, the pair can be seen chatting to some locals, before dropping in to chipper amid cheers and dancing Conor McGregor cardboard cut-outs.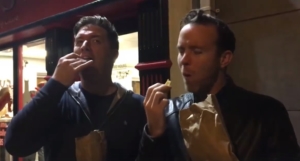 They even got their very own salt and vinegar shakers.
The competition is broken down into Fluffiness, Salt and Vinegariness, Temperature, Bag Stains, Crispiness and Portion size.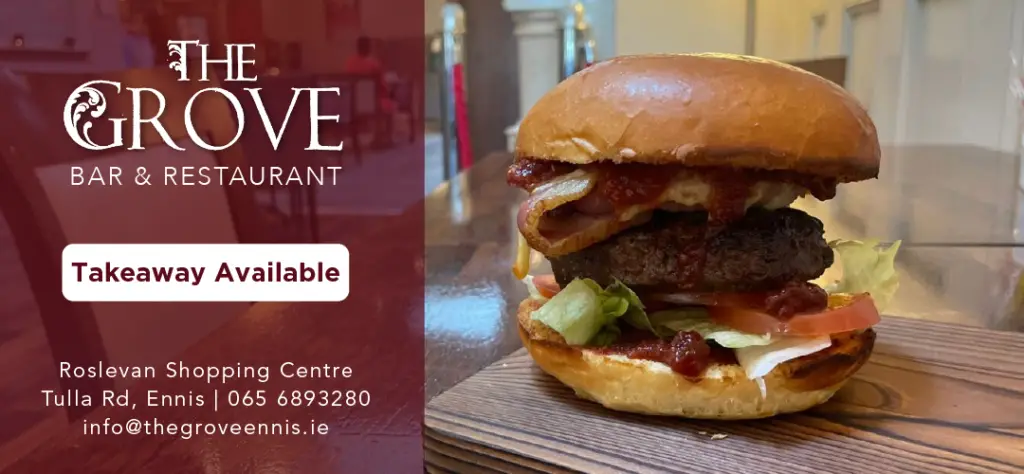 Enzo's did spectacularly well, scoring 10 for temperature, four for fluffiness, seven for crispiness, 10 for portion size, 10 for salt and vinegariness and eight for bag stains.
The lads were so impressed with Enzos's, we definitely reckon they will be back for more.
Dermot and Dave are currently touring the country with their 'Ah Sure Lookit' comedy tour.
Check out the video here:
Enzo's, Ennis – Best Chipper – Episode 17

ENNIS – what you got? (Is this the new leader?) The search for Ireland's Best Bag of Chips goes on!

Dermot & Dave dropped by Enzo's Parnell St for a taste test! How did they get on?

Posted by Today FM on Wednesday, 1 November 2017