A 17-year old boy swung a hatchet a number of times striking a man in the head and leg as he was waiting to pick up his children, the Children's Court has heard.
At the Children's Court in Ennis, Sgt Aiden Lonergan said that the alleged victim of the alleged assault at a location in Ennis on May 19th last suffered "particularly nasty injuries".
The Clare teenager – accompanied by his father to court- is charged with the assault causing harm of the man contrary to Section 3 of the Offences Against the Person Act.
Sgt Lonergan said that it will be alleged that the accused swung the hatchet a number of times and struck the alleged victim on the head and leg.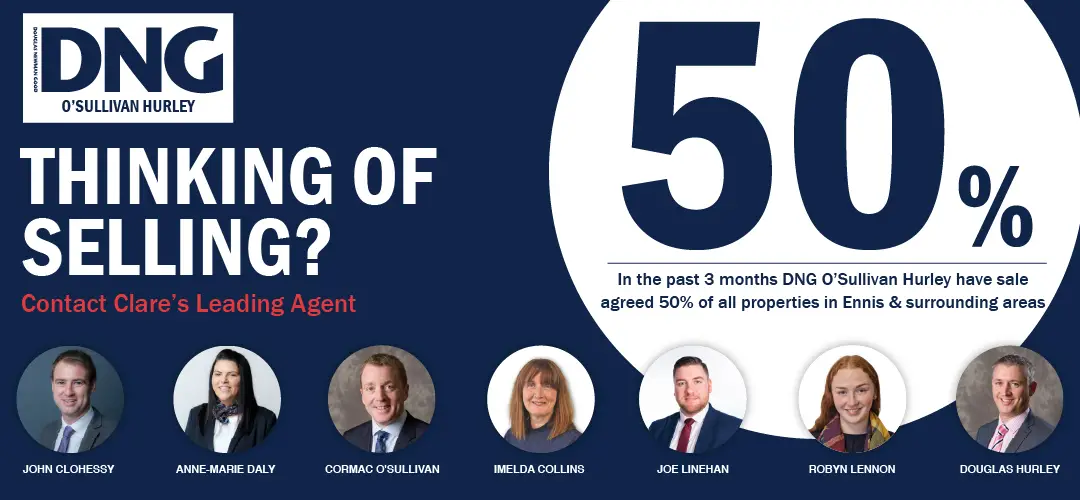 After hearing an outline of the State's case against the teenager, Judge Mary Larkin declined jurisdiction with the case to be now transferred to the Circuit Court where more serious penalties apply for those convicted of assault causing harm.
In the Circuit Court, those of convicted of Section 3 assaults face prison terms up to five years.
Declining jurisdiction, Judge Larkin said, "If I swung an axe and I hit them on the leg and head, the injuries would be fairly significant."
Sgt Lonergan stated that it will alleged that the accused got out of a Blue Audi on the day and the accused and another man approached the father before allegedly assaulting him.
The accused is represented by solicitor, Daragh Hassett and Sgt Lonergan said that another man, an older brother of the teenager, is being prosecuted and has been sent forward for trial to the circuit court.
Sgt Lonergan stated that the home of the accused was searched by Gardaí on May 19th and a number of items were taken that may have been used in the course of the alleged assault.
As part of the Garda investigation, Sgt Lonergan stated that Gardaí conducted door to door inquiries in the area and obtained CCTV footage relating to the Blue Audi.
Judge Larkin adjourned the case for two weeks and the State will prepare a Book of Evidence for circuit court case.