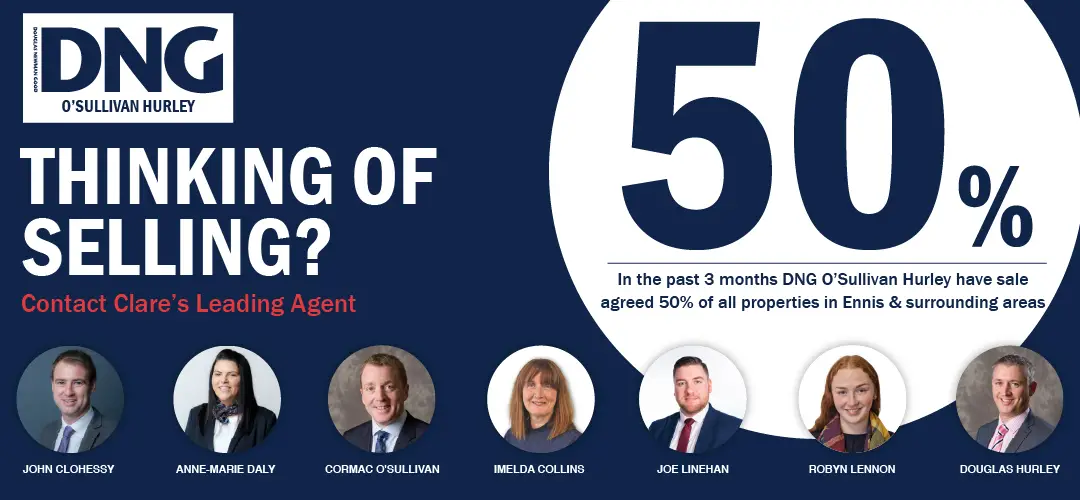 A FUNDRAISING event in aid of John Burke's Elevate Foundation will see over 70 young singers from across North Clare – along with another 40 from a German youth choir – coming together during World Mental Health Week 2017 and National Choral Singing Week.
The Burren Children's Choir is presenting 'A Song With a Smile – Three Choirs Sing' on Wednesday, October 11 at 8pm in the charming Lisdoonvarna Parish Church.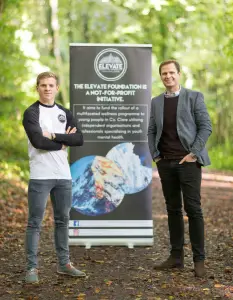 Celebrating Mental Health Week with singing is the perfect combination as group singing has been scientifically proven to lower stress, relieve anxiety, and elevate endorphins.
Musical Director and Music Educator, Máiréad Ní Chondiún will be leading over 70 enthusiastic singers from all over North Clare to include the Burren Children's Choir and Miltown Malbay Community Choir. Forty visiting youth members from The Kastellaun Youth Choir in Germany will join them. Together they will be performing an evening of choral classics, folksong and world music.
The Burren Children's Choir will be hosting the German choir in October as part of a musical cultural exchange during National Choral Singing Week. They have arranged a wonderful programme of activities so that their visitors can become immersed in the culture and hospitality of the Burren. The German choir members, ranging in age from 13-24 will stay with the families of the Burren Children's Choir.
Tickets are priced at €10 and are available at the door for what will be a night of uplifting power and joyful singing.
For more information visit https://www.facebook.com/burrenchildrenschoir/