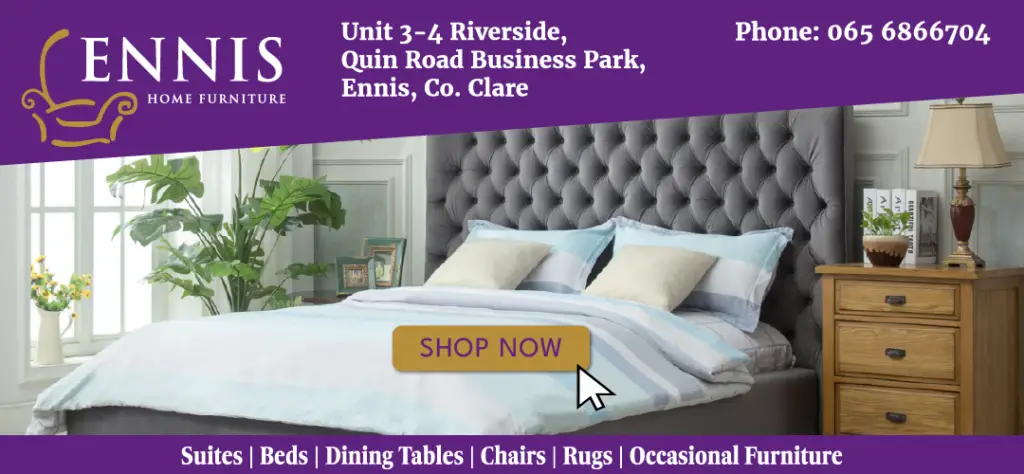 On Sunday, Patrick O'Connor will aim to become the first Clareman since Anthony Daly to lead his county to a Munster senior hurling championship, the prestige of being captain is not lost on the corner back.
In June, the Banner side that won back to back League titles in 1977 and 1978 were honoured with a civic reception. Patrick's father Pat and uncle Enda were part of the team, a great group of men but they were denied the glory of a Munster title by an exceptional Cork side. There's a lot of familiarity in the relationship of forty years ago and today, conversations between father and son on the rivalry have led the defender to make the same conclusion.
"As I've matured in years we've been able to sit down and talk about the great old stories that they had. There's very little footage on that team, they sound like they were great characters first of all there was no shortage of craic in those days but a really good team behind it all and really good players, they got painfully agonizingly close to a couple of big wins but for one reason or another couldn't get over the line, they're constantly being referenced in a similar way to how we reference the 95/97 team, they were a really top team and in a time when Clare was starved of a successful hurling team. Cork seems to be a team that they could never get over them and always had their measure, a tradition of that time and sings through to the present day Cork are a really good hurling team and always put together a skilful, pacy, given a chance they'd put it away and you could say the exact same traits are in the current Cork team".
Does this appreciation of the Clare hurling past make Patrick more aware of the honour bestowed on him by getting to captain his county? "Definitely. Leading Clare and being nominated as a captain that means an awful lot to me because of the tradition, because of the men that have done it but I think the most sense of pride for me is being nominated and chosen as a representative for all of the guys. They would inspire you the way they talk, play, their traits, if you had children you would want them to be like those lads because they're loyal, defiant, really strong guys, men of strong character, that means the most to me that I would be chosen as a representative of them because I've enormous time for every guy in that dressing room".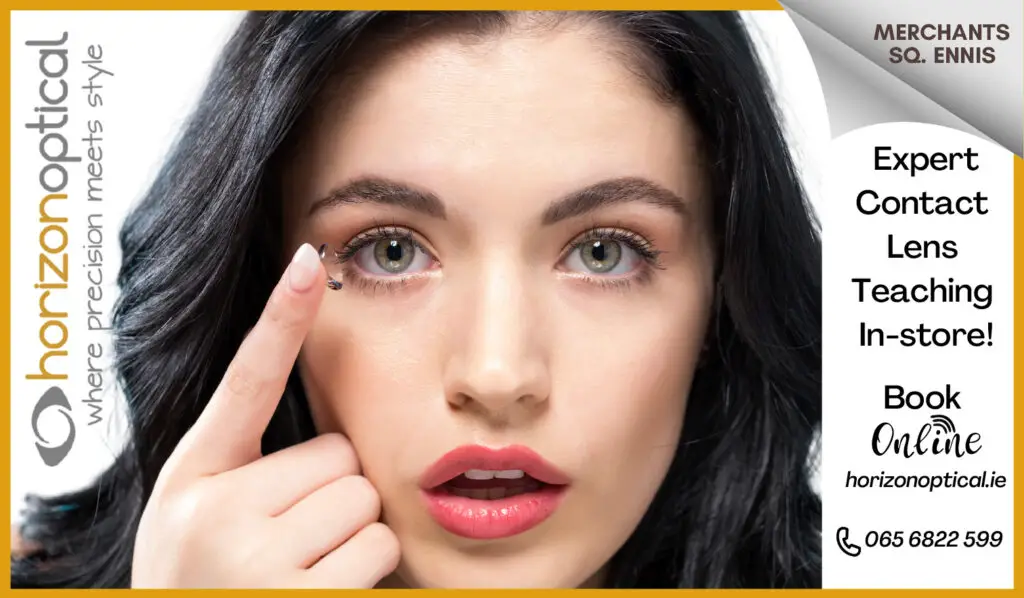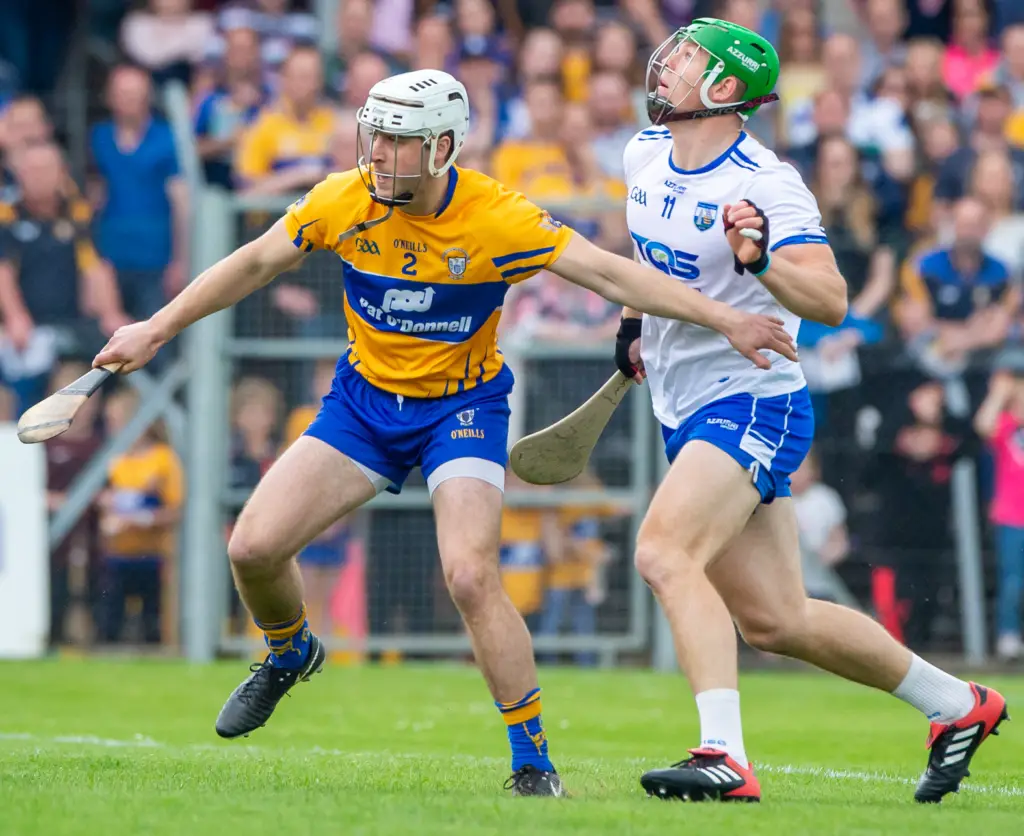 Tubber's sole representative on the panel is eager for Clare to make amends from the Munster Final twelve months ago. "We really want to turn up and perform this time, Cork are worthy Munster champions they beat us fair and square last year but we didn't raise a gallop, we didn't land a punch, we didn't perform and that really didn't sit well with us, it made it a long winter looking back on the season just gone and regardless of the opposition a Munster final, that carrot and to get there and just performing, showing our county the hurling community what we can do is something that we wanted to chase down".
Getting to play in the first Munster championship game in Cusack Park since 1993 was "really something special" and he believes it has rediscovered the love Clare people have for this team. "Even if no Clare person showed up the next day, what we saw in Thurles and Ennis was really special. We were all Clare people those days, the players, supporters and everyone came together, there were stages where they were fighting our corner for us and it just shows you the lift they can give you when you have a vocal support behind you. The Park whatever way it is set up when you hear that Roar it fills your ears and I'm sure it has an impact on players".
"The fact that we've gone unbeaten in the Park means an awful lot to us, Clare support has seen what it means to us, the edge we play with when we're playing there I think has reconnected them with us, it shows that maybe we were accused before of not really playing with an edge or an aggression, the edge and aggression that has come out in the last week has showed that it means an awful lot for us to wear the Clare jersey, to hurl for Clare, to represent the people and that Cusack Park is our home and if we are to go down there we'll go down fighting".