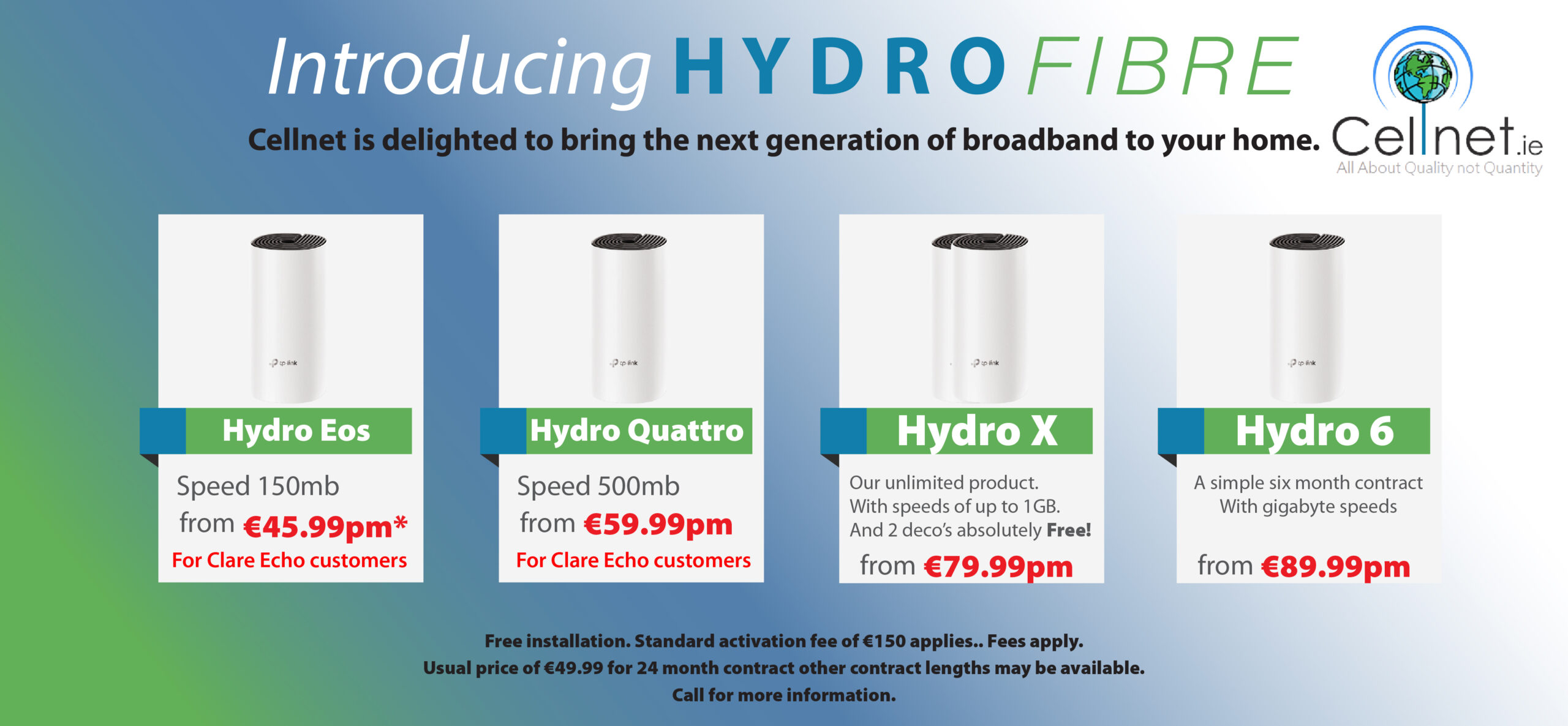 Support and protection for children living in illegal encampments is lacking according to an elected representative from North Clare.
A lengthy discussion on the subject of illegal encampments formed part of Monday's Clare County Council with two motions tabled on the matter.
Establishment of a multi-agency taskforce of Clare County Council, An Garda Síochána, the Department of Public Health Mid-West, Tusla and the Department of Education "to deal with ongoing problems that arise as a result of illegal encampments" was sought by Cllr Paul Murphy (FG). He also asked for the introduction of bye-laws to prohibit overnight parking and trespassing.
Enforcement of "the laws of the land in relation to tackling the unauthorised occupation of public lands" plus the design of a mechanism "to protect all citizens in Ireland" from this formed a proposal from Cllr Gerry Flynn (IND) which was co-signed by Cllr Clare Colleran Molloy (FF), Cllr Joe Garrihy (FG), Cllr Shane Talty (FF), Cllr Ann Norton (IND), Cllr Tony O'Brien (FF), Cllr John Crowe (FG), Cllr Joe Killeen (FF), Cllr Murphy and Cllr Joe Cooney (FG).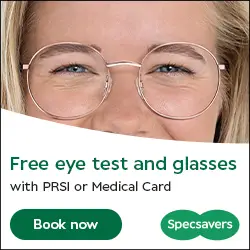 Representatives from the Council, Gardaí, HSE, Tusla, Probation Services, Department of Social Protection, Irish Traveller Movement, Traveller Mediation Service and North Clare Family Resource Centre are included on a recently established Housing High Level Steering Group, Director of Services Anne Haugh confirmed. One meeting of this group has taken place.
In addition, a new Tenancy Enforcement Team has been appointed and will commence work in the coming weeks, Haugh outlined. Their duty will be to "investigate fully any complaints relating to alleged failure of tenants to abide by the conditions of their letting agreements" which includes addressing illegal encampments, property and estate inspections. Bye laws already exist prohibiting overnight parking of caravans and motorhomes.
Projects such as Ennis 2040 are unlikely to be a success if illegal encampments aren't tackled, the Cllr Murphy stated. "I've been bringing up this issue for quite a while and will continue to do so while it is affecting constituents". The Mayor of Ennis added, "We have people pulling up in a caravan on the side of the road as a means to bump them up the queue and get a house which is not right. The homeless situation needs to be address but people are also playing the system".
Unauthorised entry was a "growing problem," Cllr Flynn maintained as he called for a policy "to protect all citizens". Efforts to resolve issues at illegal encampments have been "stymied," Cllr Colleran Molloy believed. "We know from empirical data that Gardaí are slow to remove the sites, one wonders if this would be the Gardaí approach to non Travellers. We know this is not just a Co Clare issue but the deafening silence from our national politicians is glaring".
Enormous stress has been caused by an illegal encampment in North Clare, Cllr Garrihy outlined. He flagged that the matter would have to be dealt with prior to the summer with a further increase in staycations expected. "It looks like the State is failing the landowners and communities while a very small group show complete disregard for the laws," Cllr Talty remarked.
Legislation needs to be changed to stop people using land which isn't theirs to live on, Cllr Norton commented. "I feel the TII have a huge amount to answer for, when they break up land they take it from landowner or farmer and leave pieces of land that can be accessed from a main road". Cllr Crowe felt it had now reached "an epidemic state all over the county"
Former primary school principal, Cllr Killeen detailed that many sides exist for every story. "As a teacher, my concern is the impact to the education on the young in these situations, when families move from designated school providing support, the child is missing out on time from school which is a matter for TUSLA but also the social and educational supports to which they are entitled. Children in these encampments need our protection and support".
Designated facilities are not being taken up by members of the Traveller community, Cllr Cooney highlighted. "This is a multi-faceted issue that requires a multi-discipline response," Cllr Susan Crawford (GP) affirmed. "Anybody with authorised housing should not be allowed pull up," Cllr Johnny Flynn (FG) stated.
"There is lots of Court cases going on which is moving the issue from place to place. They need proper provision and suitable sites, we need to apply for the funding to allow them be put into place, Cllr Donna McGettigan (SF) maintained.