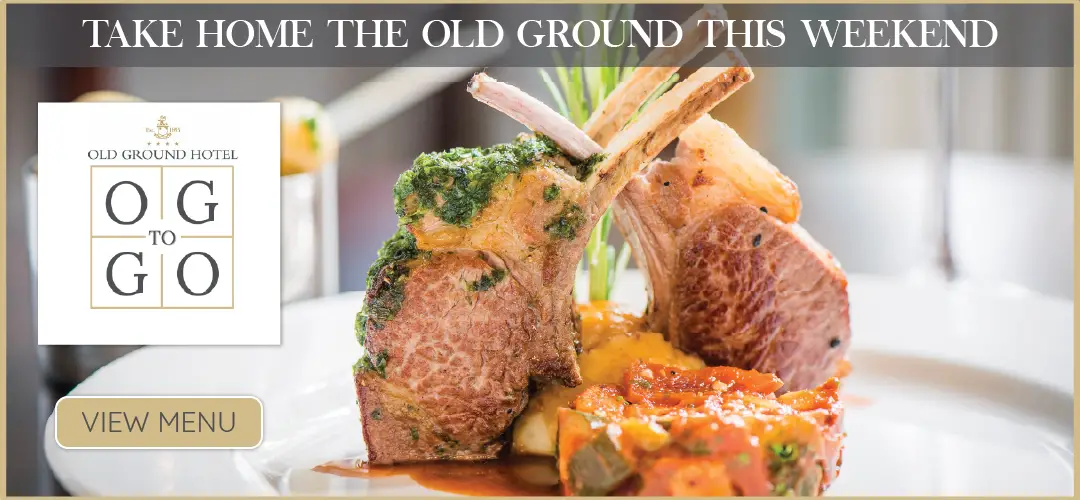 *Charlie Morrison in action for Shannon Town Utd. Photograph: Joe Buckley
Renewed calls have been voiced for the surrounds of Shannon Town Utd to be made safer.
Removal of trees and a cleaning of footpaths around the ESB substation beside Lynch Park, the home of Shannon Town Utd formed a request issued by Cllr Donna McGettigan at a recent meeting of the Shannon Municipal District.
She outlined, "The substation is openly accessible and children tend to gather on its roof accessing it through the trees".
An examination of the area is to be completed, senior executive engineer Aidan O'Rourke confirmed. "As soon as resources permit," any necessary maintenance work will be done, he stated.
A similar motion was previously tabled by Cllr Pat O'Gorman (FF), Cllr McGettigan acknowledged. "If there was a fall, there is a possibility of a claim".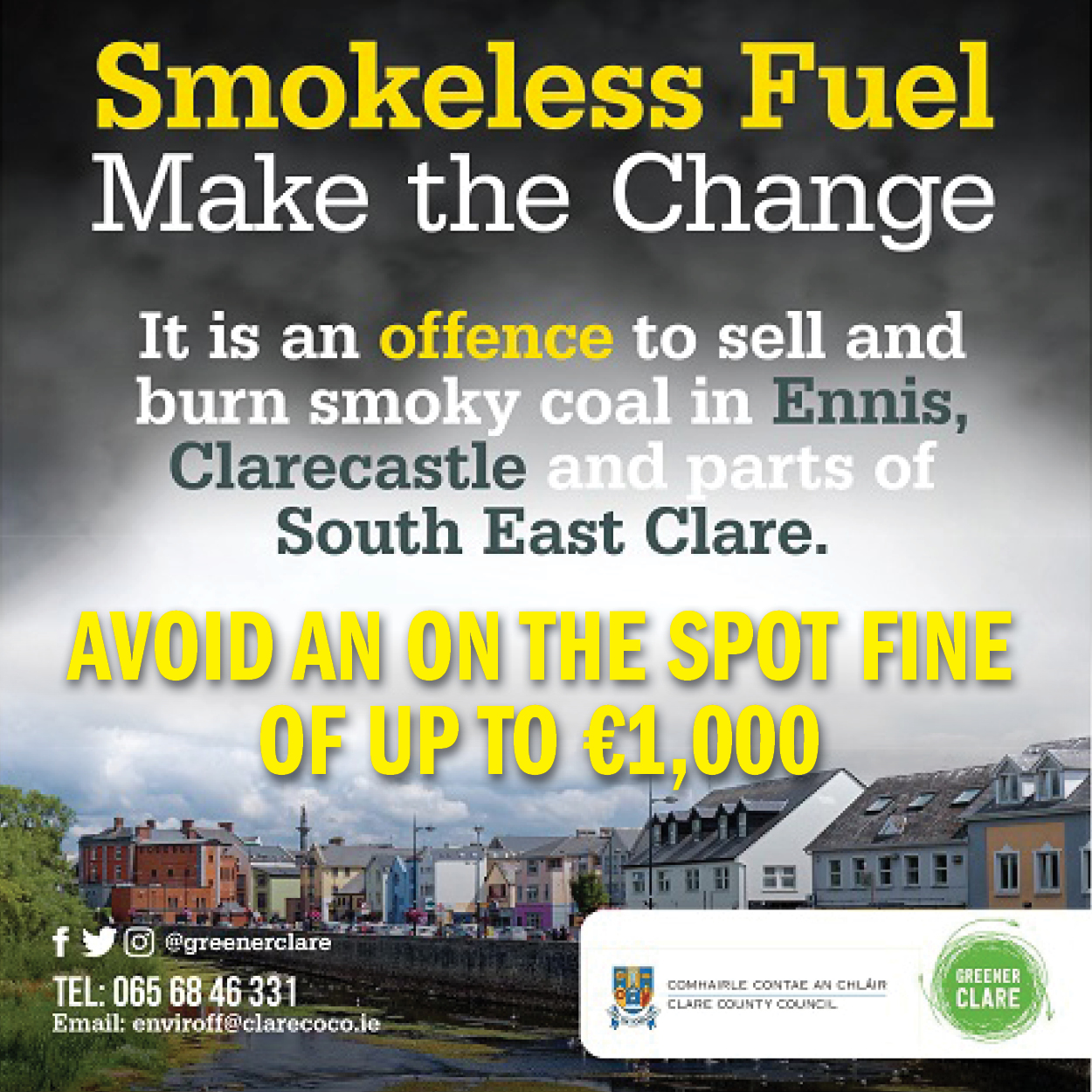 There is a responsibility on ESB to solve the matter, Cllr Michael Begley (IND) felt. "The onus should be on ESB to ensure there is no access. They are a hazard, we all know kids are adventurous and like to explore so this needs to be addressed".
ESB and the Shannon MD already have an active link, Cllr Gerry Flynn (IND) outlined. "They have been proactive," he said as he seconded the motion.