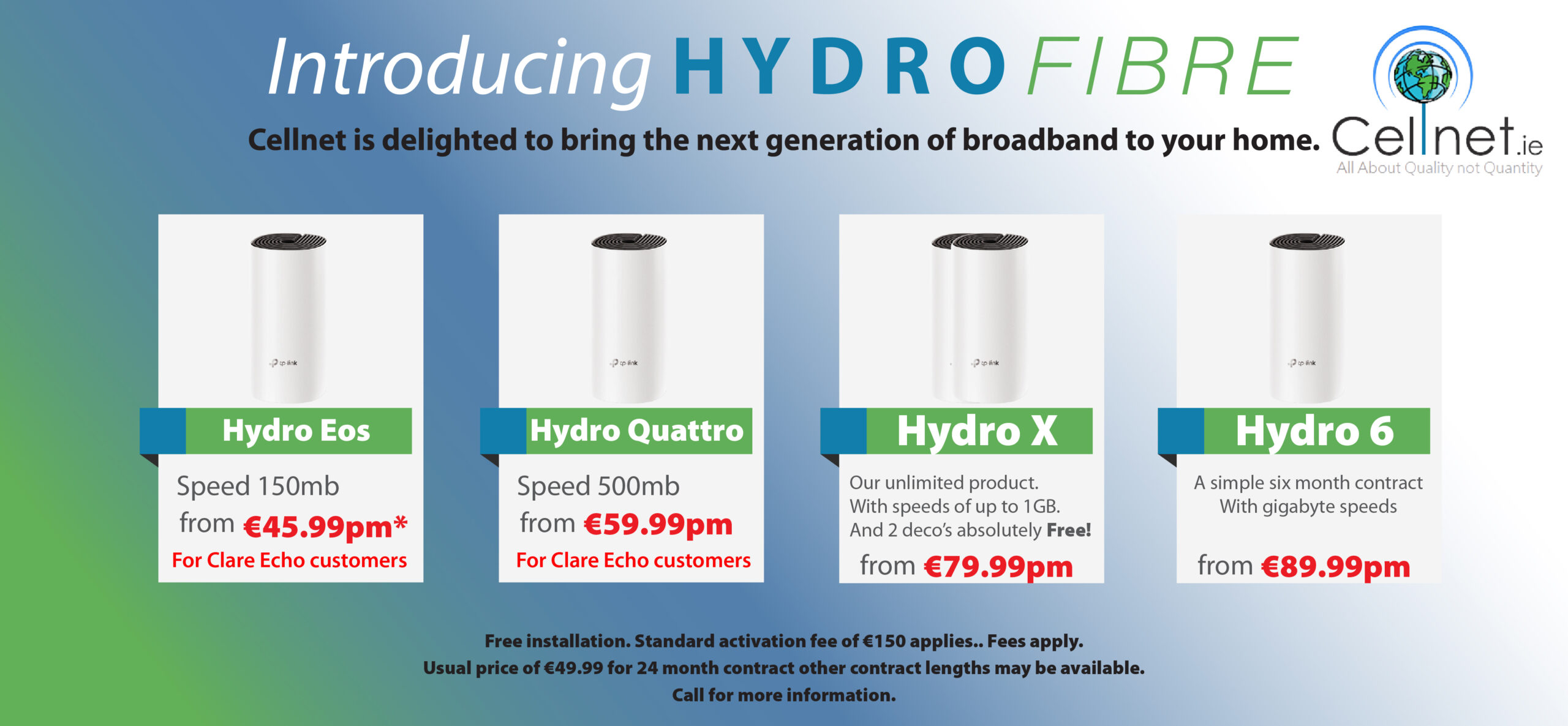 Clare's latest Chief Superintendent is keen to stay in charge of the Division as it merges with Tipperary in 2020.
Galway native Sean Colleran became the county's third Chief Supt in the space of six months when he was named as Michael Gubbins' successor in June. New Quay native, John Kerins retired from the post at the beginning of the year.
Attending his first meeting of the Clare Joint Policing Committee since taking office, Colleran told members he would like to remain in the role ahead of the planned merger of the Garda Division with Tipperary. "As the third Chief Superintendent here in six months, I'm sure it's very unusual. My plan is to stay here. In the short period I've been here, I've been blown away by the relationship between An Garda Síochána and the public". A decision on who will lead the new Division has not been made as of yet by the Commissioner.
Senator Martin Conway said it was fitting Colleran's first meeting as Chief Supt was held in Ballyvaughan with the home of John Kerin close by. Regarding Ennis being chosen as the headquarters for the Clare and Tipperary Division, the Fine Gael representative detailed a meeting he held with Commissioner Drew Harris in September. "I painted it that we were the home of an international airport and Ireland's second biggest tourism attraction. I commend the work done on the ground by An Garda Síochána. Logic prevailed and the right decision was made".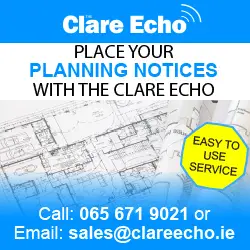 "A lot of work was done behind the scenes but the decision was made by the Commissioner. It reflects very positively for Clare as a county and a strategic location. I'm delighted Ennis has been chosen as the headquarters but if we were Tipperary we'd be saying something completely different. It will not reduce services in Tipperary, it should be said. This is about streamlining the administration practices and it will result in more Gardaí being freed up" Colleran replied.
Cllr Joe Killeen (FF) stated, "I commend the efforts to have the headquarters in Ennis, it's in a good place. I hope the stream lining won't affect the Gardaí like the stream-lining in post offices has".