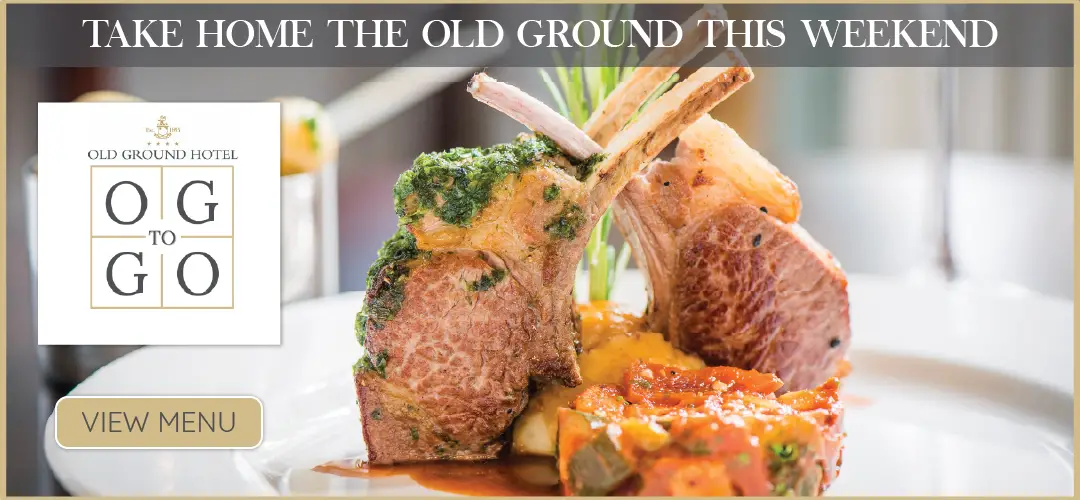 One of the earliest research trips examining the activity of dolphins in the Shannon Estuary took place in 1993.
The Shannon Dolphin and Wildlife Foundation catalogues over 25 years of research trips into the Shannon Estuary to find bottlenose dolphins in their natural habitat.
On 2nd May 1993, Project Manager Dr. Simon Berrow and and Brian Holmes headed west from Carrigaholt in search of dolphins.
After five long and testing hours, not a single dolphin was found. The following day the duo set sail again, this time locating three groups of 16 dolphins, successfully photographing and identifying ten of them by their dorsal fins. The respective dolphins were catalogued using a letter and number system.
Astonishingly, six of the dolphins that were discovered in 1993 were located again, twenty years later, in the Shannon Estuary and nine were seen three years previous.
Simon and Brian faced an array of challenges in the early stages of their project, before a time when GPS was available and due to the leisurely pace of print film, photographs of dolphins often took up to two weeks to come back.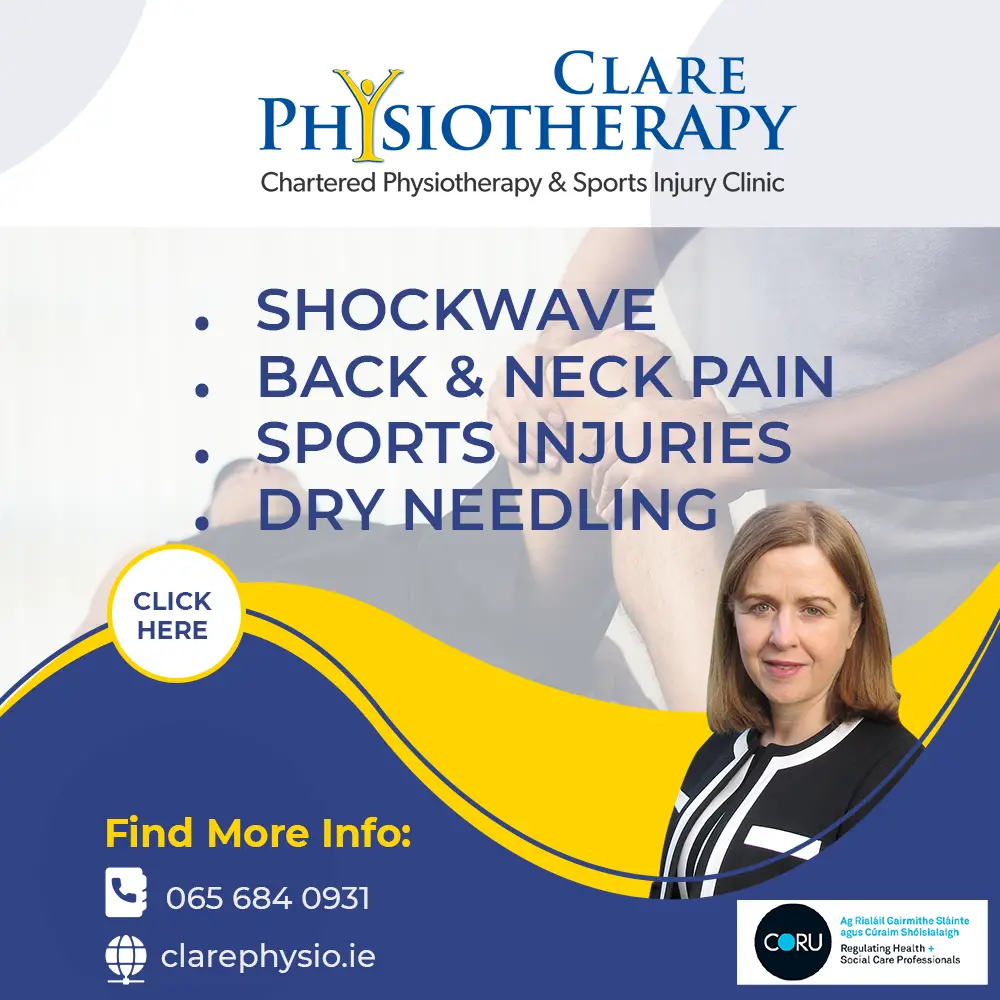 In 2000, the Shannon Dolphin and Wildlife Foundation was formed.
Research has shown that around seven calves are born in the estuary each year and that the dolphins reside in a fission-fusion social system with free-association amongst all dolphins. A small but significant population of around 100-130 dolphins reside in the Shannon Estuary.