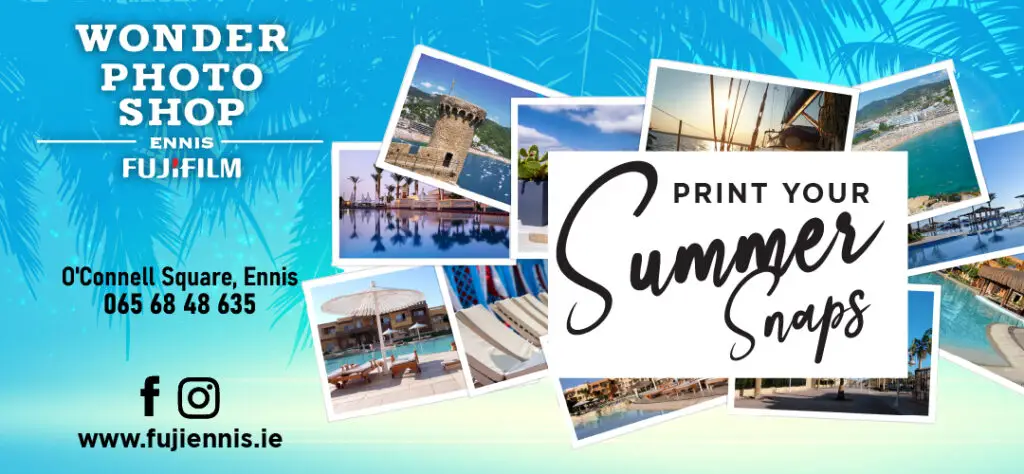 Members of the Clare minor hurling panel that experienced a thumping at the hands of Cork on Wednesday have the potential to develop into fine U20 and senior hurlers their manager has said.
Speaking following Clare's 6-28 0-06 loss to Cork, Terence Chaplin was adamant his side didn't do themselves justice with their showing at Semple Stadium in Thurles. "Tonight doesn't do justice to the young lads which is very disappointing because we don't even have a second bite of the cherry in terms of round robin or anything like that. Anything we've asked them to do over the last few months they've done, the backroom staff that we had available and working with us were top quality, all lads with success at club level and anything we've asked from the County Board we've got. After the two goals went in things just got away from us totally".
Chaplin was confident had there been a round-robin series or another outing for the minors, they would have changed people's perception of them following the forty point defeat. "With young lads we've seen over the years that they are able to dust themselves off very quickly, it is probably the management that would feel things more than young lads would. If they were to get two weeks leading into another game, definitely it wouldn't be the team that turned up tonight that would turn up".
Last year, Clare lost to Cork in their only outing when the difference was eight points. The Sixmilebridge man who was a selector to Brian Coffey in 2020 believed the strength of this Cork panel had been evident for a number of years as he predicted them to have a big say in who would win the All-Ireland. "With this year we were a new management team coming in and also when you look at it Cork had won the Forrestal with an A team, then they went to the U15 and went evens on their two teams and ended up winning the U15A and U15B, the quality within this Cork squad is phenomenal both physically and hurling wise. We are a small bit behind in terms of where we would look to be but definitely isn't justification for the work the lads have put in".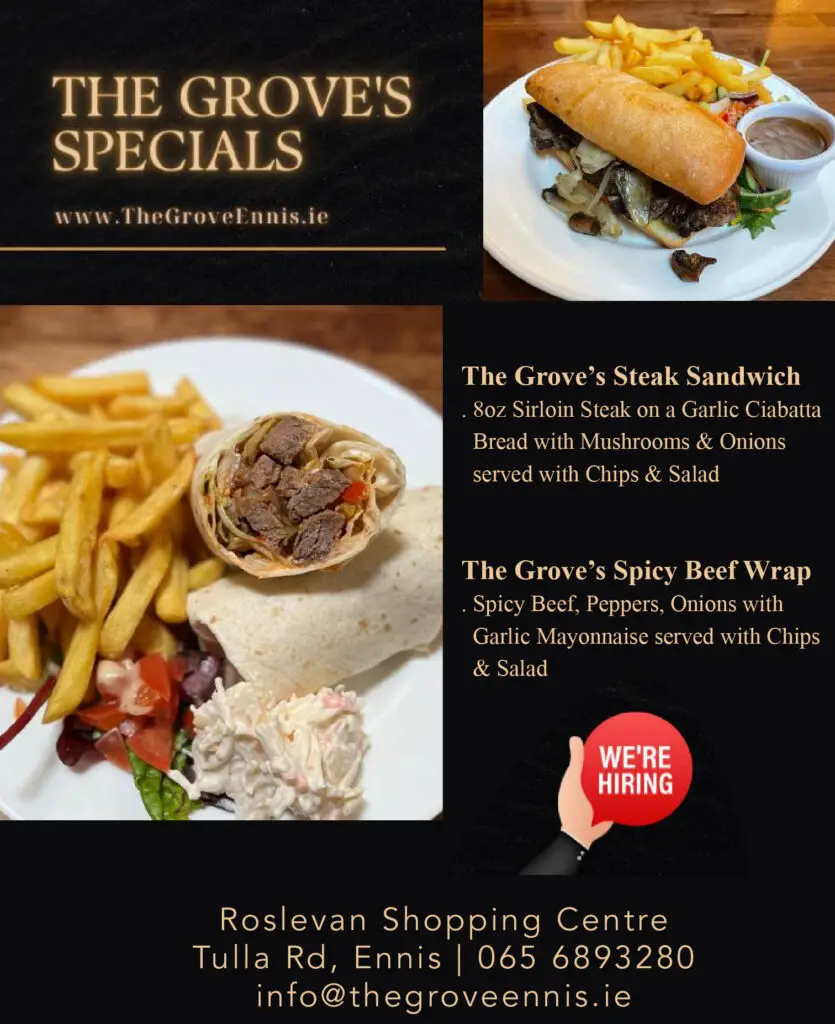 A "massive difference" is evident with younger players on county minor panels since the age-grade was altered from U18 to U17, he felt. "When you look at U17 it is more geared towards counties with the bigger pool of players, you can see with the club teams if there are more lads on the age to pick from obviously your team will be stronger, the counties that have that available to them are going to be in a stronger position, it does have a bearing when you have a sixteen year old as opposed to a seventeen year old physically there is a massive difference between those twelve months, not as much as seventeen year old playing U18".
In the aftermath of the defeat, Chaplin spoke to his players at length in a huddle on the famous sod of Semple Stadium. The message delivered was focused on ensuring the players did not become despondent with the outcome. "We have players in the squad that have a number of things going on outside of hurling, we were just saying tonight doesn't define them for the work they have put in. In life you will always get today like today, the bond they have created among themselves is very good to see and we should carry that forward. There are lads within that group that have the promise to develop into good U20 and senior hurlers but obviously tonight it didn't show".