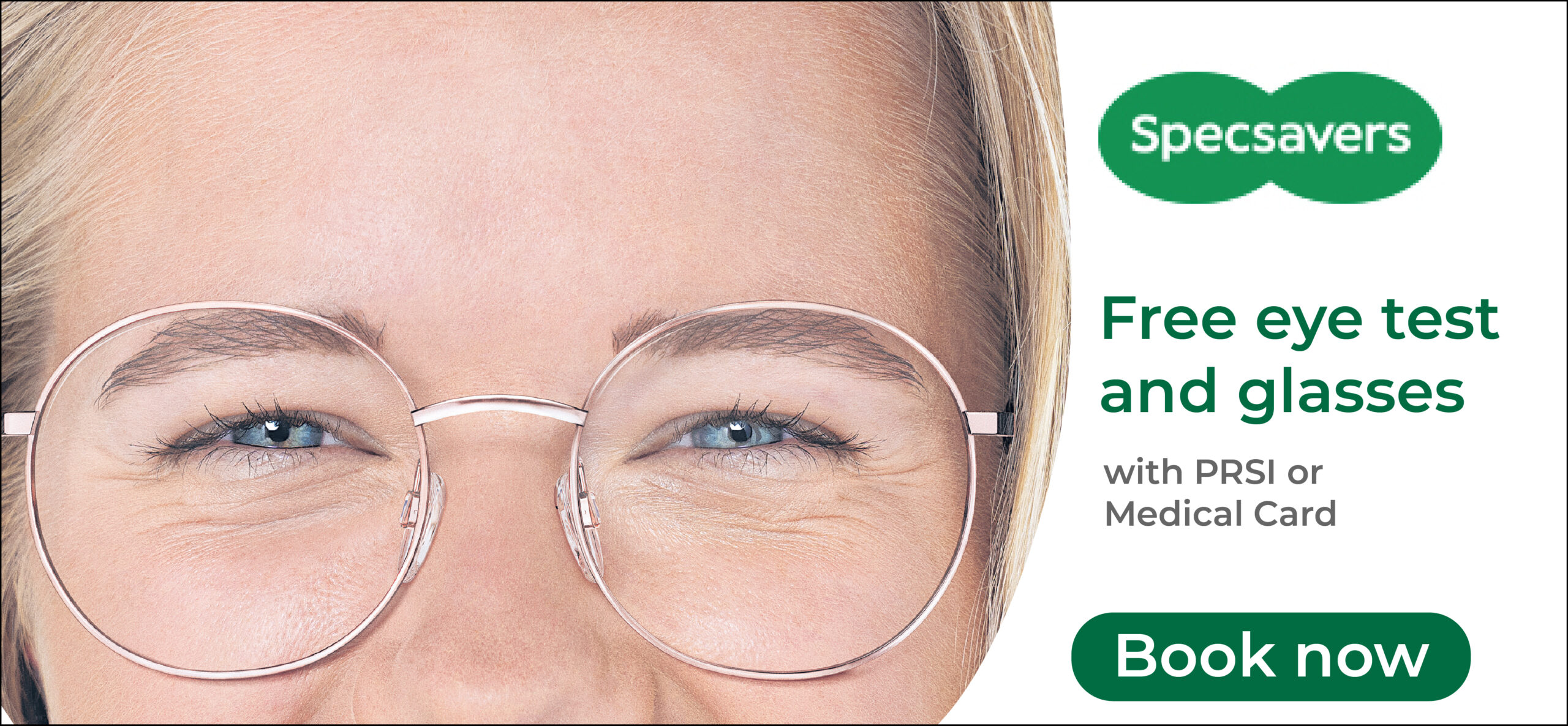 *Photograph: Piotr Mitelski
Operations at Shannon Airport can be salvaged by changes to the Government's testing and aviation policy according to one Clare TD while mixed reactions have ensued following confirmation that Ryanair will close its base at Shannon and Cork Airport for the winter.
Ryanair will continue eight weekly flights to three destinations, Stansted, Manchester and Wroclaw from Shannon Airport despite the decision to shut its base at the International Airport. It resumed sixteen services from Shannon in July.
On Thursday morning, Ryanair announced that it was to close its bases at Shannon, Cork and Toulouse with CEO Michael O'Leary claiming that the changes were forced upon them by the Government.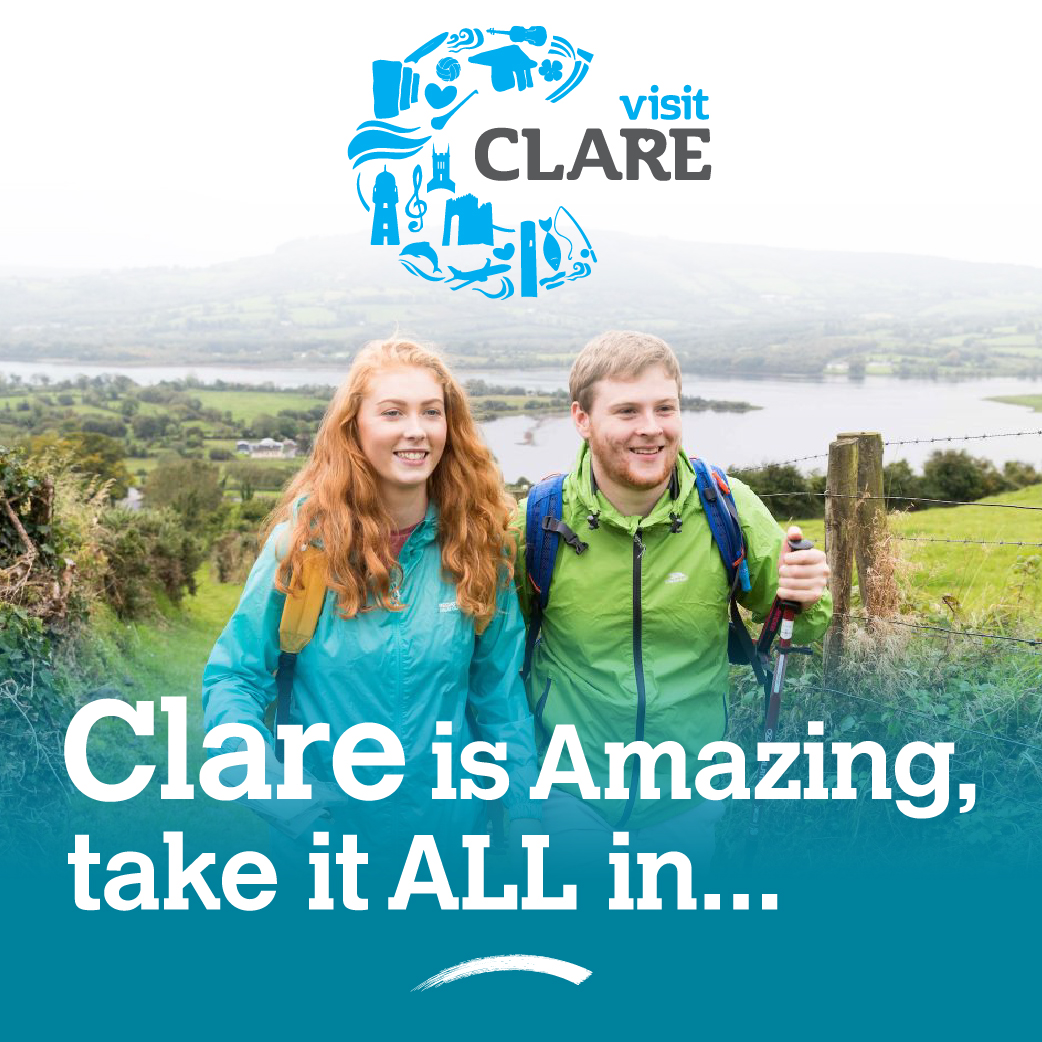 A total of 55 people are employed as pilots and cabin crew at Ryanair's base in Shannon with a further 80 attached to their Cork Airport equivalent.
CEO of Shannon Group, Mary Considine acknowledged that it was very disappointing for Ryanair staff, Shannon Airport and the Mid-West. She stated, "We have done everything in our power to retain the base".
Considine renewed her call for the recommendations of the Aviation Recovery Taskforce to be implemented fully. "The aviation industry is on its knees with further flight restrictions being imposed in EU countries as the virus rates increase. What we need now is a clear pathway to recovery for aviation. We had hoped that it would start with a harmonised EU traffic light system. While this was endorsed by Ireland, the measures proposed fall short of what the industry requires. This urgently needs to be addressed and supported by a testing regime at airports to restore confidence and get aviation moving safely again".
Clare TD, Michael McNamara (IND) is of the view that a new State aviation policy to ensure international transit carries do not fly exclusively into Dublin is urgently required. The introduction of a rapid testing system at Irish airports was also suggested by the Scariff native. "Shannon and those who rely on it for connectivity need the introduction of testing just as many airports across Europe have implemented to enable their aviation sector to function".
McNamara added, "Funding received from central Government can never compensate for a lack of a balanced aviation policy, as I have argued for repeatedly in Dáil Eireann since the introduction of restrictions on our aviation sector. Shannon needs a leg-up from the next Government more than it needs a hand-out. Changes to national aviation policy, which would ensure carriers do not fly exclusively into Dublin, must be matched with the necessary funding. Furthermore, testing protocols should be agreed at all Irish airports to satisfy the requirements of destination airports. Furthermore, Ireland must sign up to the EU-wide traffic light system, which will see regions being marked green, orange, or red depending on their rate of Covid-19 cases".
Shannon's branch of the Irish Hotels Federation outlined his concern with the latest setback for the Airport. Chairperson, Dermot Kelly insisted, "Every effort must be made to ensure the return of all Ryanair routes next spring and to safeguard the existing routes at the airport over the coming months. This is essential to avoid the risk of long-term damage to the tourism industry and the wider economy across Limerick, Clare, Tipperary and Galway".
Co-owner of the Shannon Springs Hotel, Dermot maintained that Ryanair's decision was influenced by a failure by the Irish Government to recognise the aviation sector in the budget. Pre-Covid, tourism supported some 50,000 jobs across the four counties, contributing €1.6bn to the local economy. Kelly said the international connectivity offered by Shannon Airport contributed enormously to that growth, by providing the easy access that is essential to attract business and overseas visitors to the region. "Tourism in the mid-west and the wider region has enormous potential. It can and will recover, but that requires a fully operational airport with regular connections to key markets".
Optimism that Ryanair's decision will only be temporary was voiced by Shannon Chamber CEO Helen Downes. "Connectivity through Shannon Airport is a critical part of the overall industry and tourism infrastructure of the region and, while not currently travelling extensively, businesses and people will regain the confidence to travel, once it is declared safe to do so".
Supports for Shannon Airport are essential, Helen stressed. "Measures to assist the airport recover from the impact of COVID-19 are not an option; they are a necessity. An island nation requires connectivity. All airports have been severely impacted and this has to be taken into account in the forthcoming National Economic Plan".
Allocation of €5m from the Budget plus a pledge to sign up to the EU Traffic Light system came "too little too late," Deputy Violet-Anne Wynne (SF) commented. "While I understand that this decision was made on a commercial bases it is imperative that Ryanair commit to reopening their Shannon bases after the winter lockdown. One would have to question how their Dublin base is not at all effected. I feel again that this shows that Shannon as a standalone airport does not have the bargaining power of the DAA".
Deputy Cathal Crowe (FF) admitted to being shocked by the decision of Ryanair to close their Shannon base temporarily. "There is a tooth and nail fight on to protect Shannon Airport and the jobs of so many people who work there for airlines and the airport authority but this news makes the challenge ahead of us all the greater". Crowe continued, "Although Covid-19 has grounded so many flights these past few months, I am shocked that Ryanair have followed through with a threat to pull out".
Criticism of Ryanair's move was expressed by Deputy Joe Carey (FG). "Ryanair's decision will result in job losses at Shannon Airport and will further reduce our connectivity as a region". Carey added, "It is really disappointing that pre-departure testing at Shannon and our other airports has not been rolled out despite the fact that other airports across Europe have successfully introduced such regimes".
Mayor of Clare, Cllr Mary Howard (FG) cautioned that Ryanair's decision could be "devastating" for the West of Ireland. "Shannon Airport is the key economic driver in this region. Airports and airlines need support now to ensure they can operate post Covid".