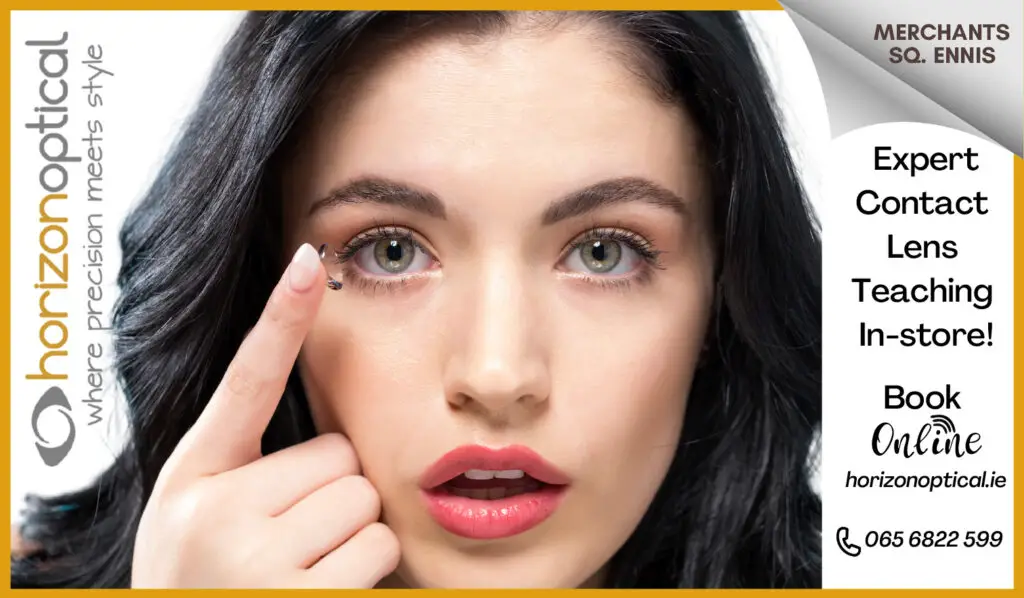 A decision from the National Transport Authority (NTA) to take the contract for the county's rural transport co-ordination unit (TCU) from Clare Accessible Transport (CAT) and award it to Limerick Local Link has been met with widespread hostility and labelled "a grave act of injustice".
Last month, it was announced that the co-ordination of Clare Bus would now be managed from West Limerick as opposed to the headquarters in Feakle. CAT appealed the decision and were notified by the NTA that the only recourse to appeal is through the High Court. 7 part time jobs will be lost in the county as a result with a further 25 in danger.
Clare Bus made over 55,000 trips last year and the service has been managed by CAT for the last 16 years. CAT is a registered charity and not for profit company. Despite capital funding being unavailable under the Local Link programme, CAT has independently raised almost €1 million capital to invest in a fleet of 11 low floor easy access buses to ensure equality of access.
An NTA report from 2018 singled out Clare Bus as one of their best value for money services in the county. It showed that the passenger trips for Limerick cost twice as much and their bus services cost three times as much as Clare Bus. On the basis of this report, comparison costs between Clare and Limerick shows CAT's structure reduced the costs to the Exchequer by in excess of €250,000 per annum.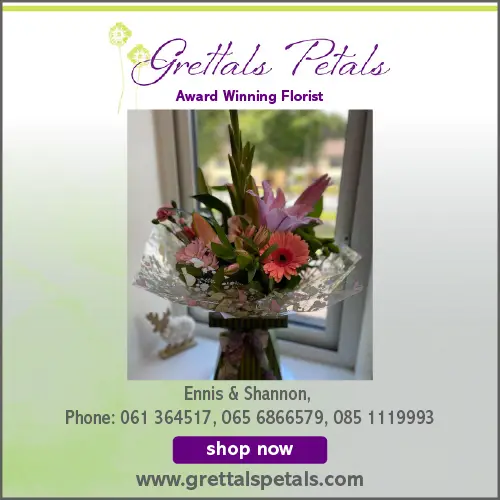 Standing orders were suspended at Monday's meeting of Clare County Council as elected representatives voiced their disapproval with the decision for the service to be managed from Newcastle West. "I've nothing against Newcastle West but it's a long way from Feakle and from Kilkee," Cllr Pat Hayes said and questioned what signal the NTA were sending out by threatening a voluntary community group with the High Court.
Fianna Fáil's Tony O'Brien who also works as a Bus Éireann inspector warned that this was the beginning of the end for Clare Bus. "This is a forerunner for the downgrading and eventual withdrawal of the service, it is a local service provided by local people. This is an attack on a group of people in our area, that service is a lifeline for many people".
Whitegate councillor Pat Burke told the meeting he had been in contact with Fine Gael's Oireachtas members requesting them to get Minister for Transport, Shane Ross to intervene, he agreed with Hayes that the NTA need to be answerable in Dáil Éireann but accused Cllr O'Brien of scaremongering. "The bus is staying, let's not go out say it is gone, the bus is staying. It doesn't make sense for it to be in Newcastle West". Cllr PJ Ryan refuted his comments, "If you remove one section it's part of the wedge and they will drive it in and remove it further".
Moving the TCU out of Clare was "a disgrace" according to Cllr Joe Cooney. "I had one elderly person crying on the phone to me not to let the service go. Our Oireachtas members are meeting the CEO of the NTA on Thursday, I'm calling on Clare County Council to do their utmost to retain this service. It is another attack on rural Ireland, if we've to fundraise to keep this service I'll put my hand up and do what we have to".
"Why can't each county take care of its own business. We're attacking anything that operates well and it's not the way to go," Kilmaley's Tom McNamara stated. His Fianna Fáil colleague PJ Kelly had a similar viewpoint, "We had an excellent service and a service that could not be bettered by anyone else. There is an old rule, if it's not broken don't try to fix it. An example of bureaucracy gone mad".
"Lack of accessible transport is a social justice issue, this is the future of the county. The NTA refused Dublin Coach a licence when we were trying to bring their service into Ennis, we had to appeal that to the Minister who is the now Taoiseach. This Minister will have to be contacted and overturn the NTA's decision," Cllr Johnny Flynn declared.
Ennis representative Pat Daly suggested the matter be brought to the attention of the Taoiseach, "it should go to the highest level". Cllr Clare Colleran Molloy lamented "a very serious blow, it really makes you wonder does Shane Ross ever leave Dublin, does he know how the rest of the country operates". Her party colleague Cathal Crowe questioned what does Minister Ross stand for.
Independent councillor, Christy Curtin noted "It is a grave act of injustice but it wouldn't be the first time a rescue plan was needed for a project in East Clare". Sinn Féin's Mike McKee felt "the decision is disgraceful".
Co-founder of the Clare Crusaders Clinic, Cllr Ann Norton revealed that they would be not be able to provide an out of clinic service were it not for Clare Bus. "I found Leo Varadkar to be very arrogant when he was in Ennis, we always seem to be the poor relation in Clare".
"This does not mean the abolition of Clare Bus, can we please establish factual accuracy," Council Chief Executive Pat Dowling added. "It does not mean the abolition of the service, it means a significant change in the operating model. We will be looking at every possible way to mitigate against these concerns. One doesn't use economics to operate a service. It has to be about targetting those in the greatest need, it is the people in the public gallery that care about the people they are providing the service".
Green Party local election candidate, Barry O'Donovan told The Clare Echo, "Clare Bus was being held up as the epitome of rural transport policy, a beacon for other providers to aspire to however instead of rolling this level of service out nationally, government policy has instead decided to remove it from Clare. It's not just that this tender needs to be reversed, the entire tender process needs to be struck out and recreated with community service at its core."
A petition with over 3,800 signatures is to be sent to the Minister for Transport seeking the decision be overturned.