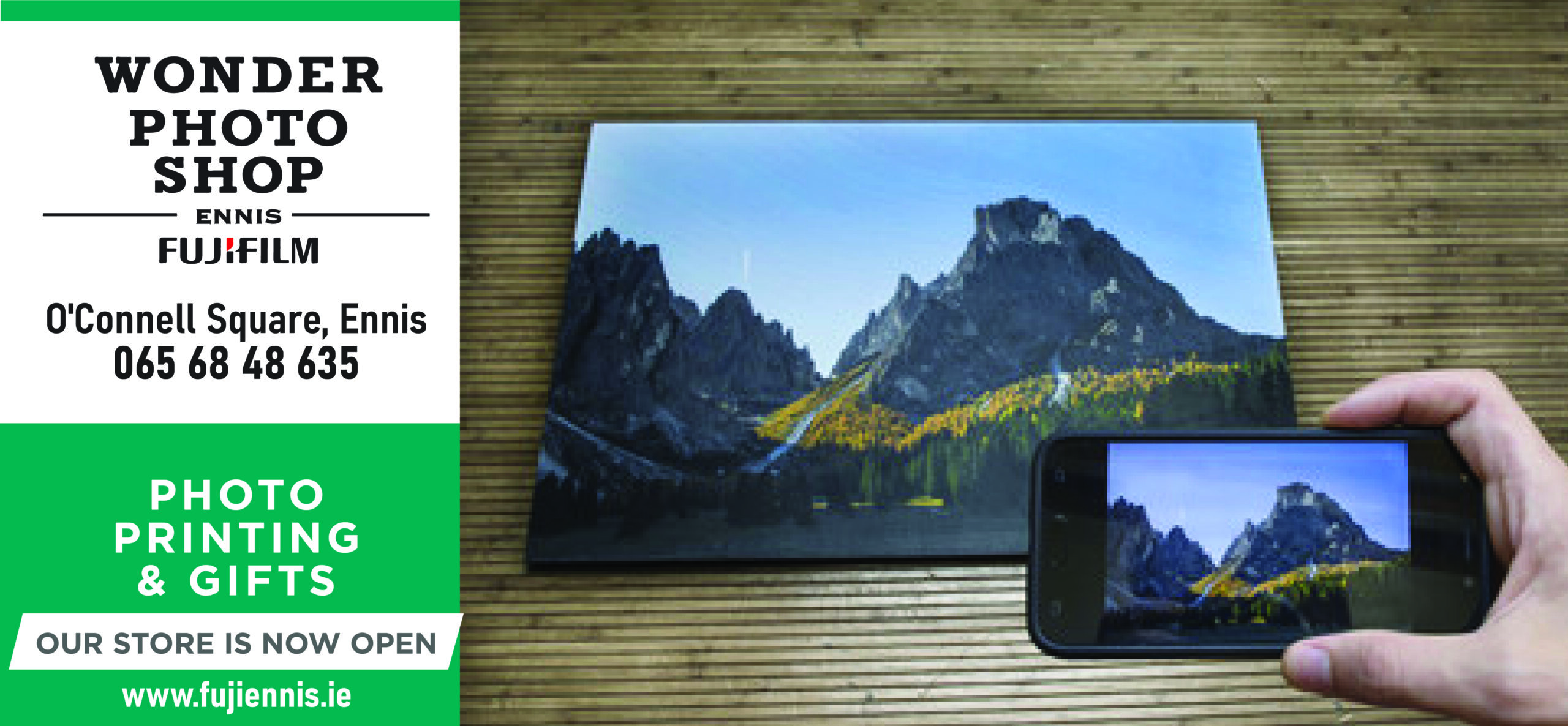 *Photograph: Gary Collins
Frontline workers and students living in Clare and South Galway have been adversely affected by an unexpected change in the Route 51 Expressway service operated by Bus Éireann.
As of Saturday (May 15), all Expressway services out of Galway after the 17.05 bus, including the 18.05, 19.05 and 20.05 services, have been cancelled. This alteration coincides with the service providers on board capacity, which increased to 50 per cent on May 10 and the re-opening of non-essential retail services nationwide on Monday last.
The newly proposed changes to the 51 route leaving Galway toll the end of a connection that links Galway to Oranmore, Clarinbridge, Ardrahan, Kilcolgan, Labane, Gort, Crusheen, Ennis and Shannon. The final train leaving Galway (Ceannt) Train Station departs at 8:45pm.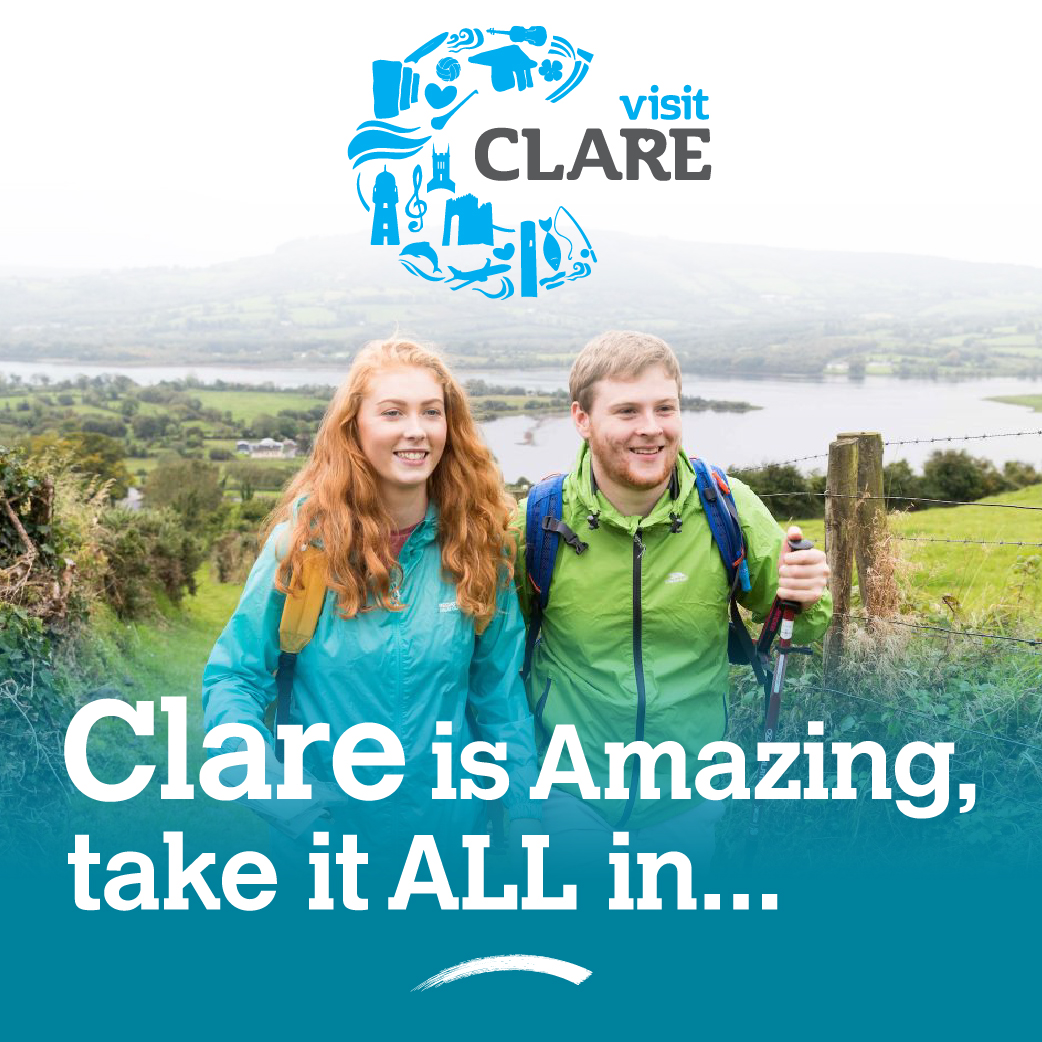 Frontline worker and lifelong Gort resident Maureen Nestor is aggrieved at the unforeseen change which has affected her ability to perform her care assistant role at Brampton Care Home in Oranmore.
"I used to get the 51 Bus from Oranmore to Gort at 8:15pm. Now I have to leave work at 6.30pm to catch the last train home. We usually have tea in the nursing home by 6pm. After this we start to put residents to bed but before that we spend an hour sitting down and chatting with them as the day is so busy. I can no longer be a part of that. I feel like I am letting myself and my colleagues down. Now that we are opening up more, most residents have visitors at this time but there are always those who don't have family. They love this interaction. I am heartbroken every evening I have to walk out early." she told The Clare Echo.
Funding for increased services within the semi-state transport company was provided by the National Transport Authority (NTA) as part of the Government's July Stimulus Plan last year. This increase was described as ""most significant single enhancement of services in more than 15 years" and promised increased frequency in routes of an additional three million kilometres per year.
Ennis native Victor O'Loughlin who is President of GMIT Students Union warned that the change would have "a devastating effect on students and staff from both GMIT and NUIG as qouite a few students and staff use this service to commute long distance due to the high cost of living in Galway City and high cost of car insurance. The cuts proposed would make it unfeasible to commute as it would eliminate the option for late labs or study past 5pm. Also, the service provided at 5.05pm is always filled and quite often leaves people waiting for the 6.05pm services."
Clare TD, Joe Carey (FG) called for the decision to be reverse in the interests of those relying on the service. "Many people who are students in Galway travel this route and are depending on a comprehensive service. For many reasons, including the cost of rent in Galway, a proportion of students use this route and any cuts will be detrimental to them".
Mayor of Clare, Cllr Mary Howard (FG) described the action as terrible and emphasised that the three late evening services are essential for people working or studying in Galway who are looking to return to Clare. She also believed the elderly would bear the brunt of the decision. "They get a little taste of freedom and now it has been cut back. They are the ones who have been suffering the most in all of this. They couldn't leave their homes during the pandemic. It's imperative that these three hours be reinstated. It's all talk about a Green Agenda and public transport but this just flies in the face of this."