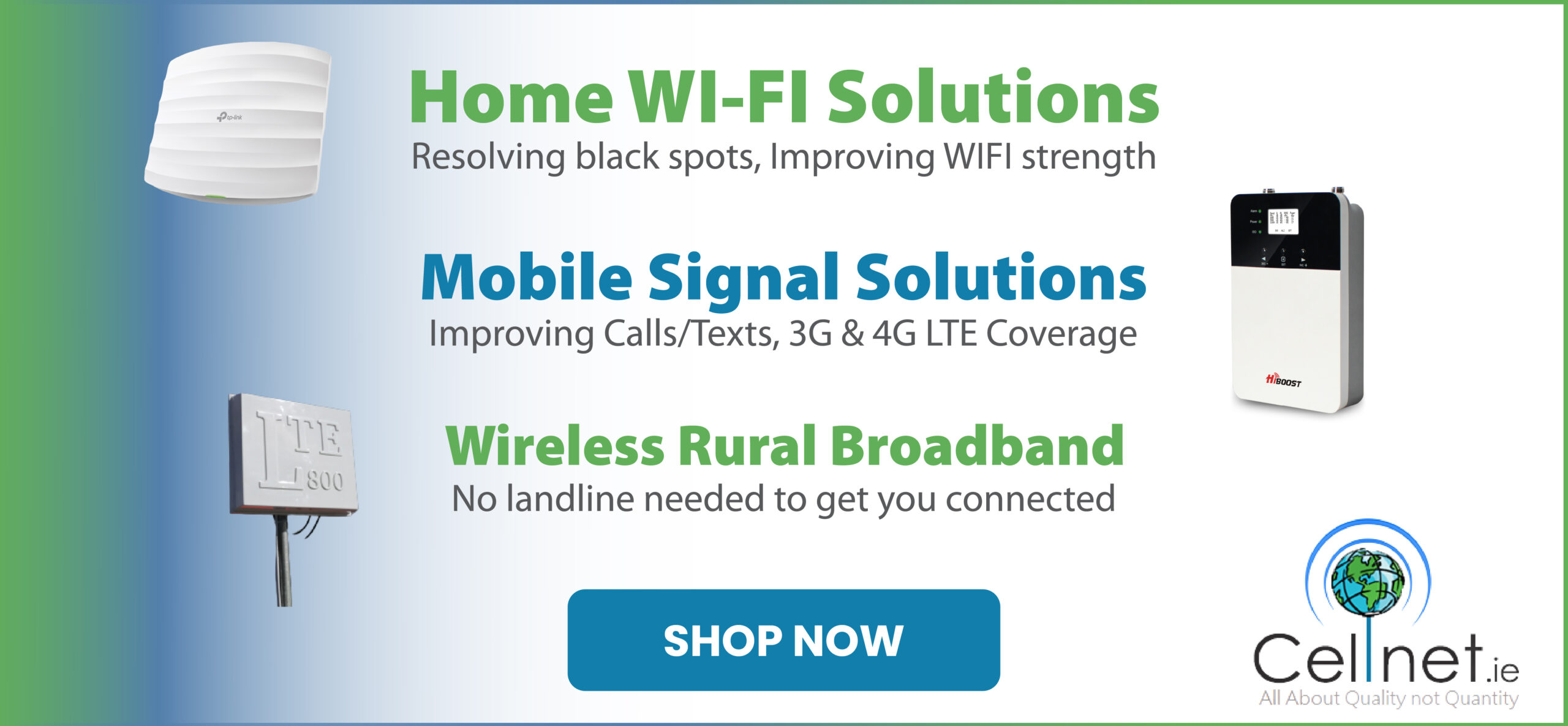 True colours will shine when it comes to championship and that is the motto echoed around Kilmihil as they prepare to take on Kilrush Shamrocks in the opening round of the Clare SFC this weekend.
Management: Gerry Downes (manager), Timmy Ryan (trainer), Colm O'Gorman, Philip Ryan
Captain: Dan Keating
Key Player: Ciaran Downes
One To Watch: Sean Crowley
Fresh Blood: Gearoid O'Grady
Players Gone: David Egan, David Lernihan
Titles Won: 1
Most Recent Title: 1980
Championship's cut and thrust is the real test, Kilmihil manager Gerry Downes outlined. "The championship is what everyone looks forward to. That's where you test your metal. The championship brings extra intensity and bite. That when the true colours shine out".
Downes has this week been leading the final preparations for his native side's first round tie with Kilrush Shamrocks, a game that will be played at Cooraclare on Saturday.
"We beat Kilrush in the 2018 intermediate final in Miltown. It was a great day for the club. Both teams are much changed since then. We have lost a lot of that team. In an amalgamation with Shannon Gaels, we won the under 21 title in 2019 and we got a great sprinkling of young players from that," he recalled.
Kilmihil have lost a number of players from the squad in recent years. "David Lernihan, captain of the under 21 team, has played just one game since then due to injury. He had keyhole surgery on a knee injury just last week and is out of action at the moment," the manager confirmed.
David Egan is not on the panel at present while Clare inter county hurler Jack Browne hasn't played any football in over a year as he has concentrated on hurling with his club Ballyea and with Clare. "We are hoping to get him back. We have had big problems with numbers and we are tidy on numbers and if you lost two or three you are under pressure," he added.
On the plus side the club is delighted to have Stan Lineen back in their ranks after a spell in Australia. "It's great to have a quality player with loads of experience back in the squad. He is a steadying influence".
"The first round is the focus and we are not looking beyond that game. It's a big game for ourselves and Kilrush as the losers will be under pressure so it's very important," he concluded.